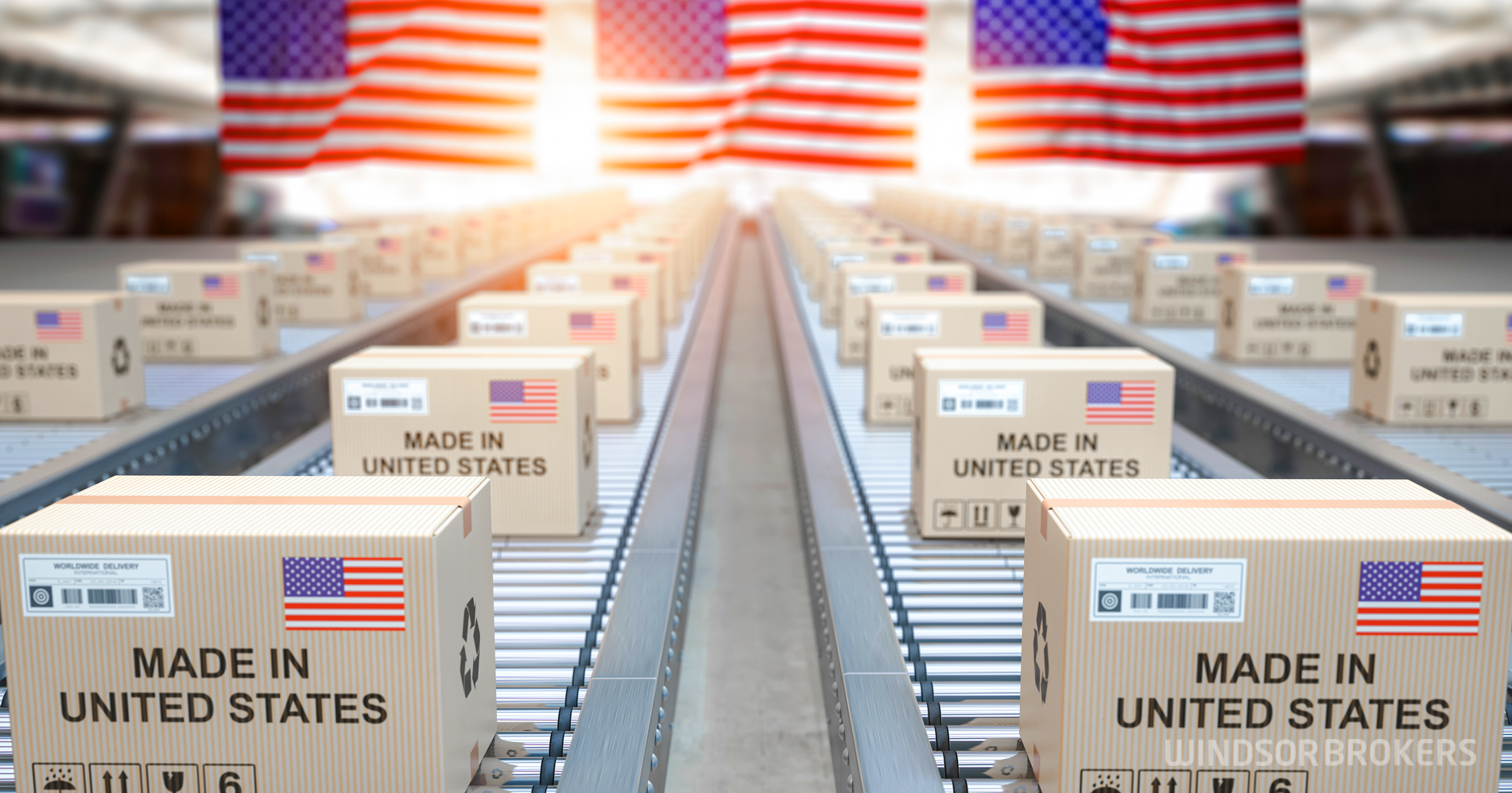 US manufacturing PMI rose to the highest in 37 years in March
The activity in the US manufacturing sector accelerated to the highest level in more than 37 years in March, boosted by strong growth in new orders, the initial signal that economic recovery is gaining pace.
The Institute for Supply Management announced that its index of manufacturing activity surged to 64.7 in March, the highest since December 1983, from 60.8 reading in February and strongly beat forecast at 61.3.
The index holds above the 50 threshold, which separates contraction from growth, since June 2020 and continues to post new higher highs, suggesting that much anticipated economic boom is under way.
Economic growth is expected to accelerate this year, boosted by $1.9 trillion pandemic relief package and President Biden's new $ 2 trillion-worth plan, aiming to boost infrastructure, with reopening of businesses which were closed during the pandemic and more Americans being vaccinated, adding to growing optimism.
The US economy grew by 4.3% in the fourth quarter of 2020 and estimates for the first quarter of 2021 go as high as a 10% annualized rate, with expectations that the economy could expand over 7% this year, the fastest growth since 1984, after 3.5% contraction in 2020 which marks the worst economic performance in 74 years.