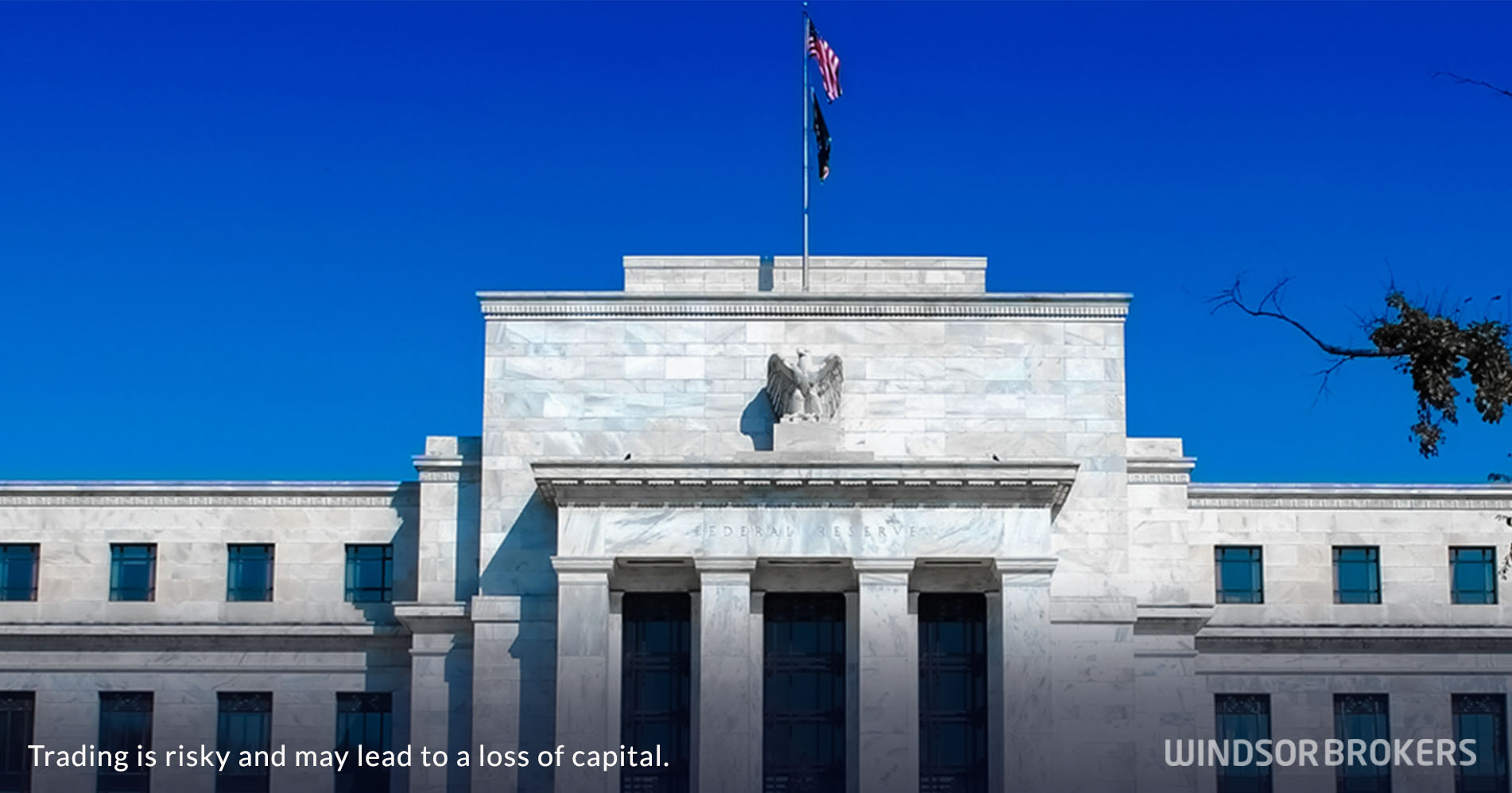 US policymakers signal that rates could rise above initially set target to bring inflation under control
The US Federal Reserve is likely on track for further rate hikes, according to the latest remarks from policymakers, who support scenario of interest rates topping 5% despite signs that inflation have peaked, and economic activity is slowing, due to strong rise in borrowing cost.
The policymakers highlighted that Fed's policy rate need to go a bit higher, as many FOMC members already signaled that interest rates would rise to 5.00%/5.25% range in coming months and to stay at these levels for some time to further slow inflation.
The US central bank started to raise interest rates in March 2022 from the levels near zero, after inflation started to accelerate and increased the pace of rate hiking, making a four straight 75 basis points hikes, as inflation surged to the levels several times above the 2% target and hit the highest in four decades.
Although the Fed eased the pace of policy tightening in its December meeting and is likely to slow further in the next meeting, as the recent data showed further slowdown of the activity in key sectors and lower inflation, suggesting that the Fed may further slow the pace of hiking and possibly end the tightening phase earlier than initially anticipated.
The policymakers agree that they need to continue to fight inflation until bringing it under control and restore price stability and remain cautious of not making mistake by stopping to hike rates before the task is completed, though still having slightly different opinions about the size of further hikes.
Those with a more hawkish stance support scenario of larger hikes, while doves favor further reduction in the percentage of raising rates in coming months but remain united in a common target to push inflation towards the central bank's 2% target.