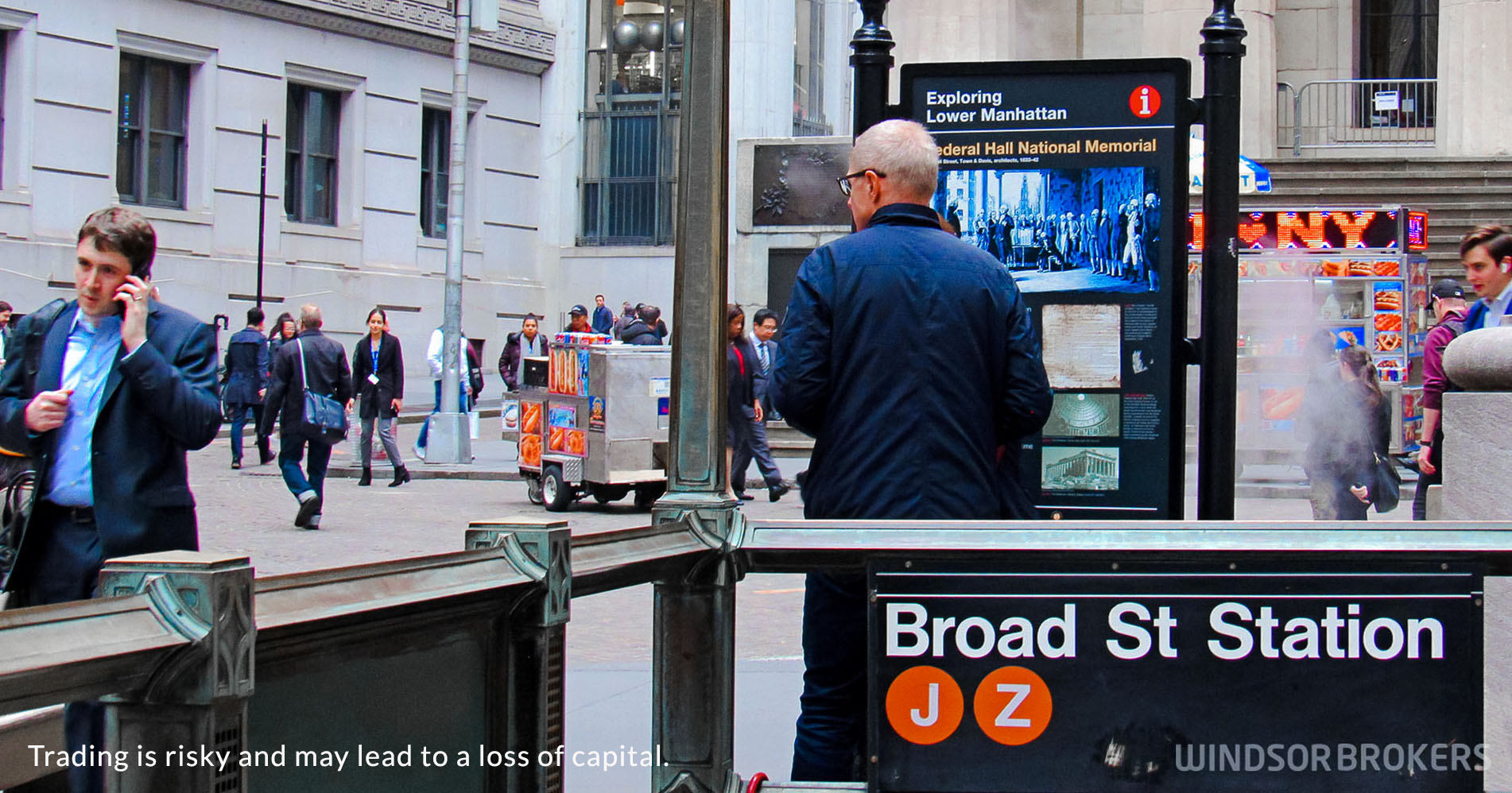 US private payrolls rise in April, signaling that recovery in US labor sector is accelerating
US private sector employment increased in April by the most in seven months, boosted by strong rise in demand that accelerated production, as strong economic recovery, powered by massive government's fiscal support and rising vaccinations, add to signals that the economic activity is gaining momentum at the beginning of the second quarter.
The ADP National Employment Report showed private payrolls made the largest gain since last September, rising by 742,000 jobs in April from upwardly revised 565,000 in March and slightly below forecasted rise by 800,000 jobs.
Increased hiring was the biggest in the leisure and hospitality sector, where 237,000 new jobs were added, followed by 55,000 new workers in manufacturing sector and 41,000 new payrolls in the construction sector.
Solid data signal that US job market is gaining traction as consumers are more comfortable with additional stimulus and accelerating vaccinations.
April's surge in hiring coincides with recent improvement in US labor market as new claims for unemployment benefits declined sharply and hit the lowest levels since March 2020, when the first lockdown started.
Economists anticipate that April was another month of strong job growth, with forecast for rise in non-farm payrolls by 978,000 in April, following increase by 916,000 in March.