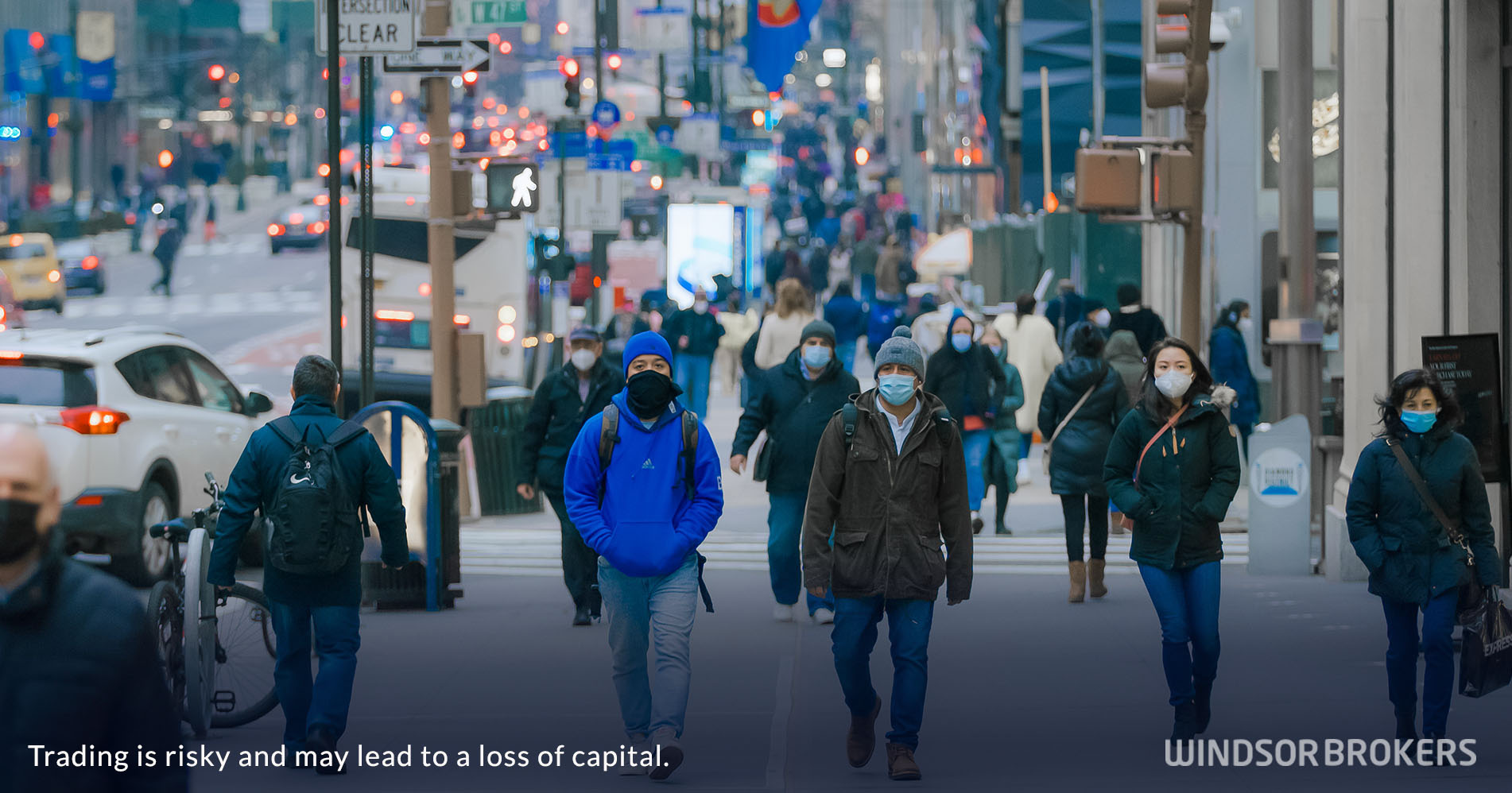 US private payrolls rose above expectations in November
US private payrolls increased by 534,000 jobs in November, compared to October's figure at 570,000, slightly downward revised from initially reported 571,000 and beat forecast for increase by 525,000.
The ADP National Employment Report showed that US private employers maintained a strong pace of hiring in November, though worker shortages remained a challenge.
The ADP private sector report was released ahead of more comprehensive, and closely watched the Labor Department's employment report for November, due on Friday. Although the ADP report is often used as an indication for Non-Farm payrolls, predictions are not very accurate, due to differences in a methodology.
Economists expect hiring in the US increased further in November, as first-time applications for unemployment benefits declined last month and that there were 10.4 million job openings by the end of September, but a shortage of workers caused by the coronavirus pandemic, continues obstruct faster job growth.
Economists expect that government hiring have rebounded to 550,000, the highest since July after having created 531,000 jobs in October and unemployment is expected to tick lower to 4.5% in November from 4.6% previous month.