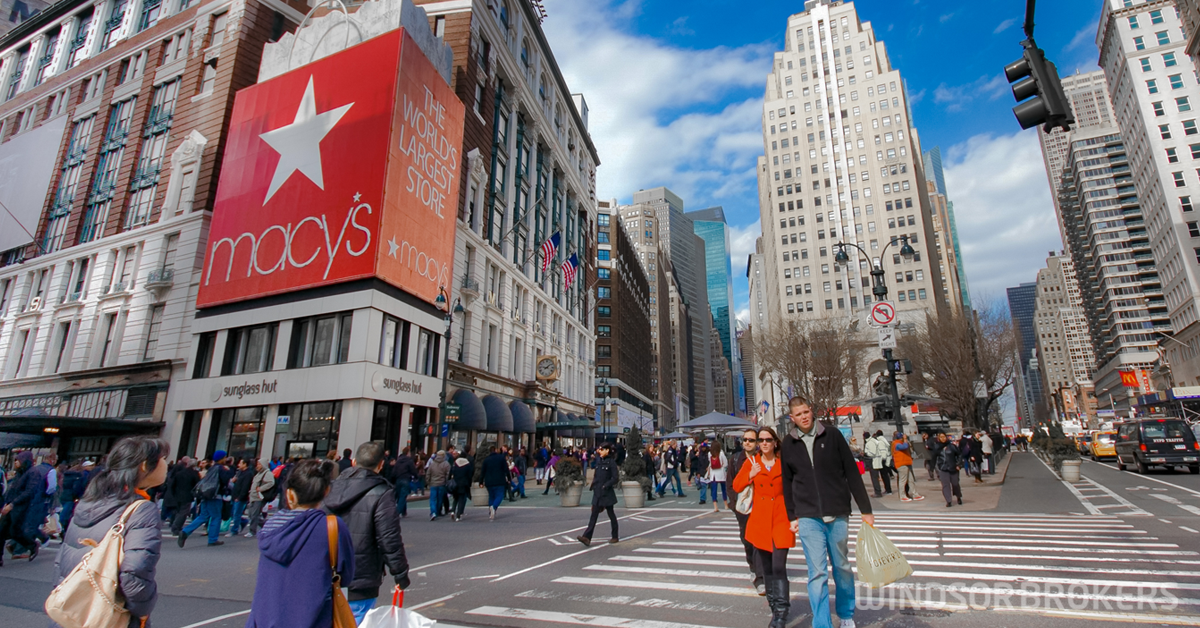 US retail sales fell for a third straight month in December
US retail sales fell further in December, adding to signs that the economy ran out of steam at the end of 2020.
Data from US Department of Commerce, released on Friday, showed retail sales dropped 0.7% in December, above November's downwardly revised figure from -1.1% to -1.4%, but below expectations for 0.2% drop.
So-called core retail sales which exclude autos, gasoline, food services and building materials and correspond more closely with the consumer spending component of the GDP, declined 1.4% in November vs -0.1% forecast and November's figure revised from -0.9% to -1.3%.
The report followed last week's news that the economy shed jobs in December for the first time in eight months, with further job losses expected in January as jobless claims surged in the first week of January, pointing to a sharp slowdown in economic growth in the fourth quarter of 2020.
New lockdowns on widespread coronavirus infections and government's delay to approve new fiscal stimulus package to help unemployed and businesses were main contributors to the loss of economic momentum.
The US economy is expected to have grown by 5% in Q4, following 33.4% surge in Q3 after record contraction by 31.4% in the second quarter, during the first lockdown.