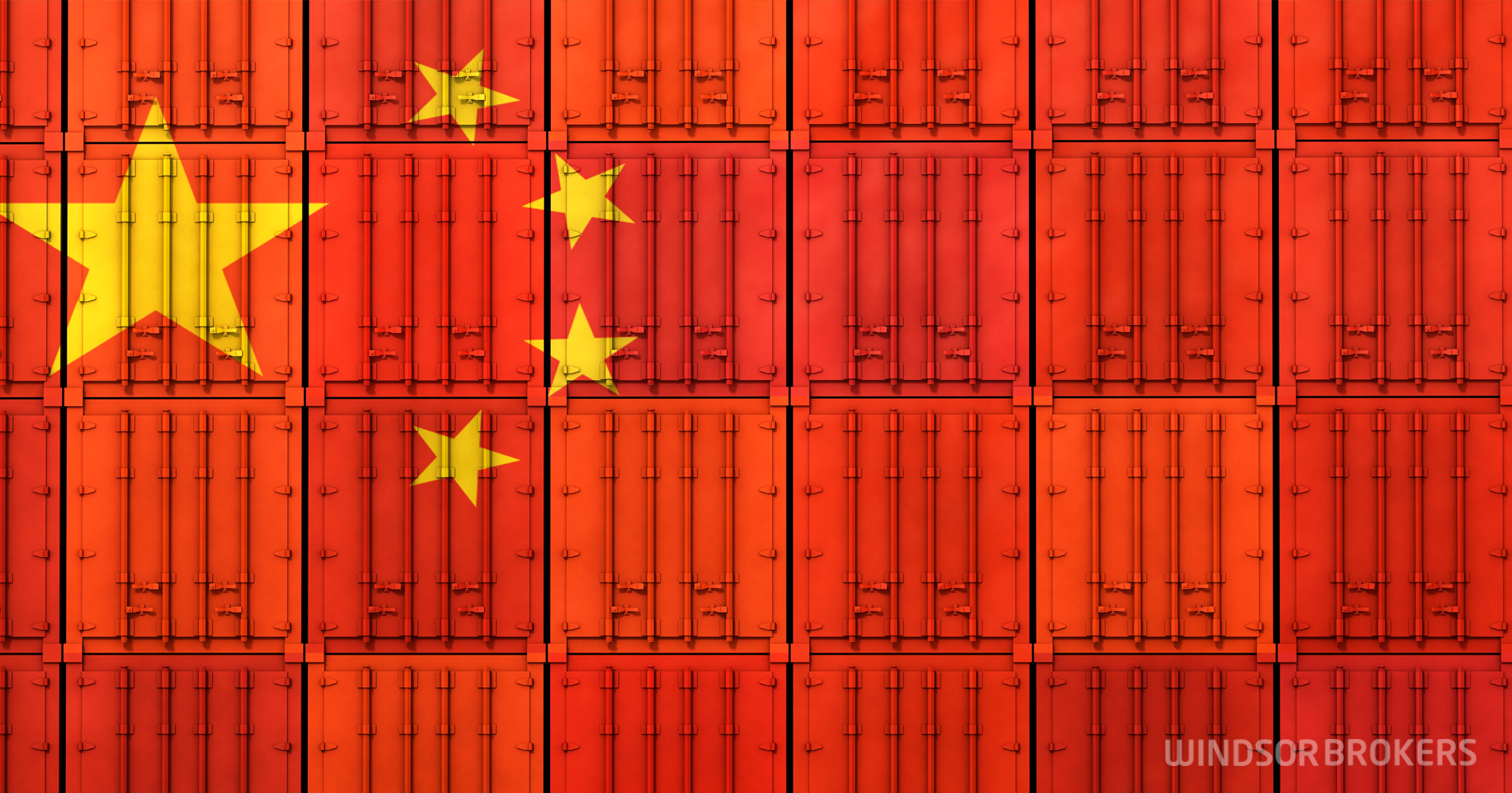 China's economy ends 2020 in solid shape as recovery accelerated in Q4
China's economy ended turbulent 2020 in solid shape as growth accelerated above expectations in the fourth quarter.
Gross domestic product grew 6.5% in Q4, from 4.9% in Q3 and beating expectations for 6.1% growth, while the economy grew 2.3% last year, making the only major economy in the world to avoid a contraction.
China is expected to continue growth in 2021 and stay ahead of its peers, which struggled to contain coronavirus pandemic, with country's GDP set to expand at the fastest pace in a decade at 8.4%.
Strict measures enabled the world's second-largest economy to contain the Covid-19 outbreak much faster than most countries, while government's policy stimulus and manufacturers increasing production to supply goods to many countries, helped to accelerate momentum.
China has surprised many with the speed of its economic recovery from the coronavirus pandemic, especially as policymakers have also had to navigate heated US-China relations on trade.
The higher-than-expected GDP number indicates that growth has steeped into the expansionary zone, backed by the strict virus containment measures and policy stimulus that resulted in recovery from a steep 6.8% slump in the first quarter.
China's economic recovery has been fueled by surprisingly resilient export sector, after data last week showed country's exports grew by more than expected in December, as virus disruptions around the world boosted demand for Chinese goods even as stronger yuan made exports more expensive for overseas buyers.
Brightening economic data have reduced the need for more monetary easing this year, leading China's central bank to scale back some policy support, although policymakers signaled that there would be no abrupt shift in policy direction.
China still faces many challenges, such as the tensions between Beijing and Washington and how they would play out under the new US administration and is expected to focus on the imbalance of economic recovery in 2021, as consumption remains weak, compared to investment and export and has yet to return to normal levels.