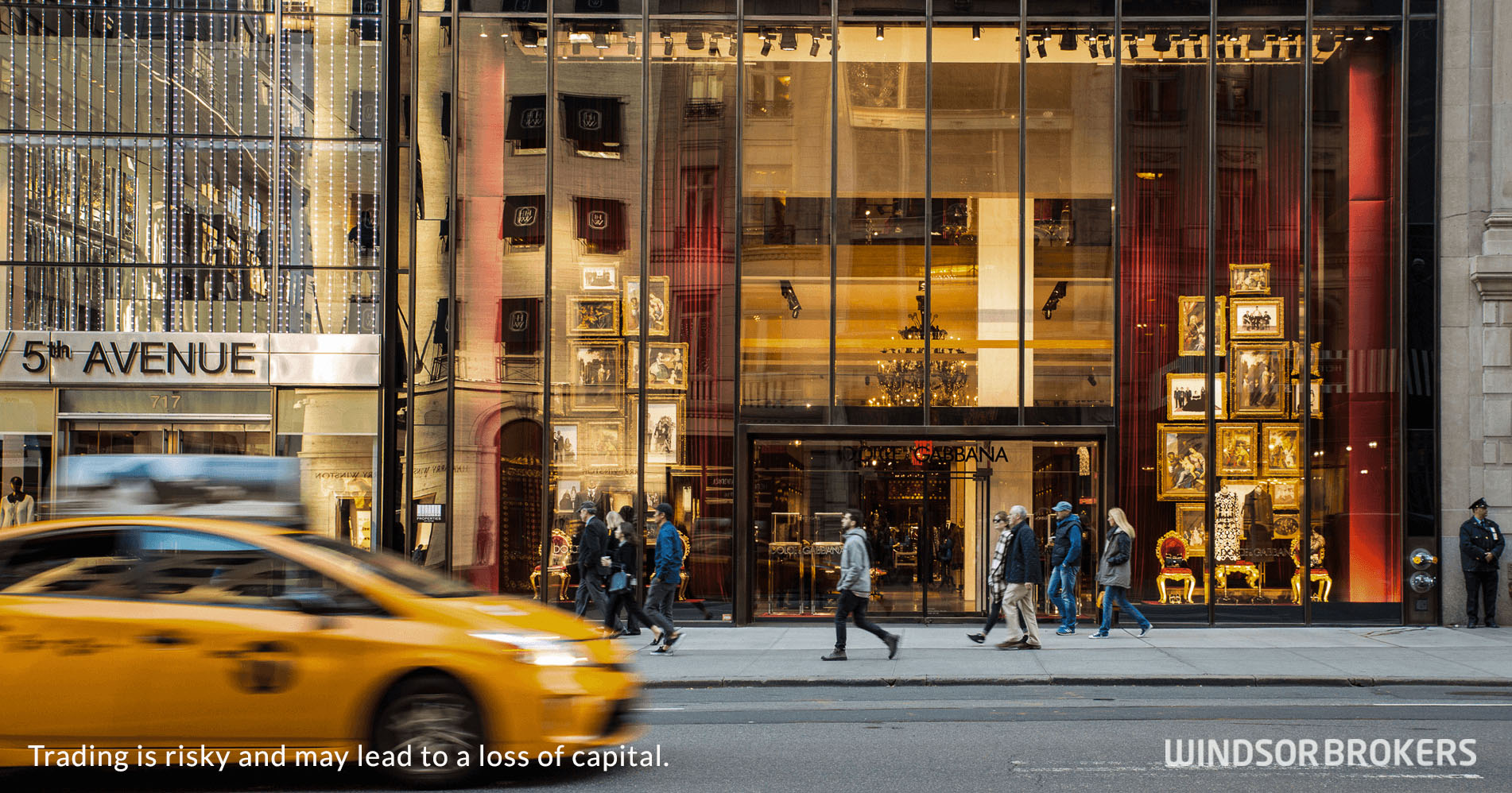 US retail sales rise well above expectations in January after strong decline in December
US retail sales surged 3.8% in January, following December's decline (downwardly revised from -1.9% to -2.5%) and strongly beat forecast for 2.0% rise.
Strong rebound in January was sparked by surge in purchases mainly of motor vehicles but also the other goods, with restaurants and bars being the only contributors to the retail sales report from the services sector.
Although motor vehicles sales usually drop in January, this time it was not the case and sales declined less than previous years, as many deliveries were delayed by supply shortages, mainly of semiconductors and scheduled for January that contributed to a higher number of sold motor vehicles last month.
Also, government's models to smooth the impact of seasonal fluctuation, were more generous than in previous years that contributed to much better than expected January's figures, but this support is expected to fade next month.
On the other side, economists expect that higher prices on surging inflation could partially offset the positive impact on economic growth in the first three months of 2022, with estimates for economic growth in the first quarter being below 2% annualized rate, after the US economy grew by 6.9% in Q4 and has registered the strongest growth in nearly four decades in 2021.