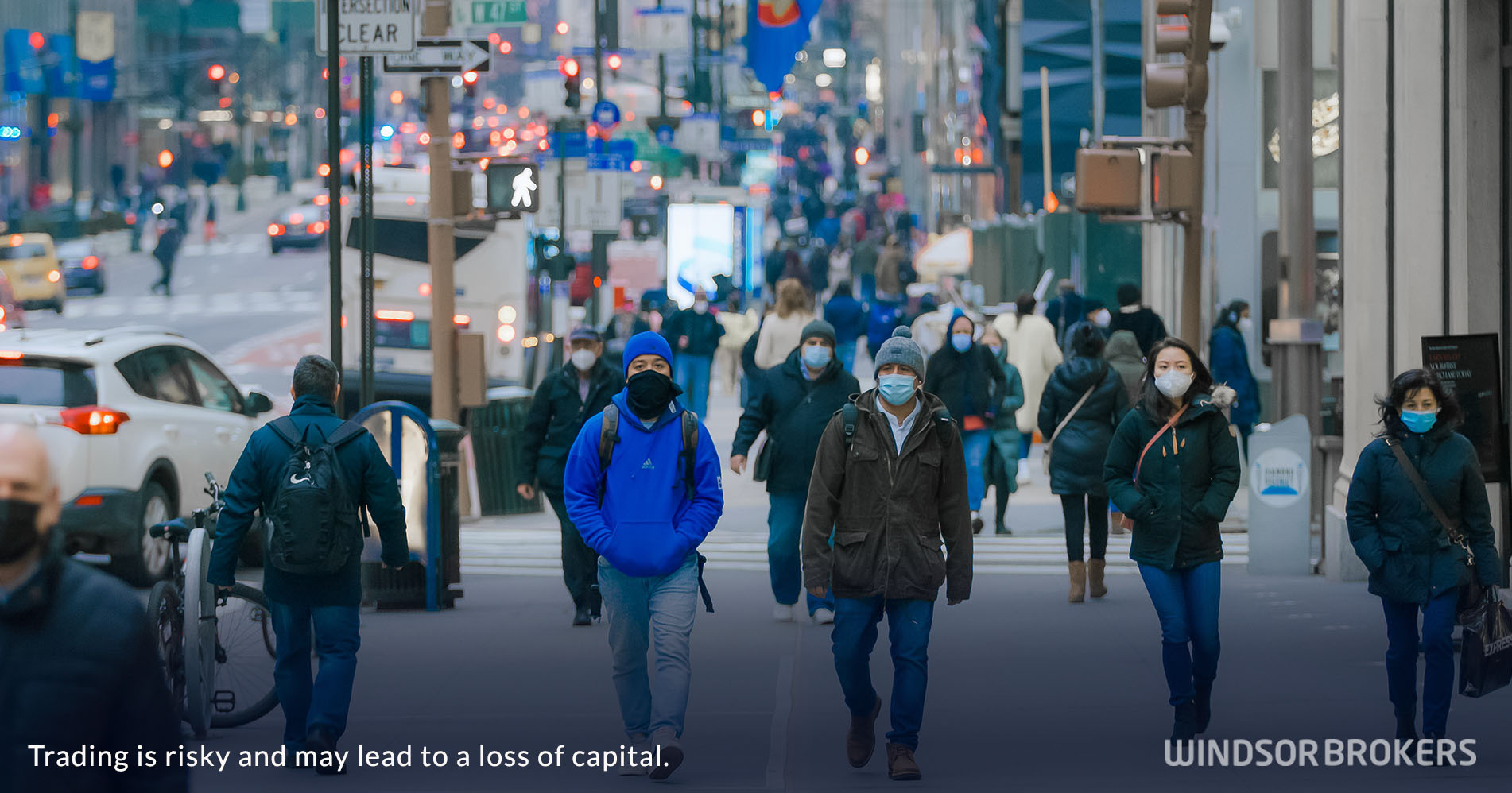 US weekly jobless claims continue to decrease, layoffs drop to the lowest in 24 years
US weekly jobless claims dropped by 14,000 to 340,000 for the week ended Aug 28, hitting the lowest level since mid-March 2020 when the epidemic hit the US and nonessential businesses week were shut in the lockdown., with last week's figure falling below the forecast for 345,000 applications.
In addition to the fall of the number of Americans filing new claims for jobless benefits, layoffs dropped to their lowest level in more than 24 years in August, signaling that recovery in the labor market is accelerating further, despite surge in new cases of Delta variant of COVID-19.
Although the jobless claims have dropped from a record 6.14 million in early April 2020, they still hold above the range of 200,000-250,000, which points to healthy labor market conditions.
The latest wave of new infections by Delta variant of the coronavirus, and a persistent shortage of workers point to a possible strong slowdown in job growth when August's employment report is published on Friday.
Labor market indicators last month were mixed. The Institute for Supply Management's report that measures factory employment, contracted in August and fell to its lowest level since November.
Also, the ADP private sector report showed that private payrolls increased by only 374,000 jobs in August, compared to expectations for 613K increase, although poor numbers of the ADP report, often used as an indication for more comprehensive and closely watched employment report, may not necessarily signal that NFP report will show weak results.
According to surveys, nonfarm payrolls likely increased by 750,000 jobs in August after rising 943,000 in July, with economists expecting the jobs report to show that the economy continued to add jobs at a rapid pace in August, despite Delta variant outbreaks across the United States.