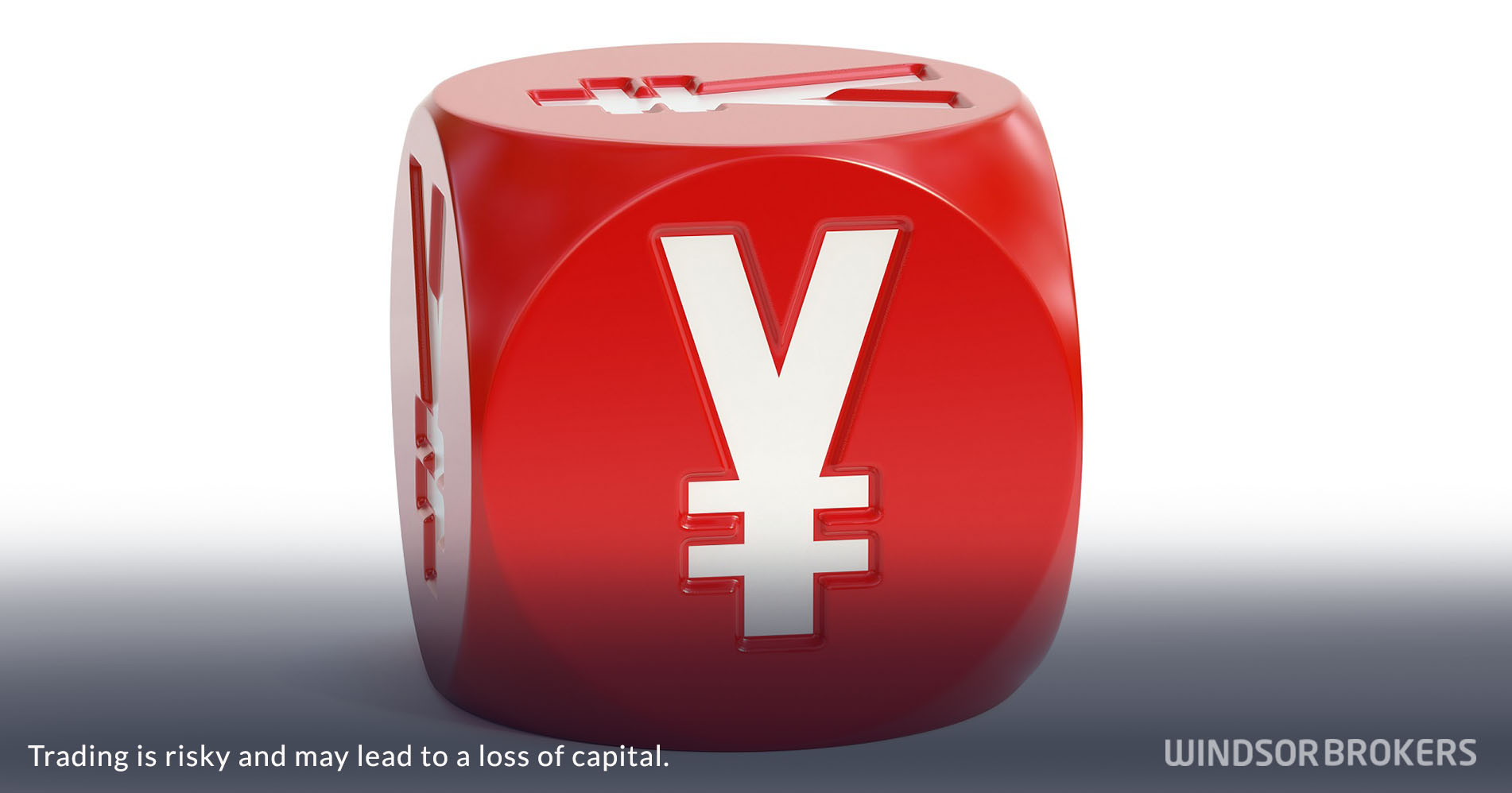 Yen surges across the board on Japan's intervention in FX market
Japanese yen was sharply up against its major counterparts in mid-European session on Thursday as Japan intervened in FX market to support its weakening currency, as weak yen was raising import costs and threatening to hurt consumption.
In an action, seen for the first time since 1998, Japan bought yen in attempts to shore up the sharp fall of the currency, after the Bank of Japan announced it's decision to stick to ultra-ease monetary policy earlier today, conflicting with a waves of rate hikes by other major central banks in fighting soaring inflation.
While Japanese officials say that they have taken decisive action but declined to disclose how much they have spent buying yen, economists see the impact of the intervention rather as short-lived and do not expect today's action to have stronger impact and possibly stop yen's extended downtrend, arguing that interventions are rarely successful in the longer run, without the substantial change in fundamentals, but provide a temporary relief.
Japan decided to intervene a hours after the Bank of Japan kept its policy unchanged and ruled out any rate hike in the near term while the US Federal Reserve raised its interest rate by another 75 basis points on Wednesday and signaled that the central bank will remain on track for more larger rate hikes that sent yen to new 24-year low vs dollar.
Analysts expect yen to remain weak as long as the Fed keeps an aggressive stance on interest rates, and interventions would just pause yen's larger downtrend, but will not stop it in the current environment of diverging Fed and BOJ monetary policies.