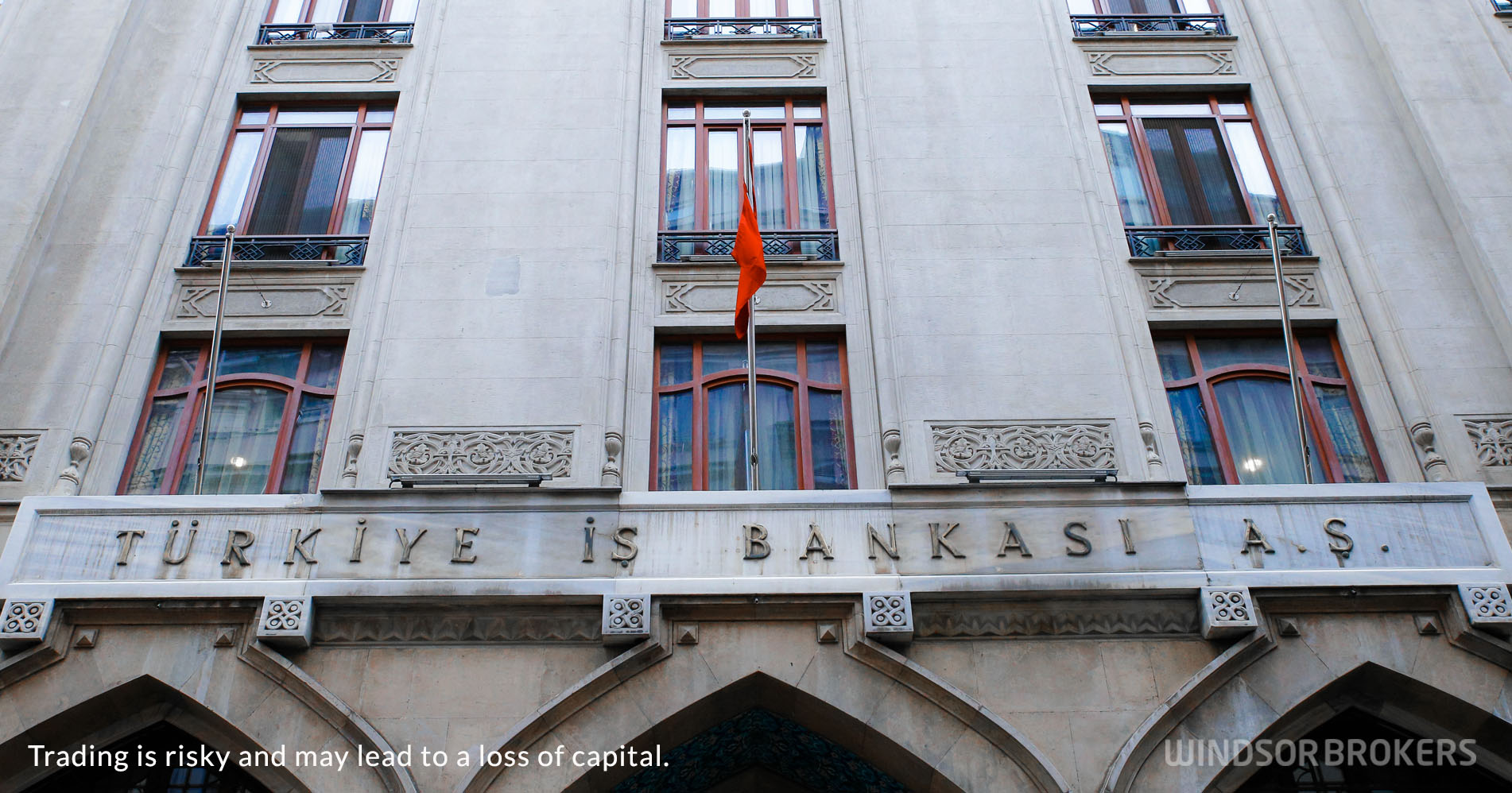 Turkish central bank surprises by another 100 basis points rate cut
Turkish lira hits new all-time low vs dollar following another surprise from Turkey's central bank, which delivered a 100 basis points rate cut on its policy meeting today.
The central bank brought its benchmark interest rate to 12%, disappointing wide expectations for 50 basis points cut, reducing its borrowing cost by 1% for the second consecutive month, after it cut its interest rate by 700 basis points during the past year
The CBRT's latest decision comes again in strong collision with the fact that inflation in Turkey surpassed 80% and global central banks fight with much lower inflation rates by large-size rate hikes
Analysts see the latest policy decision as unsustainable and politically driven, blaming again Turkish President Erdogan for interfering the central bank's decisions, although his aim is to boost production, exports and investments by lower borrowing cost and turn current account deficit into surplus, which is one of possible actions in fighting high inflation, although conflicting with prevailing trend of a massive increase of interest rates, adopted by a number of central banks.
The Turkish central bank argued its decision by continued indication of an economic slowdown, as economic indicators show persistent loss of momentum in economic activity but pointed to importance of supportive financial conditions that would positively impact the growth momentum in industrial production and in the labor sector and expect inflation to start easing.