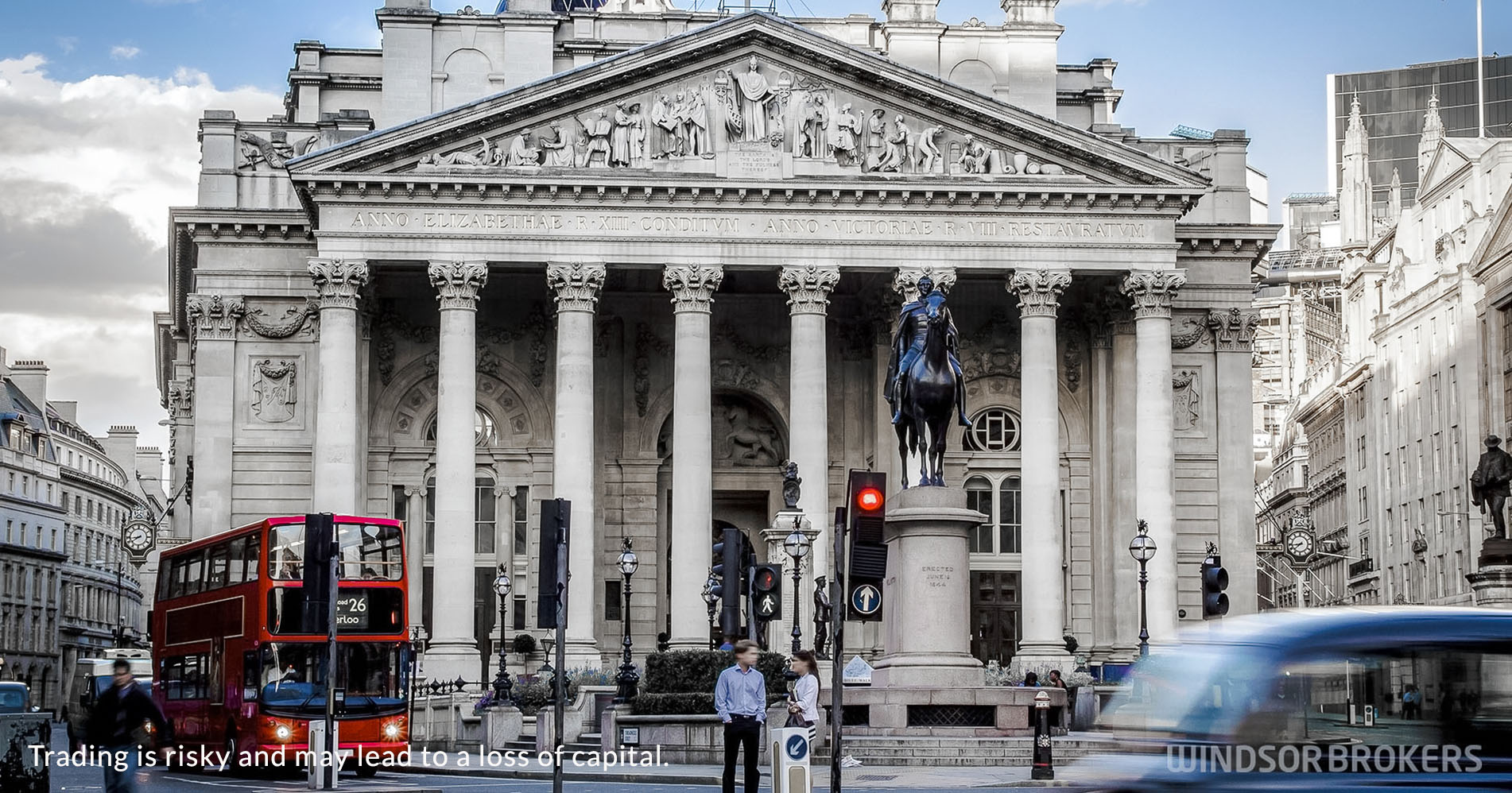 The Bank of England raises rates by 0.5% despite looming recession
The Bank of England raised its key interest rates by 50 basis points to 2.25%, in a widely expected action and repeated it would continue to respond forcefully as necessary to rising inflation, despite that rise in borrowing cost would slow economic growth, as the economy is already in a shallow recession.
Inflation in Britain eased to 9.9% in August after hitting a 40-year high at 10.1% in July
The Monetary Policy Committee's members were split in today's decision as three voted for 50 basis points hike, one for 75 basis points and one voted for 25 basis points raise.
The central bank's decision followed the US Federal Reserve's 75 basis points hike on Wednesday, as global central banks fight with high inflation, sparked by a huge amounts of money which were pumped into economies during pandemic crisis and boosted by soaring energy prices, as a consequence of the conflict in Ukraine and Western sanctions on Russia, which banned imports of oil and gas from Russia, with unexpectedly tight labor markets and rise in average earning, seen also as strong factors that contribute to rising inflation.
The BoE was more optimistic regarding the inflation outlook, cutting its forecast for the peak in inflation from initial 13% to just under 11%, following the plan of new PM Truss to cap energy prices and help struggling industry and household, but remain cautious as the policy is likely to create longer-term price pressures.
The measures are expected to boost economic demand, but without immediate results that propped the central bank to cut its growth forecast from earlier expectations for 0.4% growth to a contraction by 0.1% in the last three months of the year, implying that the economy is in a technical recession, which is defined by two successive quarters of contraction.