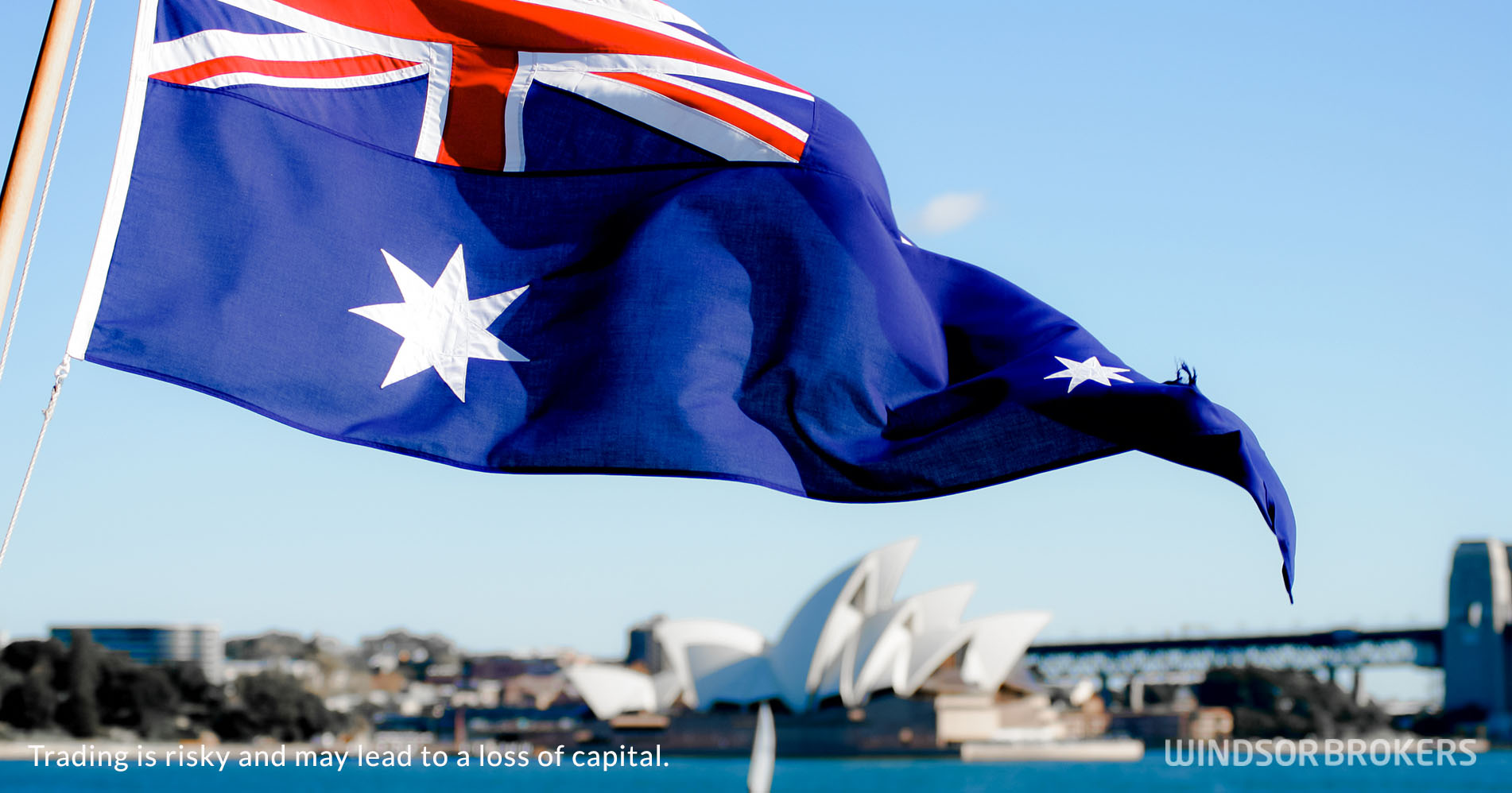 Australian inflation rose much less than expected in Q1
Australian inflation rose by 1.1% in the first quarter from 0.9% in the previous three-month period but missed forecast for 1.4% rise and remaining far below Australia central bank's 2-3% target band.
A key measure of trimmed mean inflation rose by surprisingly low 0.3% in the quarter while annualized figure showed 1.1% rise, increasing at the weakest pace on record.
The RBA last year slashed interest rates to a record low in attempts to help the economy, hit by coronavirus pandemic and added a separate round of government bond buying program worth A$100 billion, which was extended by another A$100 billion this year.
The persistent weakness in underlying inflation signals that ultra-loose monetary policy could stay for a long time and the Reserve Bank of Australia will announce a third round of A$100 billion asset purchase, while financial markets have likely gone too far in pricing in 2-3 rate hikes by the end of 2023.
The central bank repeated that the interest rates will remain at record lows until actual inflation rises to its 2.3% target, with their projections showing inflation undershooting targets until at least mid-2023.