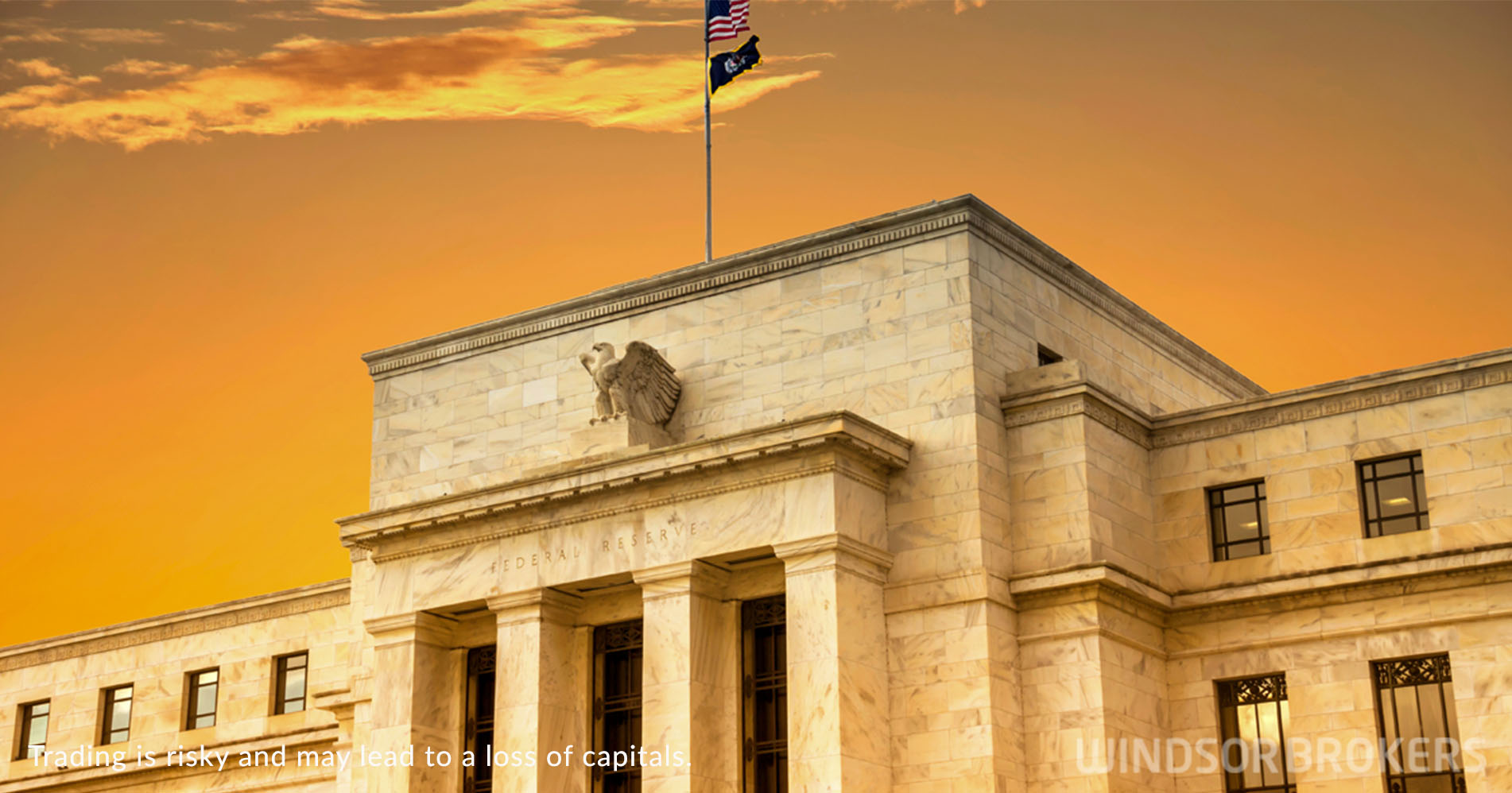 Fed is likely to keep policy unchanged despite strong signs of economic recovery
The US Federal Reserve is likely to stay on course and keep the policy unchanged at the end of two-day Federal Open Market Committee meeting today, as there has not been enough progress in the economic recovery yet to start easing the support for the economy, despite the US economy has moved forward in recent months, as businesses reopen and job gains accelerated, signaling that 2021 will probably see the strongest GDP growth in decades.
The central bank introduced ultra-loose policy during the pandemic and promised to keep its key interest rate near zero and keep buying $120 billion in government bonds for years to come.
Improving situation on accelerating vaccination and reopening businesses resulted in generally strong economic data in March, that point to improved economic conditions as US unemployment fell to 6% last month, but still holding about 2.5% above the level right before the pandemic.
Also, there are still 8.5 million fewer jobs and yet no signs that inflation is either headed for a persistent spike or durably set at the Fed's 2% target that gives little argument for any changes in the policy for now.
The central bank's Chair Jerome Powell is expected to remain patient in his assessments of when substantial progress in employment and inflation will be achieved, despite optimistic forecasts for significant increase in new jobs this month and ongoing COVID-19 vaccination, as so far there has not been enough economic progress for the Fed to start planning its exit from the crisis.