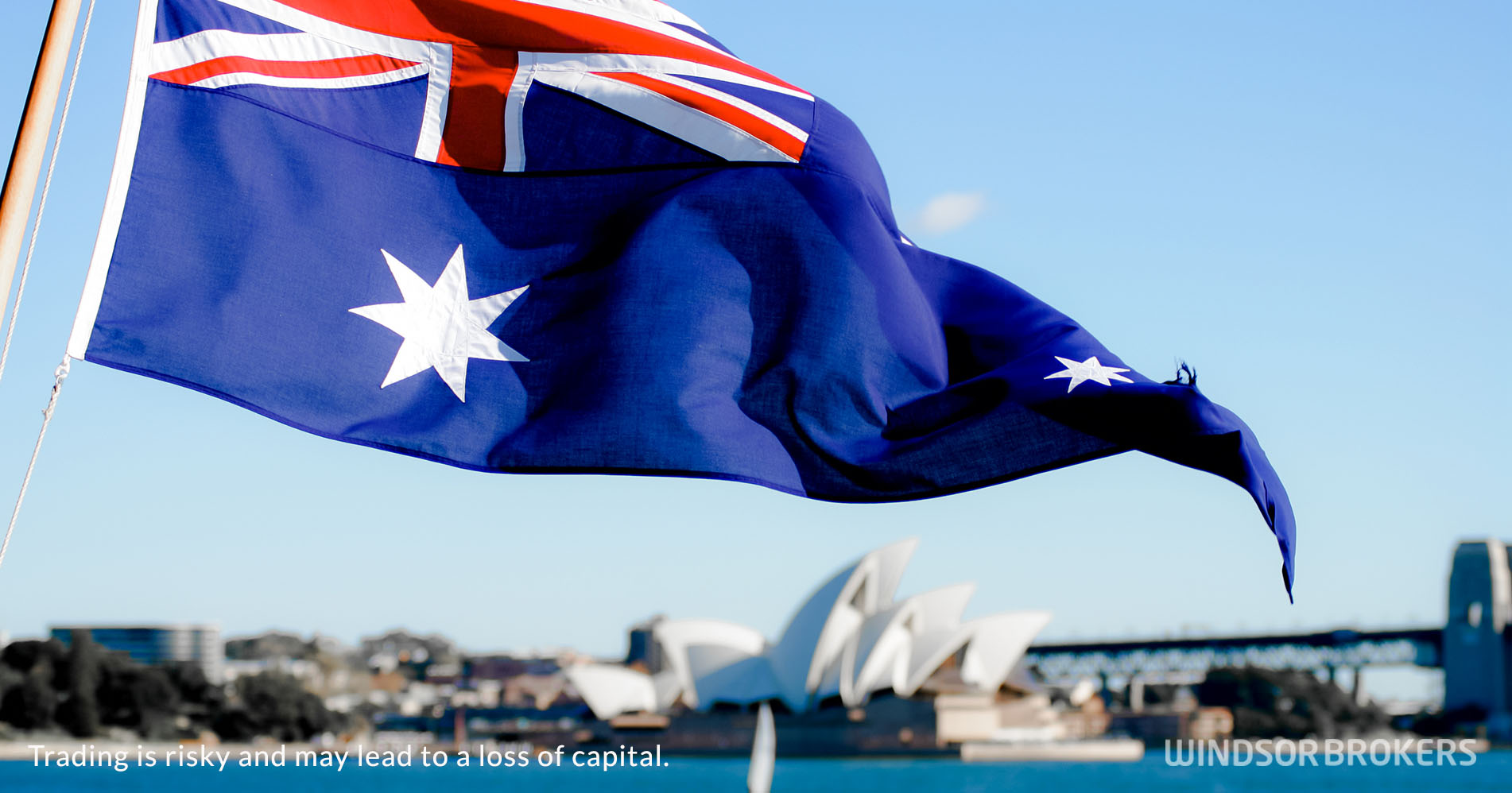 Australia's economy slowed in Q2, lockdowns expected to further decelerate GDP in Q3
Australia's gross domestic product rose 0.7% in the second quarter, showing significant drop from the first quarter's 1.9% growth, but came above 0.5% forecast, sidelining fears of negative result.
The economy started to slow before the latest strict lockdowns in the area's of Sydney, Melbourne and Canberra, which worsened the situation and accelerated economic downturn that supports the expectations for 2.3% drop in gross domestic product in the third quarter.
The conservative government is in a desperate race to vaccinate as much as possible people, hoping that accelerated immunization would help the economy to start recovering in the fourth quarter.
Projections that Australia could reach 70% of adults vaccinated in coming months if vaccination rollout continued at its current pace, that would allow for a relaxation of restrictions, while total lift of lockdowns requires 80% of population to be vaccinated.
The Australian central bank has been counting on a rapid recovery once the restrictions ease, but the latest spread of Delta variant hurt growth forecasts and bring the RBA under pressure to delay tapering of its bond-buying program planned for this month, while the interest rates are expected to remain at a record lows until at least 2023.