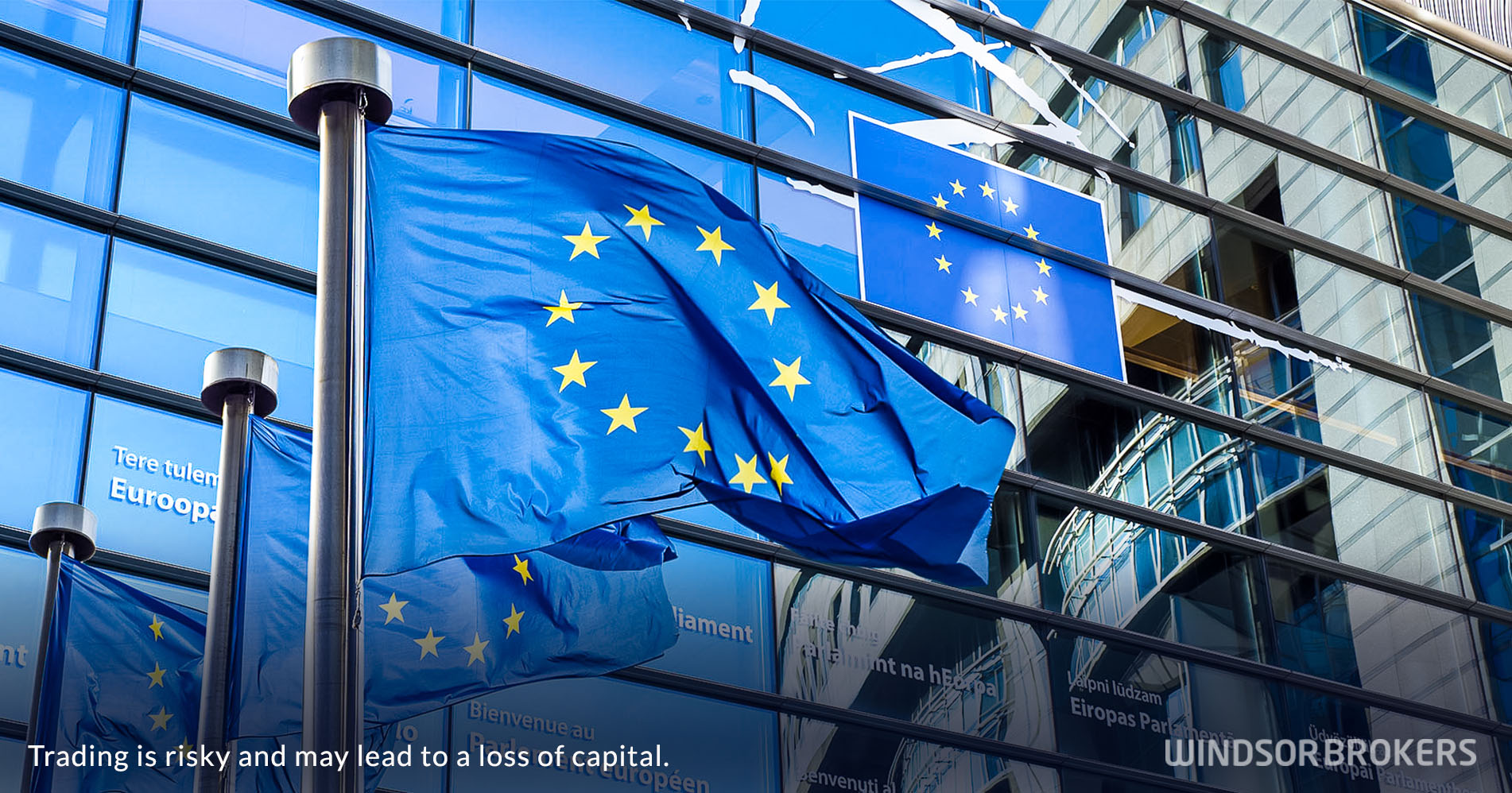 Better than expected EU PMI data boost hopes that recession would not be as deep as estimated
Eurozone Composite Purchasing Managers' Index, which tracks the activity in both, manufacturing and services sectors rose to 49.3 in December from 47.8 in November and beat forecast at 48.8, while Services Purchasing Managers' Index jumped to 49.8 in December vs 49.1 consensus and 48.5 previous month.
Although both indicators remain for some time below 50 threshold which divides growth from contraction, better than expected data show that bloc's business activity contracted less than expected.
Both indicators hit the highest levels in five months, fueling hopes that recession of the bloc's economy  may not be as deep as initially anticipated.
The notion is supported by PMI data from Germany – EU's largest economy- which also surprised expectations in December (Composite PMI 49.0 vs 48.9 f/c and Nov 46.3 / Services PMI 49.2 vs 49.0 f/c and 46.1 in Nov).
Economists remain cautious as the economy contracted 0.3% in Q4 2022 and is expected to slow by 0.4% in first three months of 2023, with  better than expected figures boosting optimism, but highlighting that  slower than expected economic downturn in December does not mean that the economy would return to growth soon.
Lower prices pressures were among main contributors to December's data, though prices are expected to remain elevated, as inflation is still around five times above the ECB's 2% target, however, the policymakers will likely welcome initial positive signals, after a series of large rate hikes, in fight to bring high inflation under control.