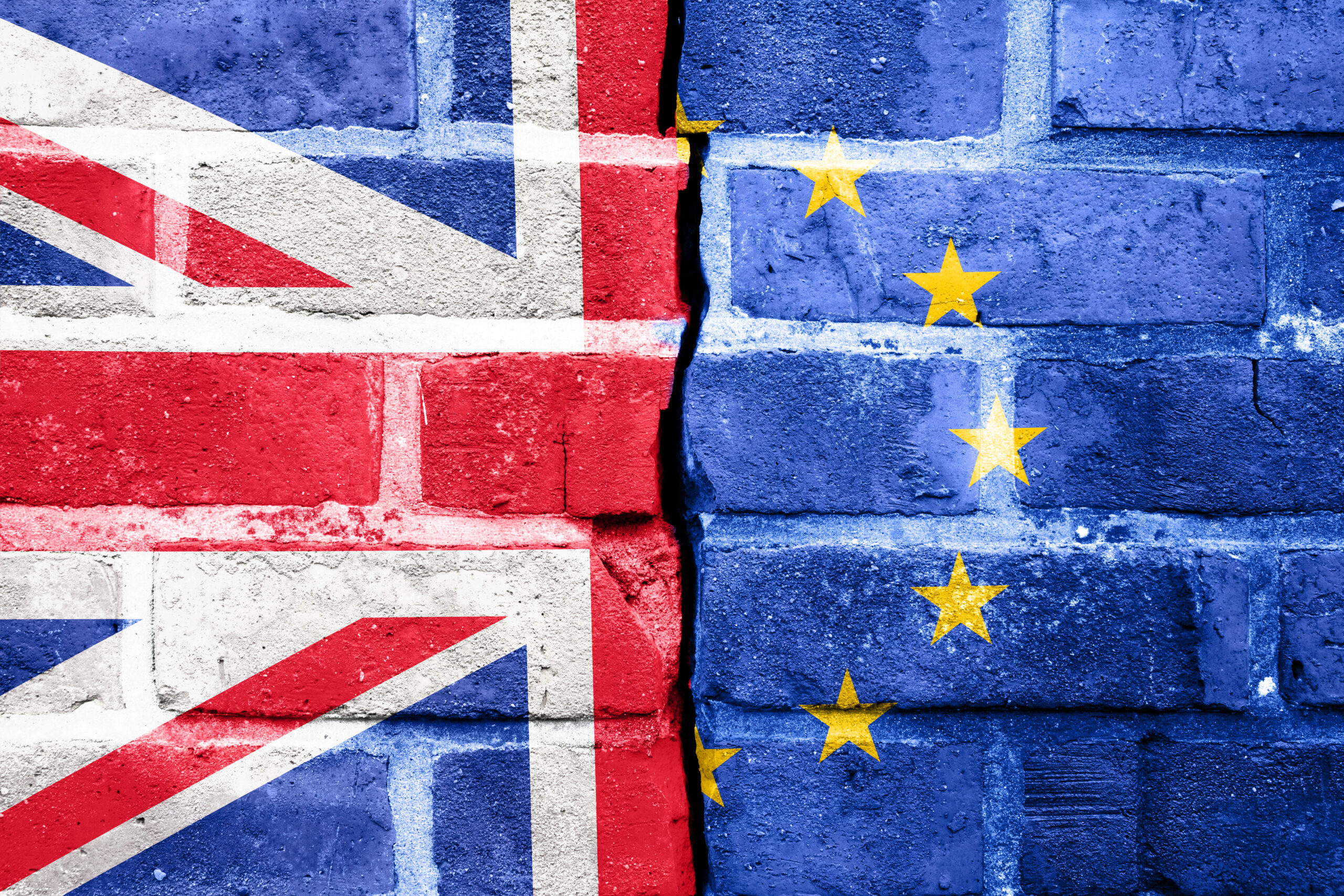 Boris Johnson warns that no-deal would be likely scenario if the EU does not scrap some demands
With just three weeks until the end of transition period, turbulent Brexit saga continues, with uncertainty hitting the highest points and chaotic no-deal finale of the five-year Brexit crisis becoming more possible.
British Prime Minister warned the European Union to back down and scrap demands which are unacceptable for Britain, such as request that the United Kingdom needs to comply with new EU laws in the future or to be punished and give up sovereign control over British fishing waters.
Johnson said that a good deal could still be reached if the EU scraps those demands but stressed that Britain would prosper with or without a trade deal.
He is going to meet European Commission President Ursula von der Leyen later today, in last attempts to save trade talks, after British government source as well as EU chief Brexit negotiator Michael Barnier said that a deal may not be possible.
Two sides are facing risk of losing around $1 trillion in annual trade from tariffs and businesses if Britain leaves the European Union without a trade agreement, a scenario that would shock financial markets and hit supply chains.
German Chancellor Angela Merkel, EU's most powerful leader said that there was still a chance of a deal but the integrity of bloc's internal market must be preserved, with similar tones coming from the UK, as Michael Gove, one of senior ministers in Johnson's government, expressed optimism but also said that Britain will take steps to ensure that their businesses will remain competitive in case trade talks end without a deal.