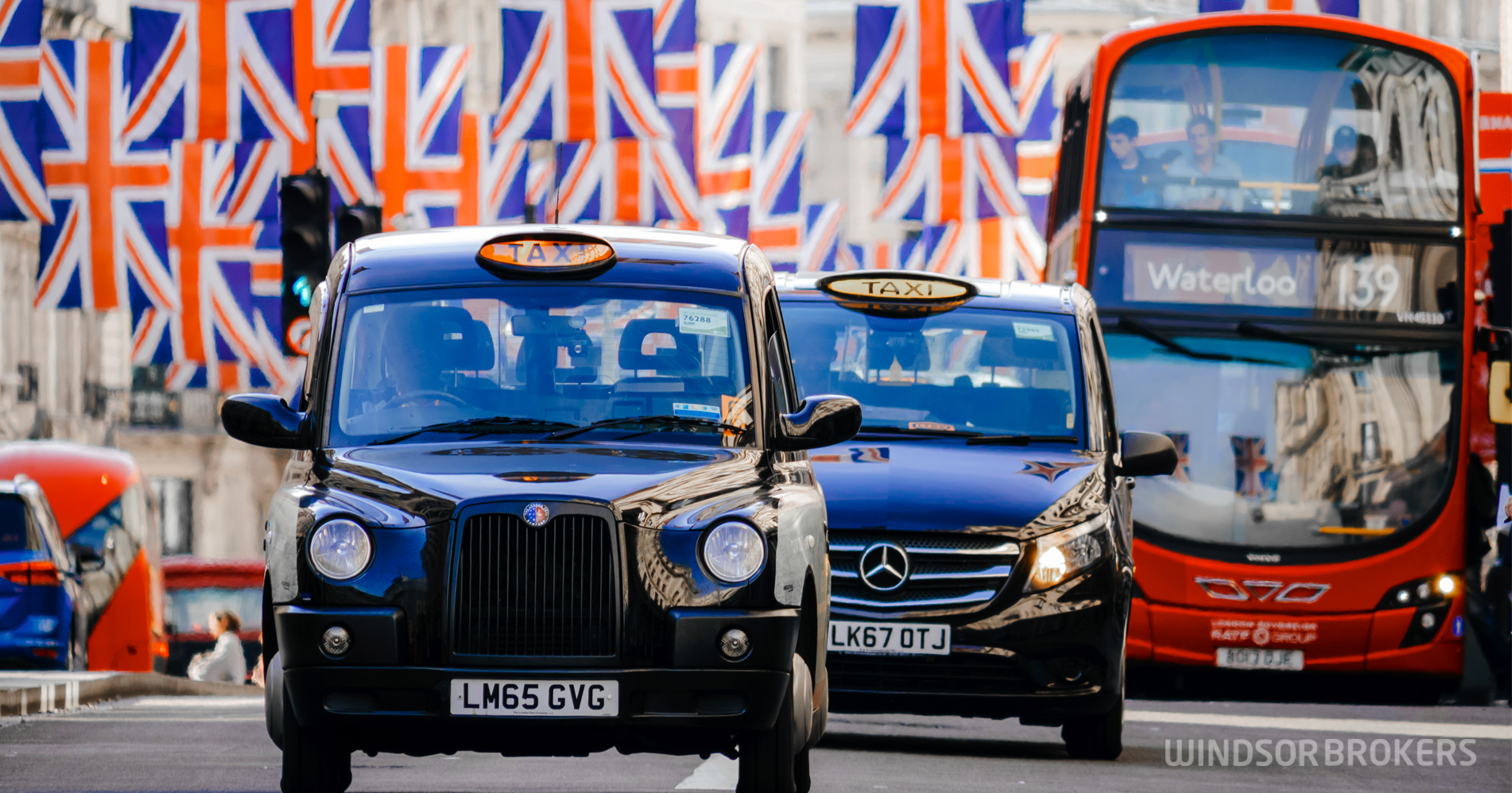 Britain's economy grew more than expected at the end of 2020
UK gross domestic product increased by 1.3% in the last quarter of 2020 from the previous three-month period and beat expectations for 1.0% growth.
Although the figures point to stronger than expected Q4 growth, Britain's economy, devastated by coronavirus pandemic, contracted by 9.8% in 2020, the most in more than three hundred years.
The economy remained 7.3% smaller than before the pandemic, with the report from the Organization for Economic Co-operation and Development (OECD) showing that Britain's economy suffered the biggest drop of all countries from the group, except Spain and Argentina.
The data from the Office for National Statistics also showed that savings ratio hit record in 2020, rising to 16.1% in Q4 from 14.3% in Q3 and hitting the record high of 16.3% for 2020 as a whole, compared to 6.8% in 2019.
The Bank of England thinks that this will fuel spending and accelerate economic recovery, once the government lifts restrictions.
The data also showed Britain's current account deficit widened to 26.3 billion pounds in the last quarter of 2020, almost doubling the shortfall of 14.3 billion pounds in the third quarter, but the Q4 deficit came in below forecasts of 33 billion pounds.