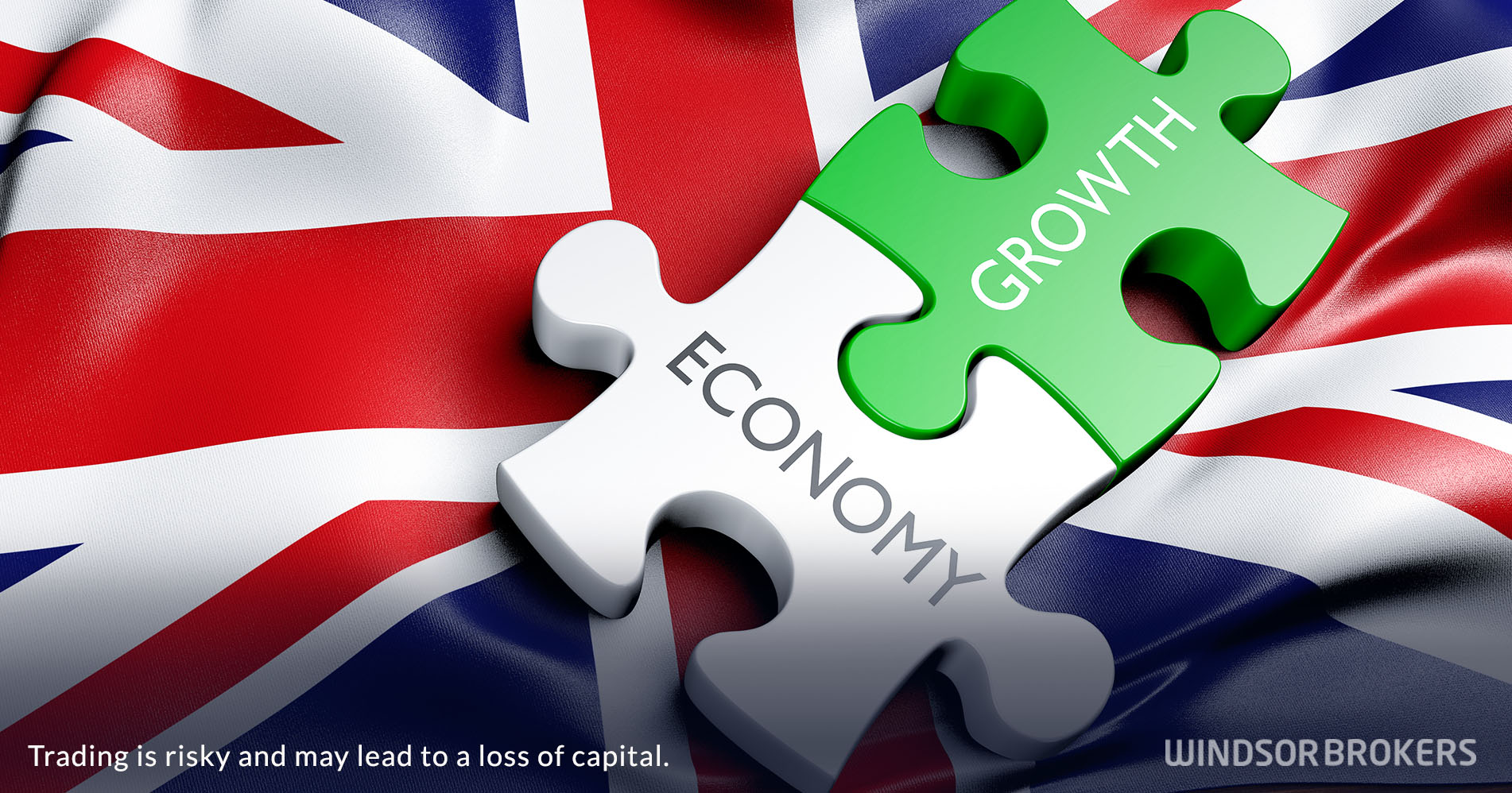 Britain's economy returns to pre-pandemic size following bigger than expected growth in November
Britain's economy grew more than expected in November and eventually reached the size bigger than in pre-pandemic period in early 2020, before the country went into its first lockdown.
The world's fifth-biggest economy expanded by 0.9% in November, compared to forecasted 0.4% growth and was 0.7% bigger than it was in February 2020, following the other major economies, which have already returned to their pre-pandemic size, led by the United States.
British finance minister Rishi Sunak said that it is amazing to see the size of the economy back to pre-pandemic levels– a testament to the determination of the British people.
However, economists remain cautious and expect that the economy probably took a hit in December, when the Omicron variant swept the Europe and many companies reported severe staff absences and consumers still wary of going out, with weaker tone likely to extend into January.
Economists say that the UK GDP in quarterly terms would reach or surpass its pre-pandemic level in the fourth quarter of 2021, as long as economic output does not fall by more than 0.2% in December.
On the other side, more optimistic tones come from Britain's health officials who think that new wave of infections wave has now peaked in Britain, expecting the hit to the economy likely to be short-lived, but the economy will continue to face challenges in the months ahead, even once coronavirus restrictions are relaxed.
Sustained economic growth would ease current pressure and allow the Bank of England to continue raising interest rates this year, but the policymakers will remain cautious as surging inflation and persistent supply chain disruption warn that the economic growth prospects would remain under pressure during the most of this year.