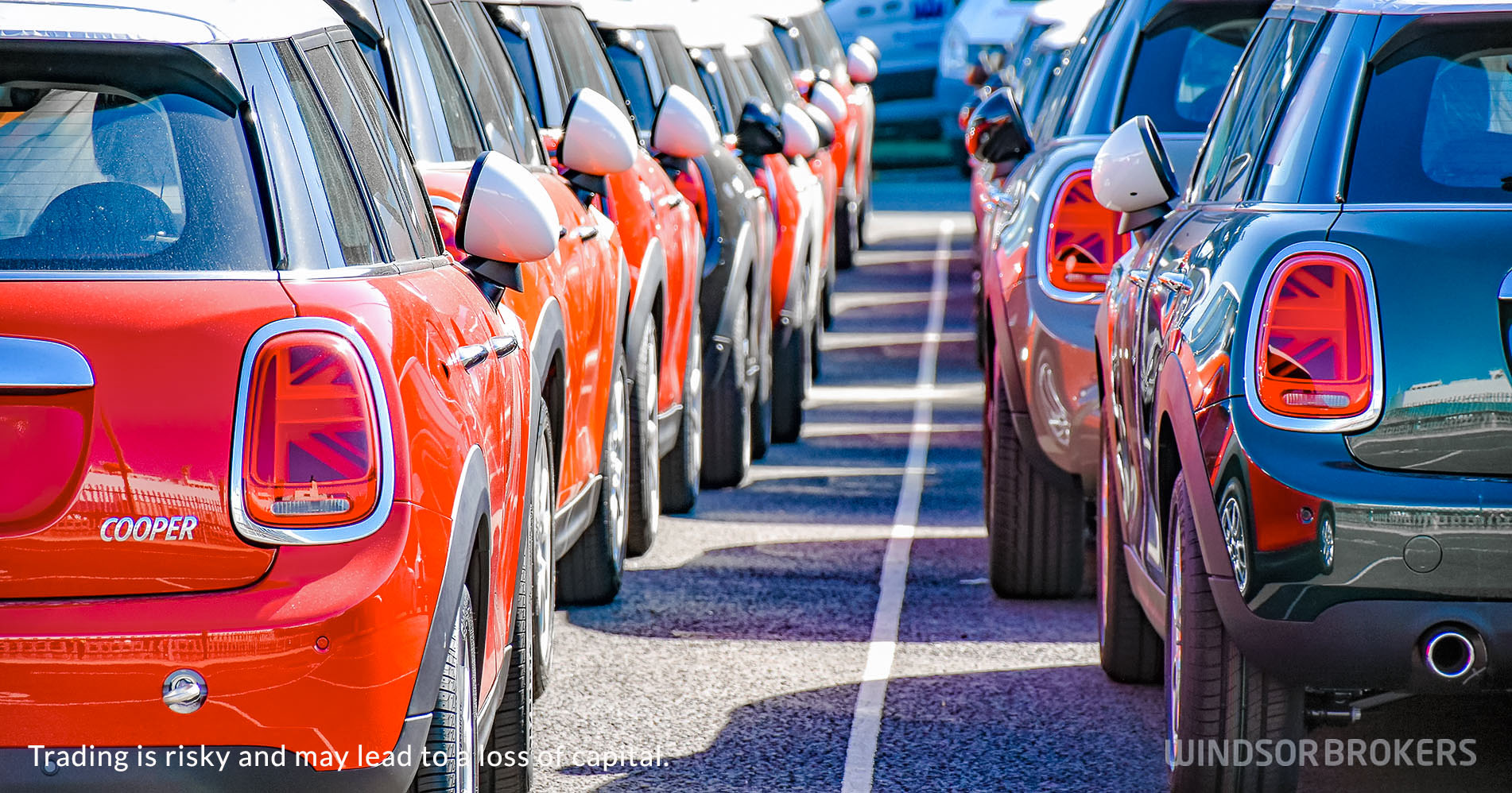 Britain's manufacturing activity expanded at fastest rate in nearly 27 years in April
Britain's Purchasing Managers' Index for manufacturing activity jumped to 60.9 in April from 58.9 in March, slightly beating 60.7 expectation and hitting the highest level since July 1994.
The data show that manufacturing activity expanded at the fastest pace in nearly 27 years, as businesses regained ground after being badly hit by coronavirus pandemic, despite continuous obstacles from supply chain delays and shortages of raw materials.
The fastest rise in new orders in nearly eight years lifted the index and most of businesses expect production to be significantly rise in coming months, with rising costs of raw materials and extended delivery time, contributing to strong figure in April.
British manufacturers are still dealing with the impact of disruptions caused by COVID-19 pandemic and even with rapid growth this year it may take until 2022 for the economy, which contracted by almost 10% in 2020 – the biggest drop in more than three centuries – to return to its pre-crisis levels.
British companies also face problems in trading with their EU partners after Brexit trade barriers came into force on Jan 1, although the new conditions proved to be less problematic than initially feared.
Overall confidence rose to its highest in seven years, reflecting expectations for less disruption related to the pandemic and Brexit, economic recovery, improved client confidence and planned new product launches.