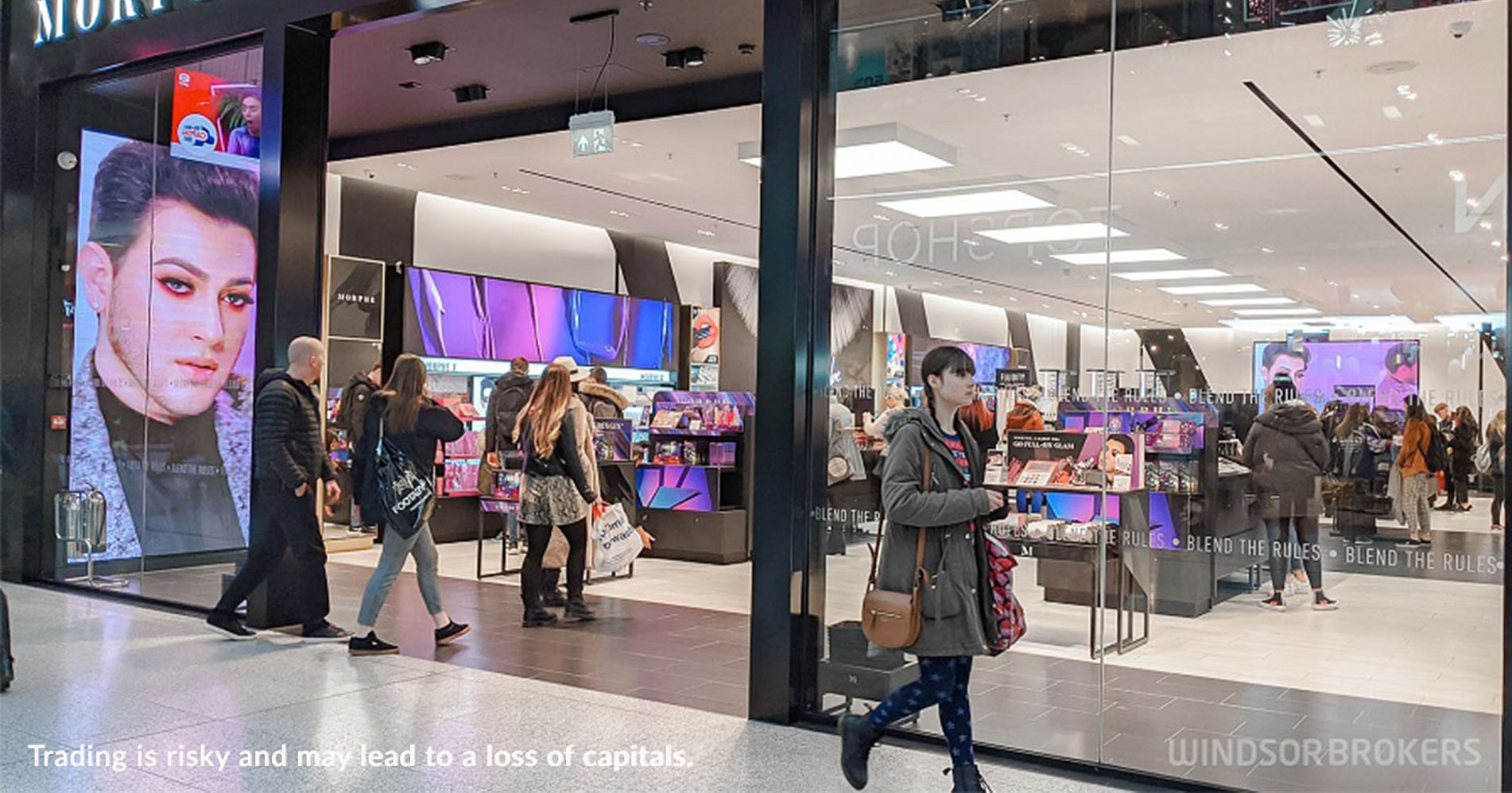 British retail sales rise above expectations in October but outlook remains clouded
UK retail sales dropped by 6.1% in the twelve months to October, better than the forecasted fall of 6.5% and vs upwardly revised September's 6.8% drop, while monthly figure showed rise by 0.6% in October vs consensus for 0.3% increase and -1.5% in September.
Higher than expected rebound is just a partial recovery from strong fall in September, when many shops were closed for the funeral of Queen Elizabeth, as volumes of retail sales are still below pre-pandemic levels, and the economy faces tough times after officially entering a recession.
Retail sector is expected to face a lot of difficulties in 2023 after red-hot inflation caused consumers to significantly reduce their spending, as households disposable income face the sharpest fall in a record, with expectations for 4.3% decline this year at 2.8% fall in 2023/24, which will erase all the living standard growth in past eight years.
Adding to the negative sentiment was a report which showed that consumer confidence slightly improved in October but remains close to its record low.