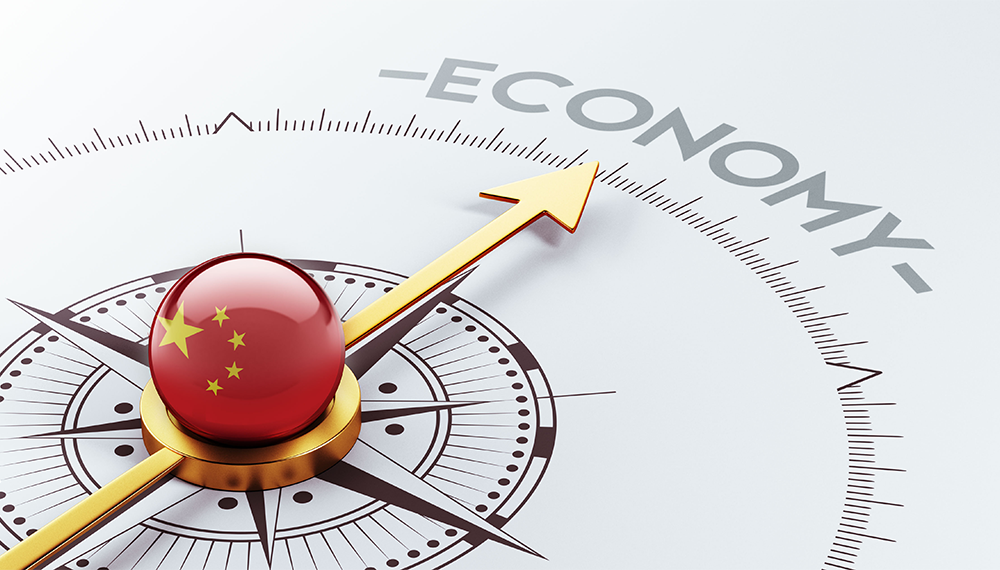 China's economic activity regains speed after three months of lockdown – PMI
China's manufacturing Purchasing Managers' Index rose to 50.2 in June from 49.6 in May, slightly missing forecast at 50.5; Services PMI jumped to the highest in one year at 54.7 from 47.8 previous month, while Composite PMI which tracks the activity in both, manufacturing and services sectors hit 54.1 in June (the highest since March 2021) from 48.4 in May.
Al three indexes emerged above 50 threshold, which divides contraction from growth, for the first time in three months as Chinese economy slowed significantly during the period of the recent Covid lockdowns in several areas, signaling that the economic activity is regaining traction.
Although upbeat PMI data boost optimism, economist are still cautious as headwinds to economic growth exist, in form of fears of possible new waves of infections, soft consumer spending and weaker outlook for China's property market.
Also, companies still face a problem from lower than expected market demand which causes strong operating difficulties and squeeze in profit margins, but economists expect that surge in economic activities will keep momentum in coming months and contribute to further improvement in economic conditions in the third quarter, although point to a major requirement- total removal of government's Covid zero tolerance policy, to be able to reach GDP target at 5.5% this year.