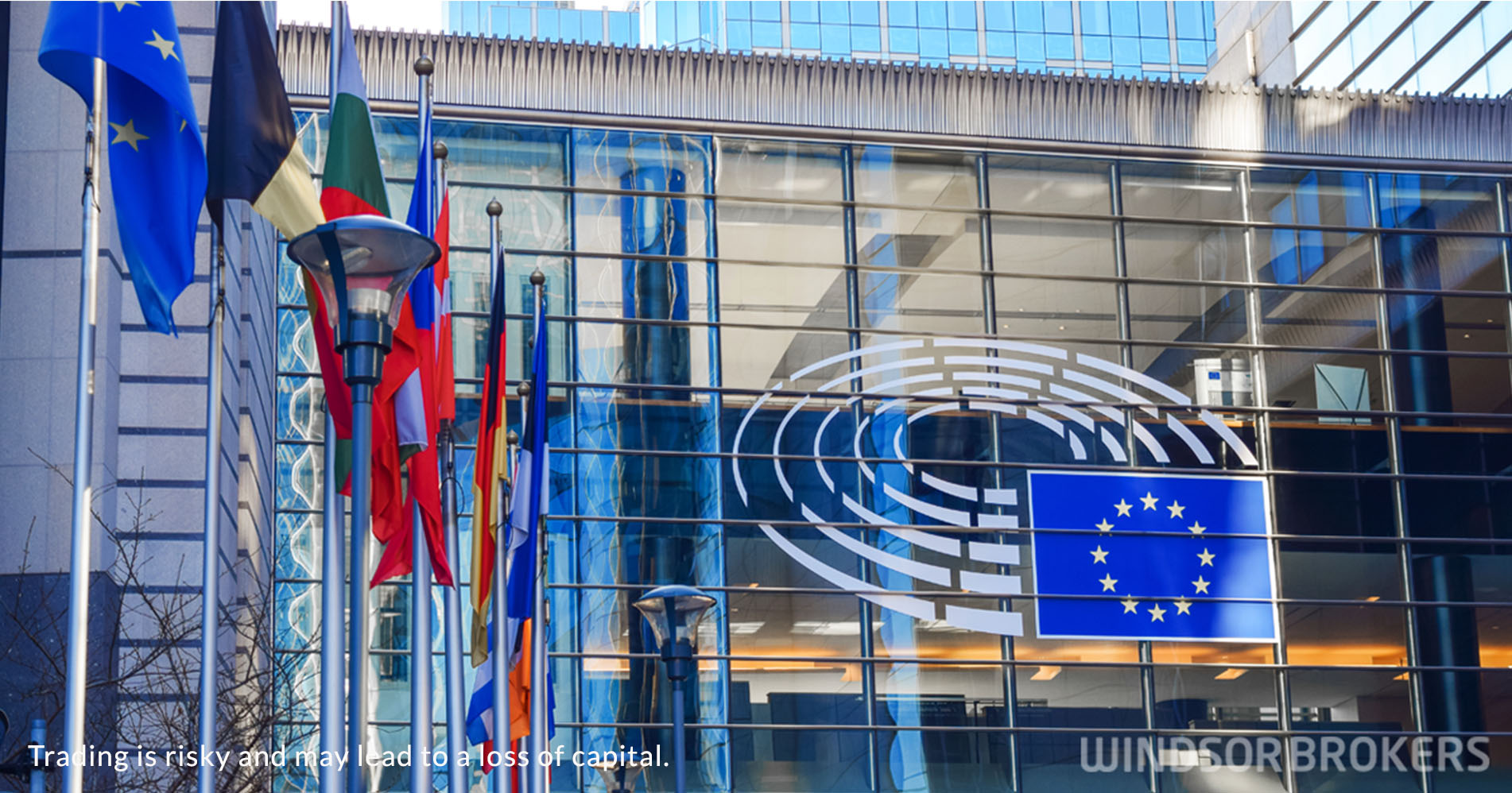 The EU policymakers remain optimistic despite growing fears of recession
The European Central Bank policymakers officially expressed optimism about further economic growth in their annual meeting in Portugal, but the tone was more pessimistic at the margins of the gathering, as soaring inflation and darkening outlook in the energy sector, which spills over and hurts the whole economy, continue to fuel fears of recession.
The negative impact from the war in Ukraine has already sharply slowed EU's economic growth this year, erasing the results of the recovery from the huge economic crisis caused by coronavirus pandemic in past two years and increasing risk of stronger downturn if the conflict escalates further.
Although some policymakers were increasingly optimistic regarding the economic growth, supporting their view with booming activities in the services sector and the good shape of the labor market, the other side of the medal is not that shiny, as the bloc's economy is highly dependent on Russian energy.
Sanctions that the Western allies imposed to Russia, resulted in soaring oil prices, shortages in gas supplies, as the EU so far hasn't found an adequate replacement for Russian gas, fueling fears that the industries in member countries, particularly in the bloc's largest economy – Germany, might be partially or completely halted on lowered gas supplies of possible worst scenario in complete stop of gas flow from Russia.
Economists are pessimistic as rising oil prices directly contribute to economic slowdown, with 10% increase in oil price resulting in reduction of the gross domestic product by 0.5% and oil prices were already up around 50% on the year.
According to this calculation, the situation could deteriorate in case of increased volatility in the oil market, with worries being additionally boosted by weaker than expected recent economic data.
The EU policymakers expect that some reserves that the economy has gathered could partially absorb the negative impact, but most have no doubts that the economy is heading into recession, which is likely to result in extended slowdown next year, before the economy rebounds in 2024.