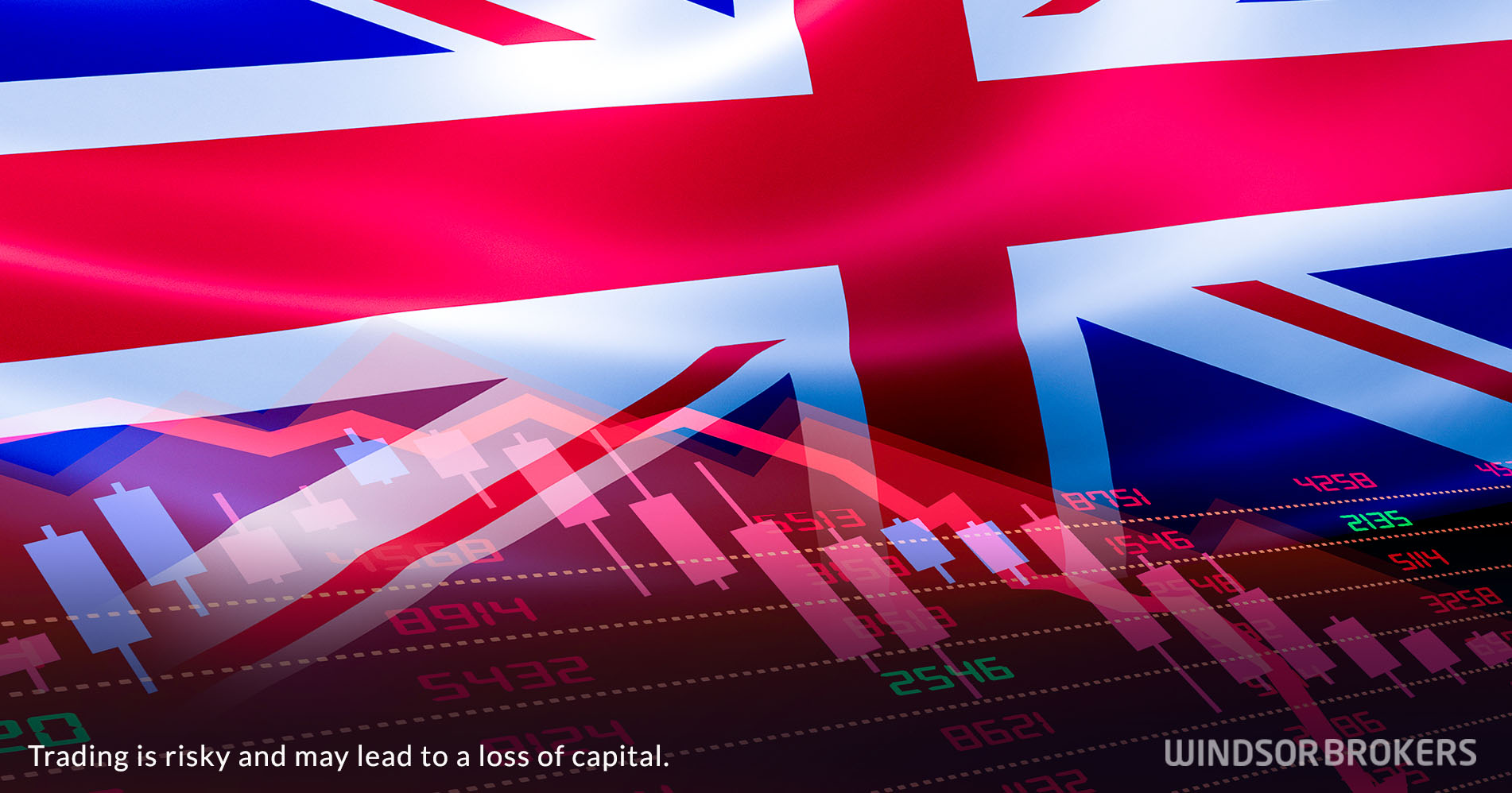 Growing risk of a double-digit inflation and recession pressures British economy
The UK economy is under pressure from two major risks – expectations that soaring inflation will soon reach a double-digit level and a possible recession.
The rising inflation, which was initially thought to be a temporary phenomenon, caused by accelerating economy after a sharp slowdown during the Covid pandemic, became entrenched and so far unstoppable, despite a measures taken by the Bank of England in tightening the monetary policy.
Consumer prices rose by 9.1% in May, the highest in four decades, with expectations to top 11% in October, when energy bills will go up again
The BoE has raised the interest rates five times since December and on track to continue the trend in the next policy meeting on August 4 and even to act more aggressively if the situation deteriorates, but without any result in curbing surging inflation for now.
The central bank focuses on stopping the jump in prices from pushing up longer-term inflation expectations, saying that not much can be done in stopping inflation in the short-term
On the other side, higher borrowing cost would negatively impact the economic growth, with the current situation of skyrocketing prices of energy and food, likely to further slow the economic growth and threaten of recession.
British economy showed no growth in February and contracted in March and April, returning to the situation seen at the beginning of pandemic, when the economy failed to grow for the whole quarter, with growing fears of contraction in Q2 that would, by definition, signal recession.
The Britain's economy is about 5% below the size it had before the pandemic that adds to growing worries.