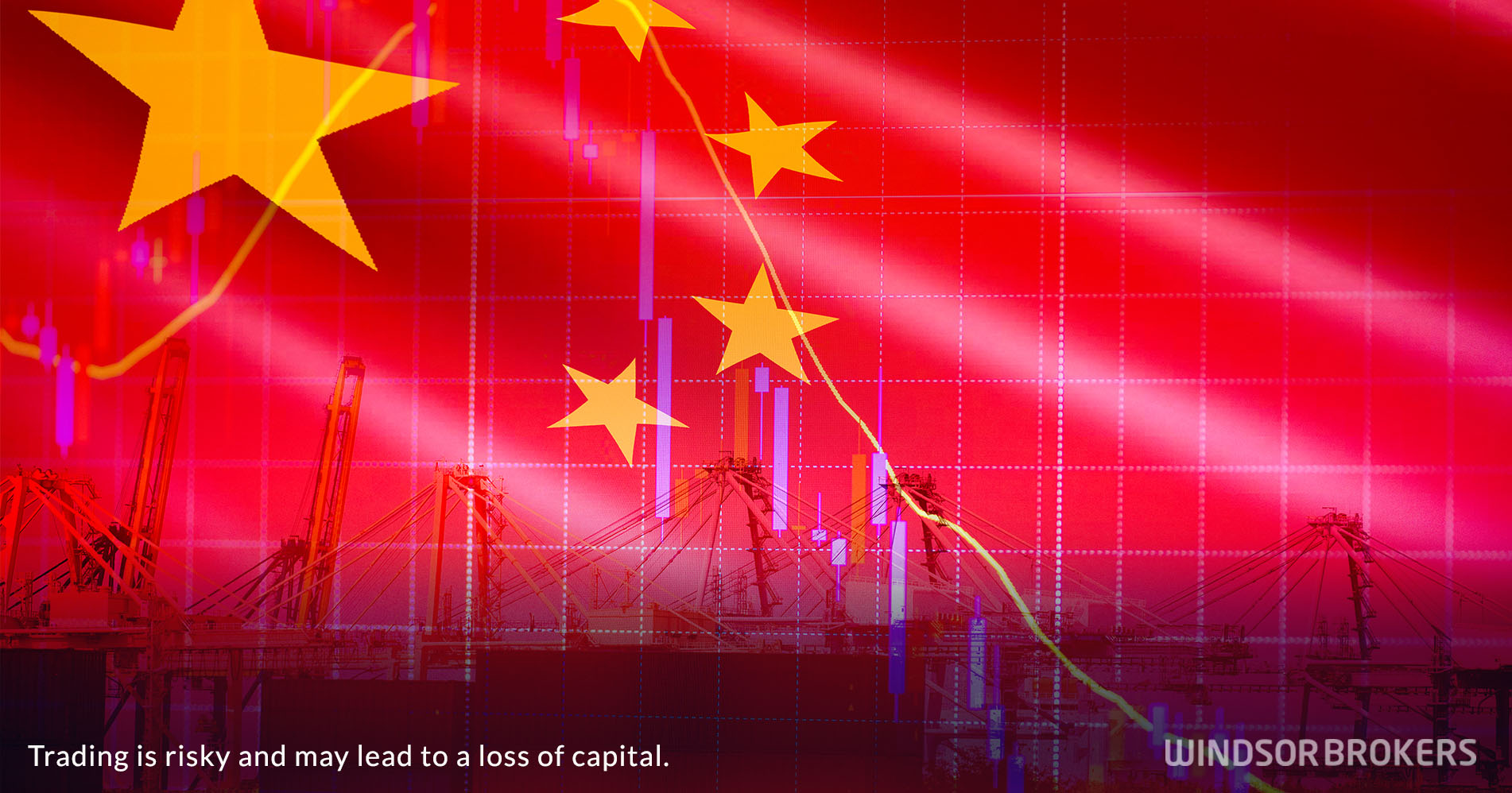 China's economy likely to struggle to gain momentum in coming months – PMI
The activity in China's manufacturing sector was slightly faster in August but overall picture remains weak, due to new Covid infections, the heatwave that hit the country and troubled property sector.
China's Manufacturing Purchasing Managers' index (PMI) rose to 49.4 in August from 49.0 previous month and came above 49.2 consensus but remains below the 50 threshold which separates growth from contraction, adding to concerns about weaker performance for extended period.
Weak numbers warn that the economy faces a number of obstacles in attempts to accelerate growth, with persistently high inflation in developed economies, further darkening the outlook on threats of stronger drop in external demand.
Economists are also worried that the latest Covid outbreaks and restrictions imposed in a number of areas, particularly in over 40 cities which account for 32% of country's GDP, would have significant impact on economic growth in the third quarter, after the economy slowed sharply in the second quarter due to widespread lockdowns.
Also, the consequences of extreme heat and drought that resulted in temporary suspension of industrial production in some provinces, would add to negative outlook for the sector's activity in coming months.
China's Services Managers' Index also showed lower figures in August, falling to 52.6 from 53.8 in July, signaling that services sector's activity is also losing traction, but the outlook is more optimistic as figures still hold well above 50 mark, pointing to expansion, though at a slower pace.
The Composite Purchasing Managers' Index, which tracks the activity in both, manufacturing and services sectors, fell to 51.7 in August from 52.5 previous month and disappointed expectations for a rise to 52.3, adding to concerns about slower growth.
The Chinese government offered another stimulus package and cut benchmark lending rates, to support the economy.