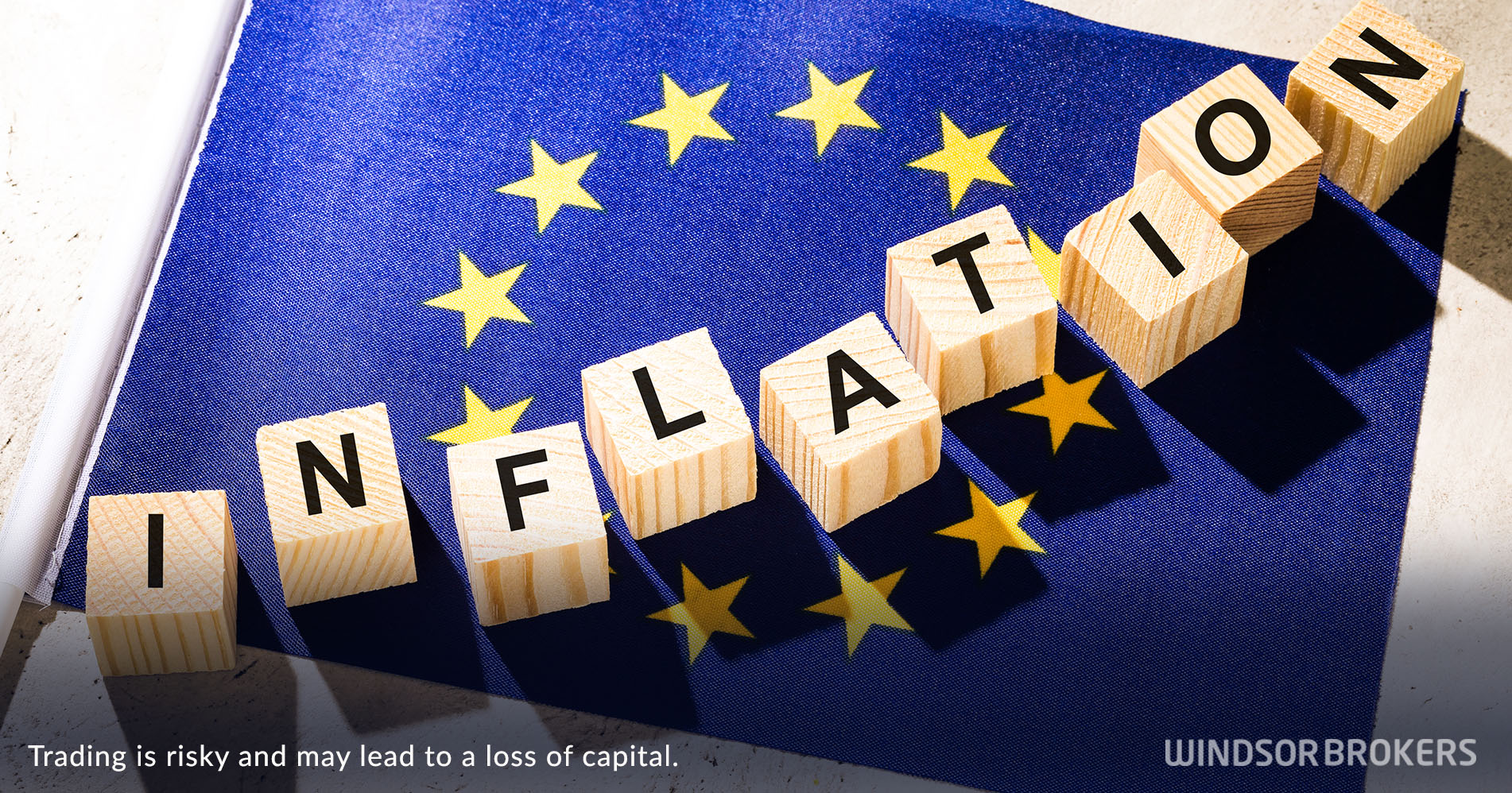 Eurozone inflation hit new record high in August
Inflation in the Eurozone continued to rise and hit new record high at 9.1% in August, climbing from 8.9% in July and beating expectations for 9.0% increase.
Raging inflation further fuels concerns about negative impact on the bloc's economy and adds to expectations for more aggressive action of the European Central Bank in their policy meeting next week, in attempts to bring rising prices under control.
Harmonized CPI, which excludes volatile food and energy components and is more comparable with CPI data from other European Union countries, rose to 5.5% in August from 5.1% in July and overshot 5.1% forecast, warning that underlying price growth extends and threatening of spreading across the economy that would deepen negative impact.
Rising energy prices on turmoil caused by sanctions on Russia, particularly the ban on imports of Russian oil and gas, were again the main contributor to soaring inflation in August, along with strong rise in food prices which reached a double-digit values and rise in prices of non-energy industrial goods.
The outlook remains dark, with economists expecting inflation to continue to rise above 10% in coming months that boosts hawkish expectations of exceptionally large ECB's rate hike on September 8 meeting.
Bets that the European central bank would opt for a massive 0.75% rate hike are growing, while many expect more modest 50 basis points raise, though the hike will bring the interest rates into so-called neutral level, which neither stimulates nor slows the economy and keep in play the main question whether and when the ECB will push rates above this level.