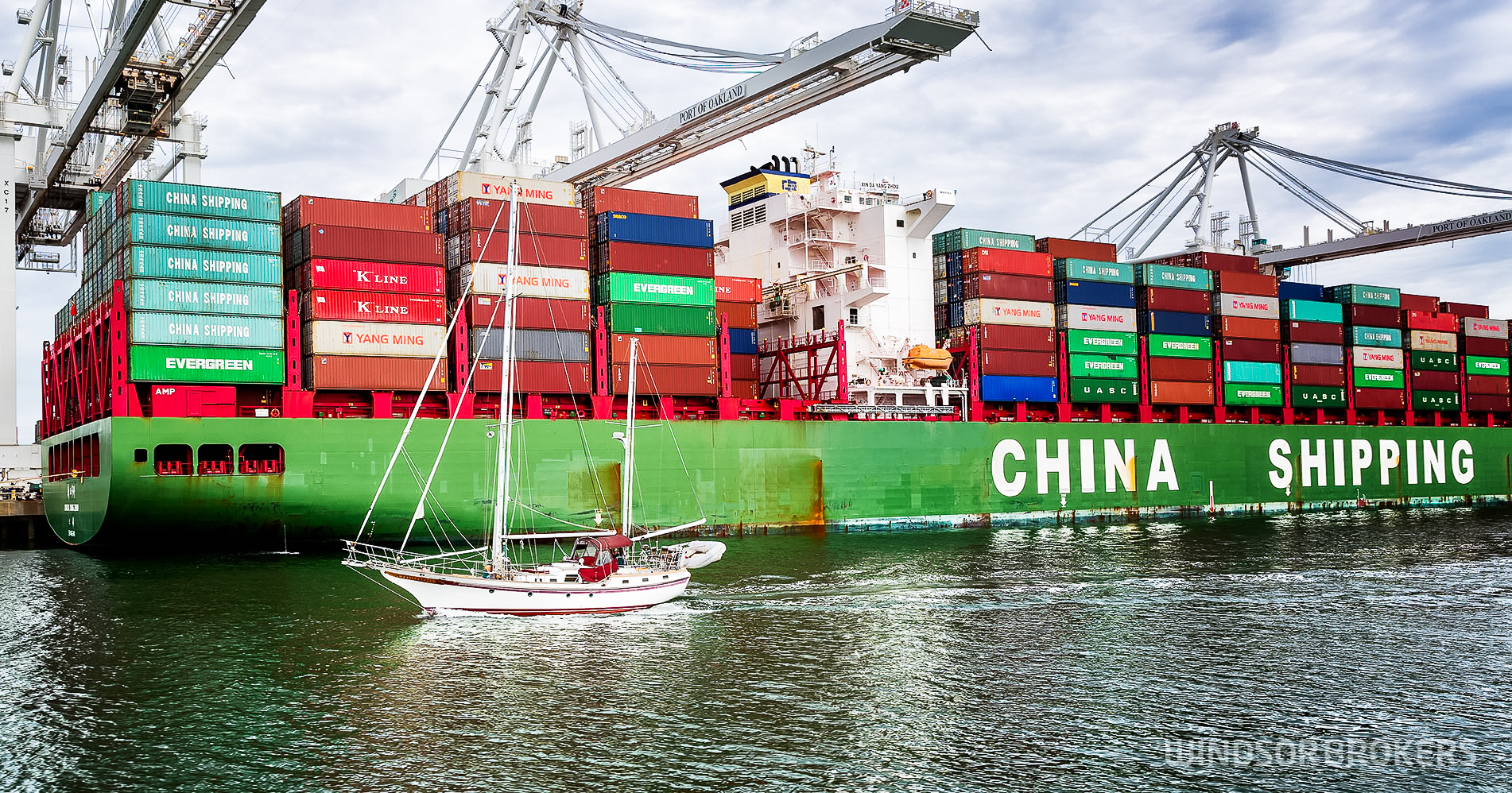 China's exports grew above expectations in December
China's exports grew more than expected in December, as coronavirus disruptions around the world fueled demand for Chinese goods, even as a stronger yuan increased. transportation costs for overseas buyers.
Exports rose 18.1% in December, slowing from a 21.1% jump in November, but coming well above expectations for a 15% rise, while China's imports increased 6.5% in December, compared to November's 4.5% growth, and also beat a 5% forecast.
Chinese exports are likely to benefit from solid global demand at the start of the year, but stronger yuan and rising costs of raw materials could temper the momentum over coming months.
China's exports rose in 2020, with global economic recovery expected to continue supporting country's export growth, although other export-oriented economies are likely to see a stronger 2021.
Growing exports helped an impressive rebound in China's key manufacturing sector last year, after pandemic crunched production in many countries that leaves China to be the only major economy to have grown in 2020.
Sustained demand for medical supplies and products that support work from home from trading partners hit by coronavirus, should underpin the outlook for China's exports.