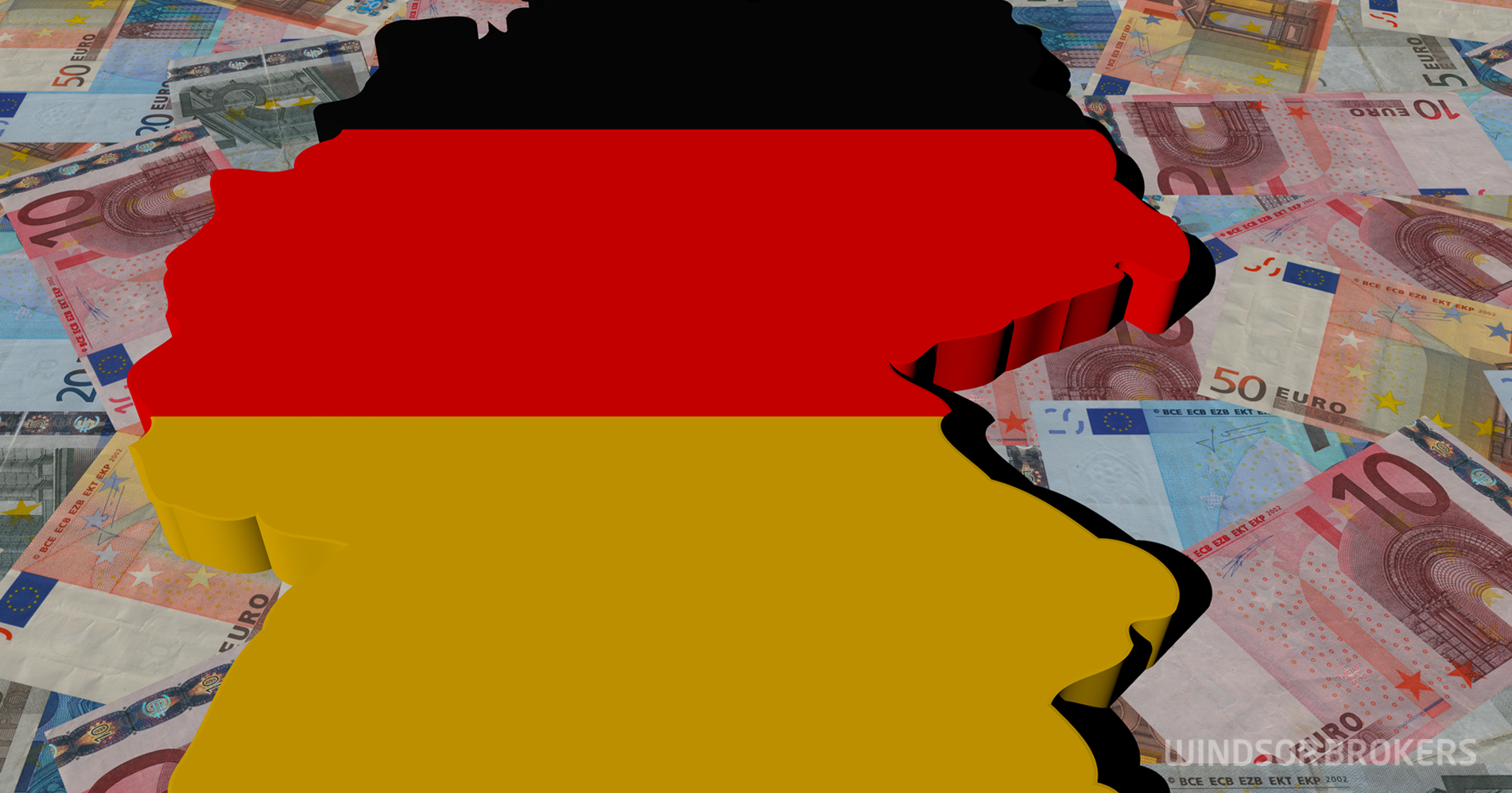 German economy contracted 5% in 2020 due to coronavirus pandemic
The German economy shrank 5% in 2020, compared to 5.1% forecast and less severe than the record contraction of 5.7% in 2009 during the global financial crisis, as strong state response helped to limit the devastation caused by coronavirus pandemic.
Unprecedented set of stimulus and rescue measures, launched by Chancellor Angela Merkel's coalition government since March, helped the German companies and consumers to make it through pandemic as unhurt as possible.
The adjusted figure shows that the economy contracted 5.3%, with private consumption falling 6% on the year, exports were down 10% and imports fell 8.6%, company investment in new equipment also fell sharply and German large trade surplus narrowed due to pandemic.
The only bright spot came from government spending, which pushed state consumption by 3.4%, while investment in building rose 1.5%.