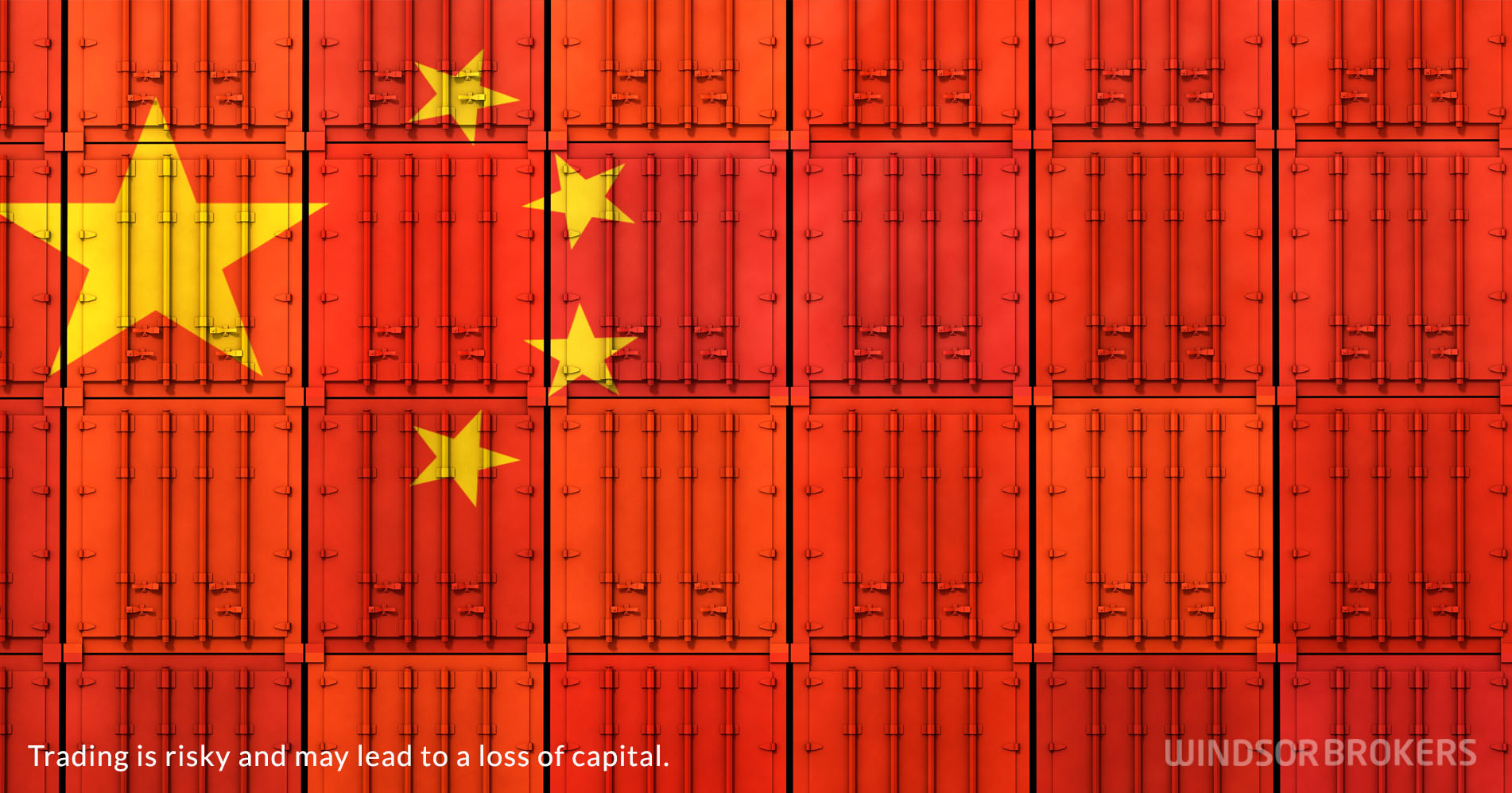 China's exports surge on easing Covid restrictions, imports from Russia rose by 80% in May
China's exports soared in May, rising to the highest in five months, while imports expanded for the first time in three months, as factories restarted on easing Covid restrictions.
Exports in May rose by 16.9%, following 3.9% expansion in April and heavily beat forecast for 8% rise, while imports jumped by 4.1% compared to expectations for 2% growth, helped by easing supply bottlenecks and imports of raw materials.
The trade surplus also widened to $78.7 billion from $51.1 billion surplus in April and beat expectations at $58 billion. Although May's figures are encouraging and economists expect recovery to accelerate further in case there are no new lockdowns, they still point to risks from the impact of the conflict in Ukraine, mainly to further rise in prices of raw materials and energy that could spark fresh global crisis as China's exports are seen as a gauge of world economic health.
China's economic activity slowed at a lower pace than estimated during the latest lockdowns, with additional support from signals that the United Sates is considering removing some of the tariffs on China's goods, expected to support economic growth in coming months, although some analysts warn of possible slowdown in the second half of the year, keeping the outlook still fragile.
The separate report showed that China's imports from Russia hit a new record on rise by annualized 80% in May, up from 56.6% increase previous month, as Beijing disobeys Western sanctions on Russia and resisting a mounting pressure to distance itself from Moscow.