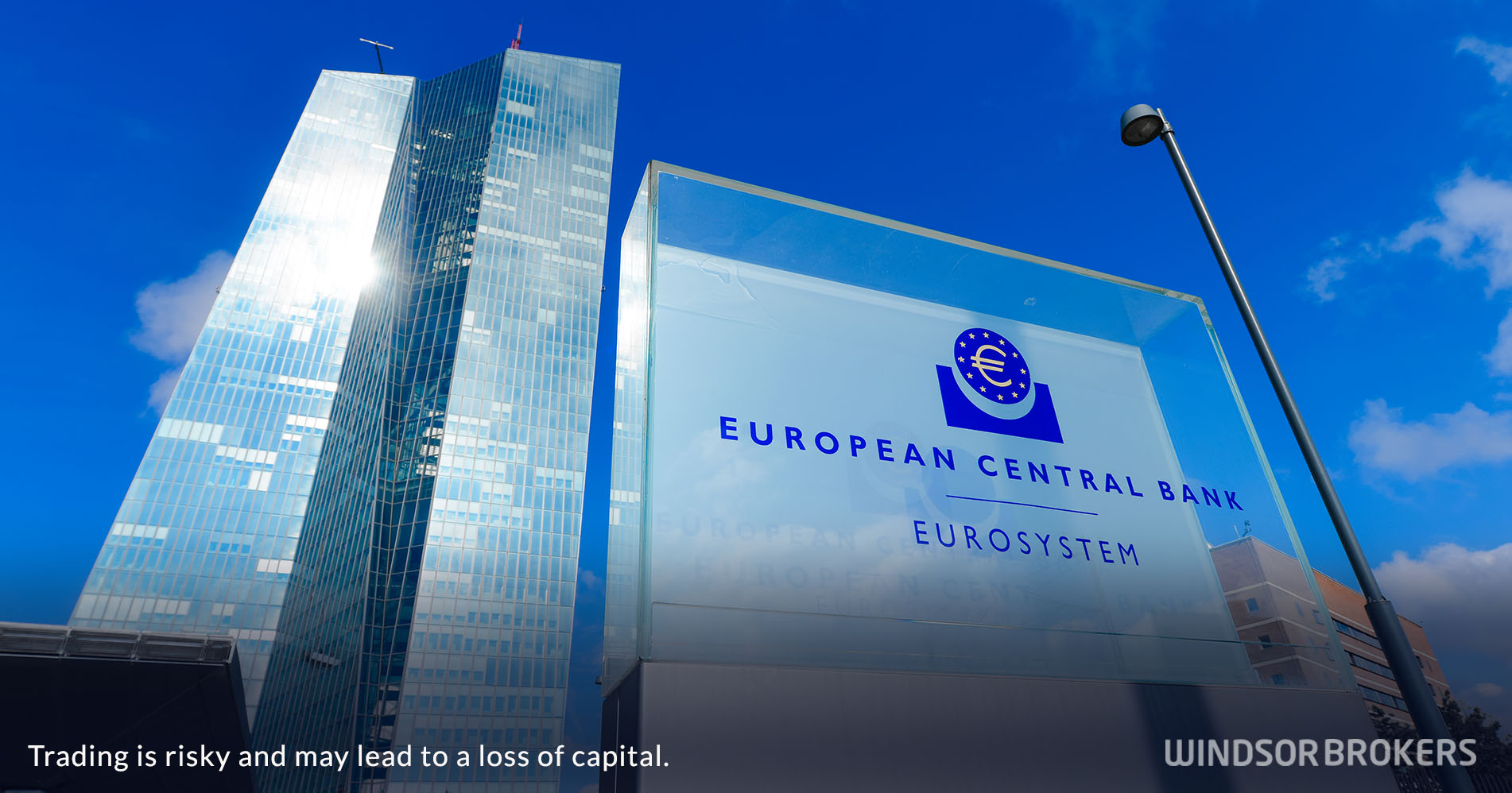 ECB to signal a series of rate hikes following an end of long-lasted stimulus
The European Central Bank policymakers meet today and expected to confirm an end of era of Asset Purchase Program and lay a groundwork for start of tightening its monetary policy.
Record- high bloc's inflation at 8.1%, with signals of further rising, leaves not much space for maneuvering to the central bank, which already flagged a series of moves in the near future in attempts to stop strong price growth and prevent wages spiraling.
Although a number of signals that the ECB already sent, point to rather radical action as the ECB is one of the last major central bank to start tightening its policy due to extremely tough conditions, many things are still uncertain and markets will be carefully listening comments from ECB's President Christine Lagarde on the press conference after the meeting, to get more clues of what the central bank plans to do.
The central bank has signaled a preference for 0.25% hikes, many policymakers now talk about higher increases, needed to remain in play as surging energy prices cause the domino-effect and trigger strong price growth that could further worsen the situation.
The notion is supported by ECB's projections that inflation will remain well above their 2% target through 2024 that prompts the economists to forecast 0.5% hike in July, with view on further 0.5% hikes being so far split.