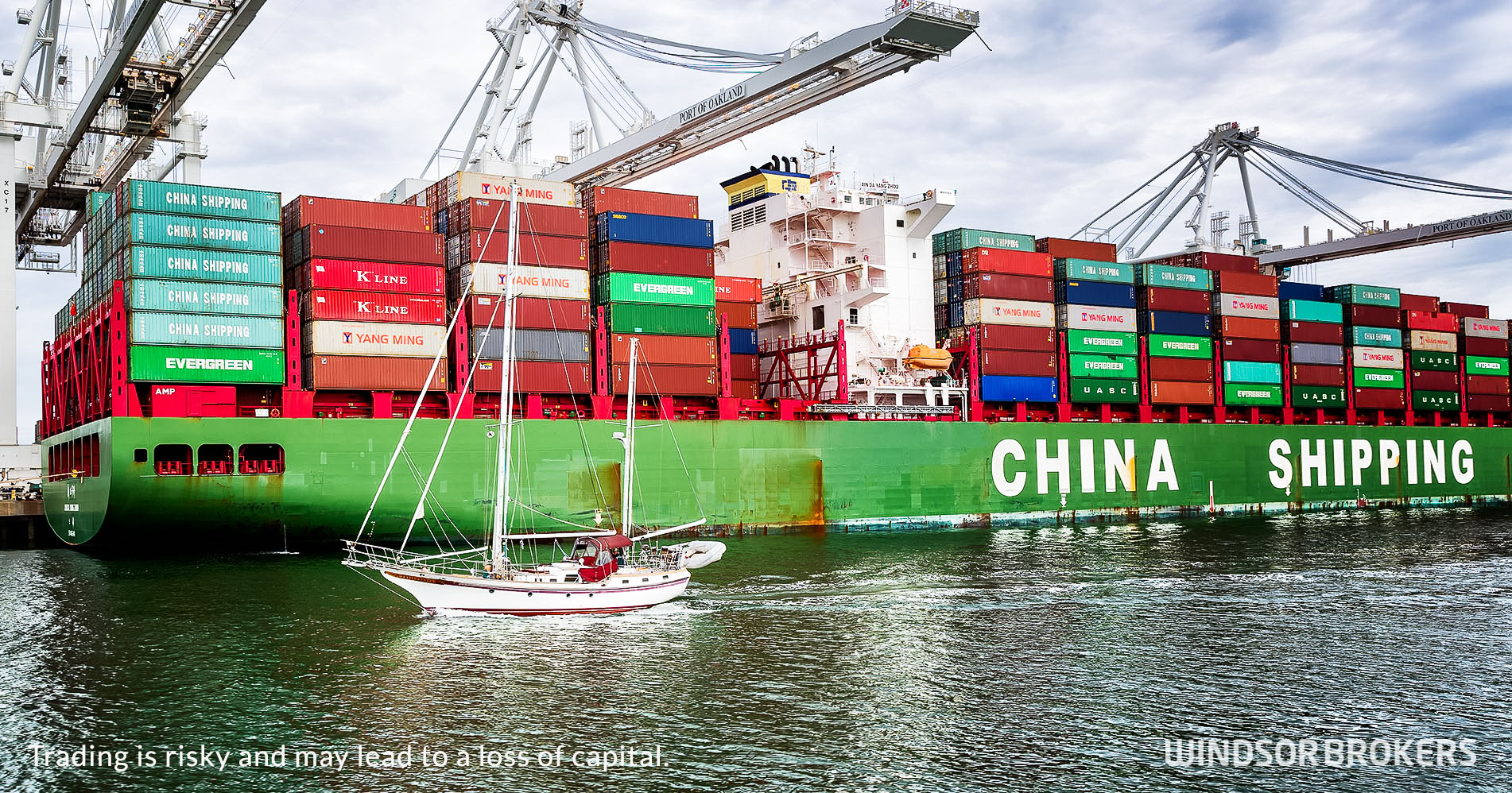 China's exports unexpectedly surged in September
China's exports unexpectedly rose in September, jumping 28.1% from 25.6% advance in August and strongly beating expectations for 21% increase.
Acceleration in export growth was supported by solid global demand that partially offset persisting obstacles from supply problems, power shortages and new cases of coronavirus infections.
Analysts are optimistic as exports continue to outperform and accelerate but remain cautious regarding the impact from power rationing which may hurt production and boost costs for manufacturers in coming months.
China's economic recovery from the pandemic was impressive but started to face headwinds from various factors, such as slowing factory activity, softer consumptions and problems in property sector, with resilient exports expected to reduce negative impact.
Separate reports showed that China's import rose 17.6% in September compared to 33.1% rise in August and also falling below 20% forecast, while trade surplus widened to $66.76 billion from $58.34 billion previous month and above expectations for $46.80 billion.
Trade surplus with the United States rose to $42 billion from $37.68 billion in August.
The reports showed broad decline in all good types, with the highest drop in inbound shipments of semiconductors and industrial metals that points to cooling in construction activity and heavy industry, but volume of coal and natural gas imports rose to their highest this year.
Economists expect the central bank to inject more stimulus by cutting the amount of money banks must hold as reserves, to help small and medium companies.