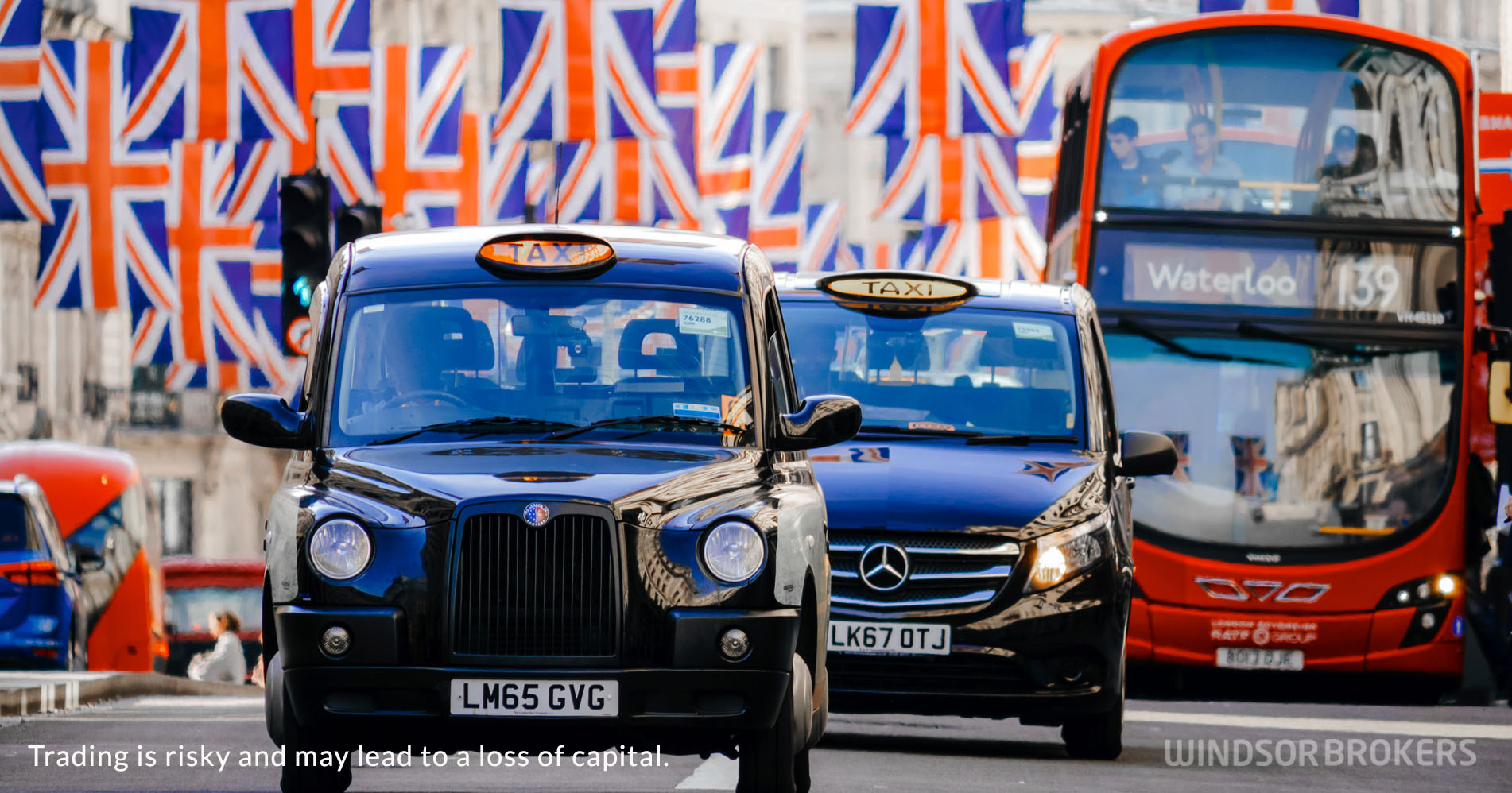 Britain's economy returns to growth in August, boosting hopes for BoE rate hike
Britain's gross domestic product rose by 0.4% in August, slightly below expected 0.5% expansion, after 0.1% fall in July, the first contraction in six months.
Solid numbers suggest that economy returned to growth and July's drop was temporary as the summer lockdown, when the Delta variant infections peaked, causing a staff shortage.
August data also keep in play bets that the Bank of England will start raising interest rates before the end of the year, as announced earlier this month.
The first full month without Covid-19 restrictions revived services sector's activities that contributed to growth and pushed the economy to the levels which is just 0.8% ahead of its pre-pandemic size.
Britain's economy expanded rapidly in the first half of the year, with forecasts from the International Monetary Fund expecting the British economy to grow 6.8% this year that marks the fastest expansion in the group of G7 rich nations.
Economists expect that modest GDP growth in August suggests that the economy does not need to be cooled immediately by raising interest rates and pointed that economy would need to grow by 2.2% in September to match BoE's forecast for 2.1% growth in Q3 and accelerate rate hike action.
Despite solid results in August and positive overall picture, the economy is expected to continue facing headwinds from chip shortages, supply chain disruptions, shortages of fuel at many petrol stations, due to a lack of tanker drivers, surging natural gas prices and labor shortages.
On the other side, impact of Brexit on trade between Britain and European Union is easing, however, imports of goods from the EU, as well as exports of British goods to the EU, was lower compared to the imports from other countries, but the gap continues to narrow and hit the lowest levels since Britain left the union on Jan 1 this year.