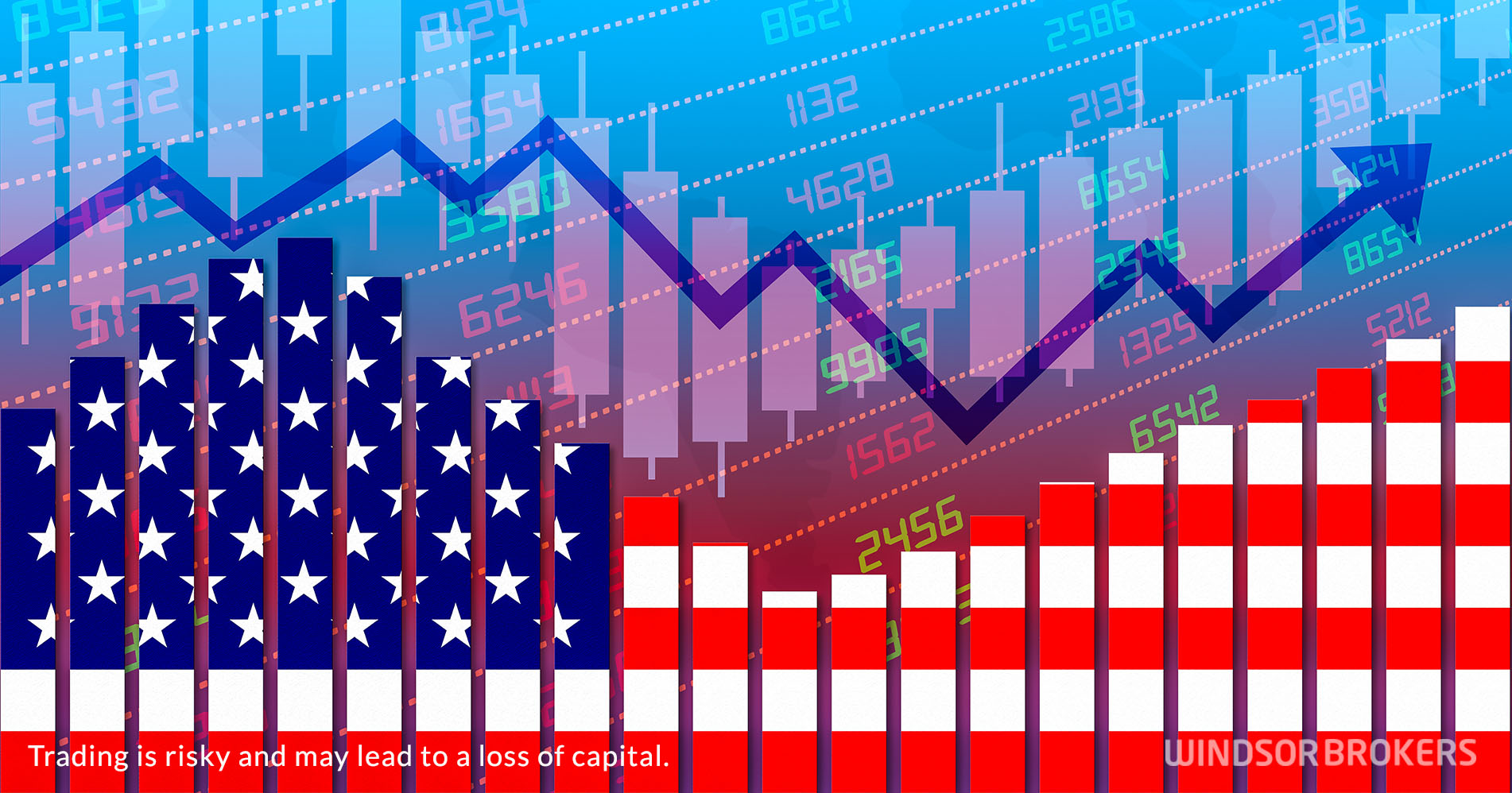 US consumer prices rose further in September, challenging Fed's view of transitory inflation
The consumer prices in the US rose 0.4% in September, after climbing 0.3% in August, while annualized figure showed increase of 5.4% in twelve months to September, from 5.3% advance in August.
So called core CPI, which excludes volatile food and energy components, climbed 0.2% in September month on month, compared to 0.1% rise in August and rose 4.0% n September on year-on-year basis, unchanged from the previous month.
Solid inflation rise in September and signals that consumer prices may rise further in coming months on surge in energy products prices, raises question above Fed's general view that current higher than expected inflation is transitory.
Expensive energy products would trigger a chain reaction and accelerate wage growth as well as lift prices of many other goods that would increase upward pressure on inflation, although Fed Chairman Jerome Powell repeatedly said that high inflation, mainly driven by persisting bottleneck in supply, is likely to be temporary, however surging energy prices, new factors that strongly influence inflation movements, could change that view.
The US central bank announced it may start reducing its massive monthly bond-buying program, with expectations that announcement will come at Fed policy meeting in early November, but September inflation report is unlikely to impact the timeline of scaling back bond purchases.