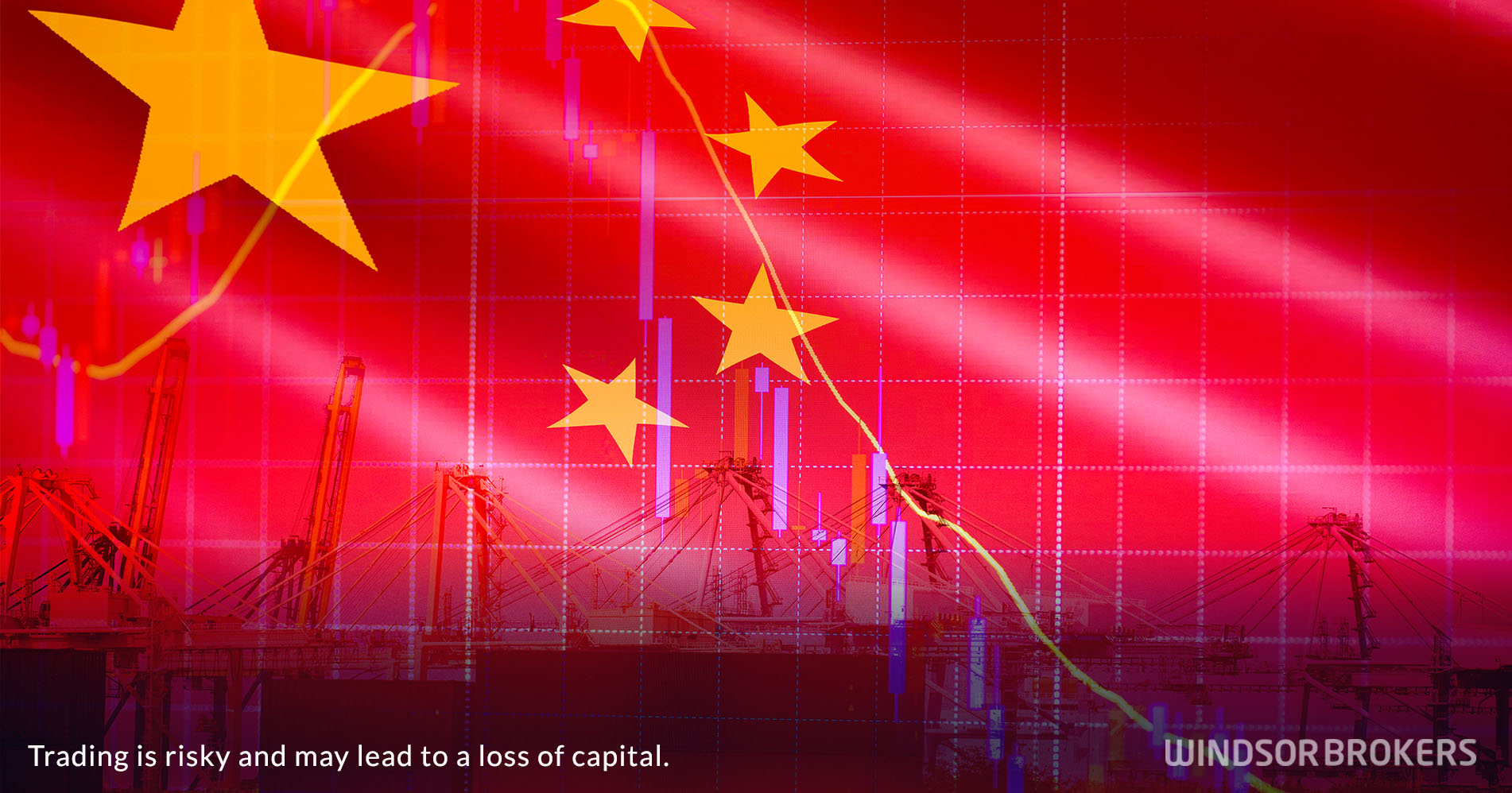 China's industrial and retail activities slowed more than expected in April on Covid lockdowns
The latest Covid lockdowns in China, imposed in major cities in past two months, impacted China's economic performance more than expected, strongly slowing the activity in factory and retail activity in April.
Annualized industrial production fell by 2.9% after growing 5.0% in March and disappointed expectations for 0.4% growth.
The drop in industrial output in the most populous Shanghai city area was around 14% while the activity in China's northeast contracted over 16%, warning that current downturn may be harder to recover from than one seen during the 2020 pandemic and threaten of stronger impact on the parts of the global economy which heavily depend on China.
As a result, China processed 11% less crude oil in April, bringing the daily output to the lowest levels since March 2020.
China's retail sales dropped by 11.1% in April after contracting by 3.5% previous month and strongly overshot forecasts for 6.1% drop.
Auto sales contributed with the highest percentage 47.6%, due to lockdowns and parts shortage, property sales were down 46.6%, while catering revenue was down 22.7%, as restrictions suspended dining-out services in some areas.
The latest wave of coronavirus infections also impacted China's labor market, with unemployment rising to 6.1% in April, hitting the highest since February 2020 and rising above government's target below 5.5%.
Although the April's epidemic had a relatively big impact on the activity and drop was stronger than expected, economists are optimistic, seeing the impact as temporary and expecting the economy to improve in May as coronavirus outbreaks in many regions are coming under control.