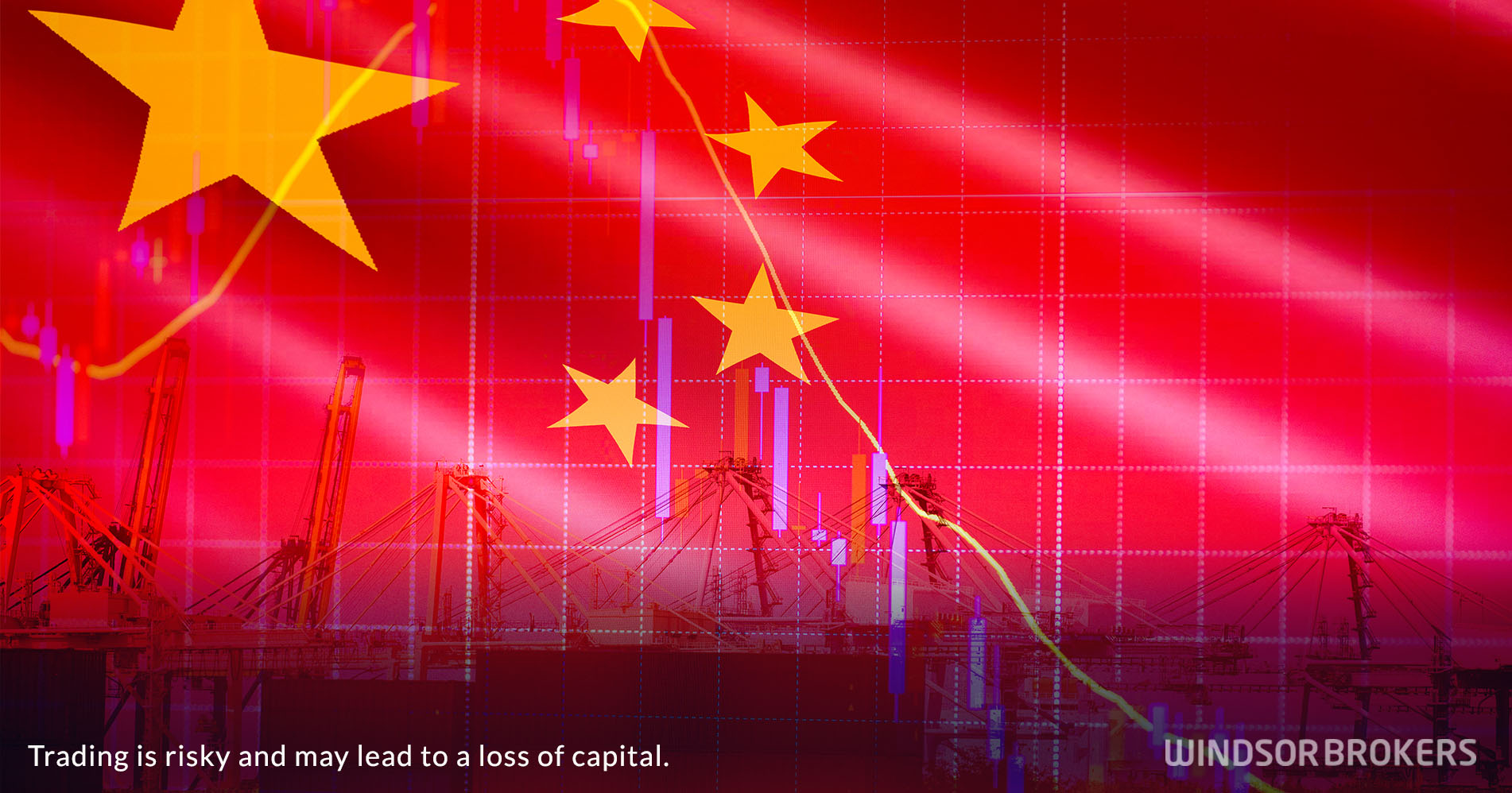 China's manufacturing and services activity slows unexpectedly in October
China's manufacturing purchasing managers' index fell to 49.2% in October from 50.1 in September and below 50.0 forecast, while the activity in the services sector slowed more, as services PMI collapsed to 48.7 from 50.6 previous month and strongly undershooting forecast at 50.2.
The same report showed that Composite PMI, which tracks the activity in both, manufacturing and services sectors, declined to 49.0 in October from 50.9 in September.
Weaker than expected PMI's signal that activity in both sectors loses momentum in October, weighed by weakening global demand and renewed strict domestic Covid measures, despite country's strong economic growth which showed stronger than expected results in the third quarter.
In addition, persisting property crisis in China and growing risks about global recession continue to cloud the outlook for more robust economic recovery and warn of further weakening of the activities in both sectors, as break below 50 threshold which divides growth from contraction, adds to negative signals.
Economists see China's zero-Covid policy as a major obstacle for economic growth and do not expect any changes in the policy until 2024 which suggests that China's new political leadership would put priority on containing Covid over economic growth.