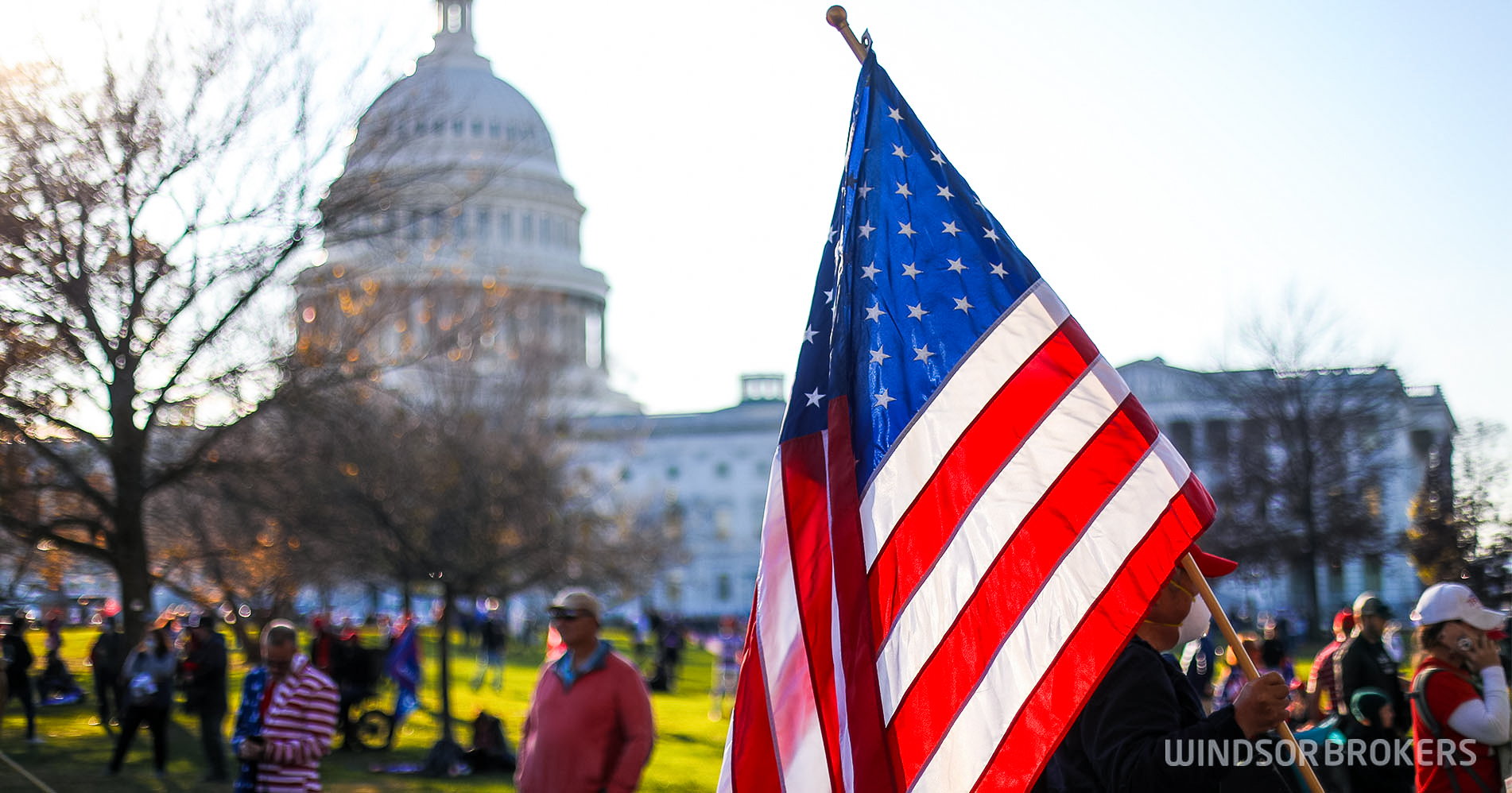 Democrats win one Georgia runoff and get closer to US Senate control
Democratic challenger Raphael Warnock is the first winner of US Senate race in Georgia, but it is still unknown which party will control the chamber as the second contest is still undecided.
Warnock defeated Republican incumbent Kelly Loeffler by roughly 40,000 votes in one of two runoff elections in Georgia that will decide control of the Senate and whether Republicans will be able to block President-elect Joe Biden's agenda.
Warnock will become Georgia's first Black US senator and the first Democrat to win US senate race in Georgia in 20 years.
The second race between Democrat Jon Ossoff and Republican David Perdue was still too close to call, but the latest reports show Ossoff, who is the youngest Senate's candidate, leads by about 3500 votes.
Democrats must win both contests to take control of the Senate, as Democratic sweep would create a 50-50 split in the Senate and give Vice President-elect Kamala Harris, as president of the Senate, the tie-breaking vote, as the party already has a narrow majority in the House of Representatives.
If Republicans hold the second seat, they will effectively wield veto power over Biden's legislative initiatives.