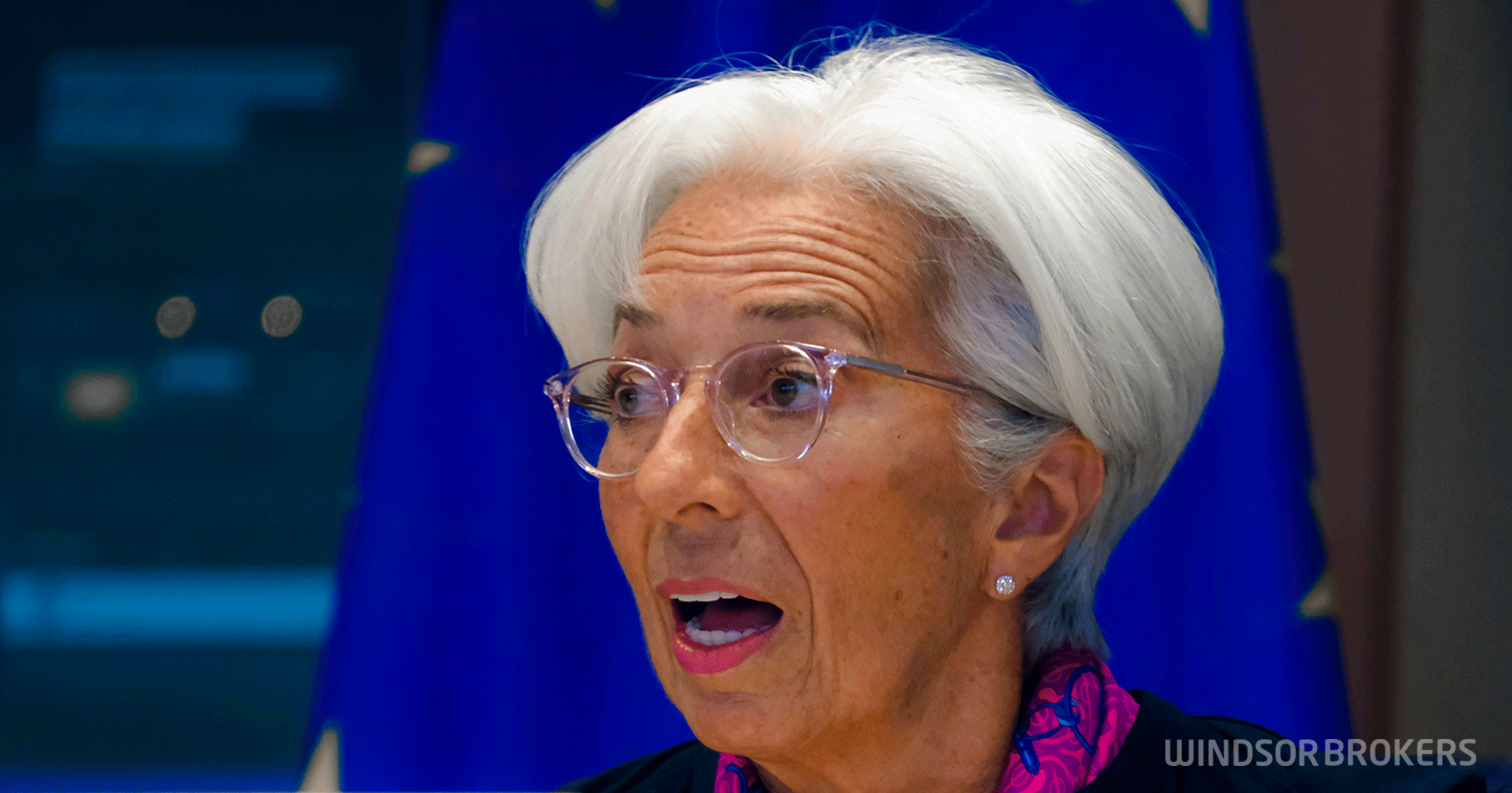 ECB keeps overall policy unchanged and remains committed to keep borrowing costs low
The European Central Bank left key rates and Pandemic Emergency Purchase Program (PEPP) unchanged as expected, reaffirming its commitment to keep bloc's borrowing costs down, but stopped adding firepower to its already aggressive pandemic-crisis fighting package.
The ECB said it would use more generously its Euro 1.85 trillion PEPP program over the coming months, to stop any unwarranted rise in debt, as central bank's widely expected action comes after a steady rise in yields and rather mirroring a similar move in US Treasuries than reflecting improving economic prospects.
The economic growth in the Eurozone is currently weaker than expected due to restrictions on a new wave of coronavirus and slower vaccine rollout that darkens expectations for anticipated rapid economic rebound in the coming months.
The ECB President Christine Lagarde pointed to persisting uncertainty over the near-term economic outlook, relating in particular to the dynamics of the pandemic and the speed of vaccination, but highlighted expectations that the overall economic situation is going to improve during this year, as the central bank sees slightly higher growth of 4% for 2021 as a whole.
Lagarde also said that inflation remains subdued in the near-term but shows signs of picking up and raised its inflation forecast to 1.5% from 1% seen in December.