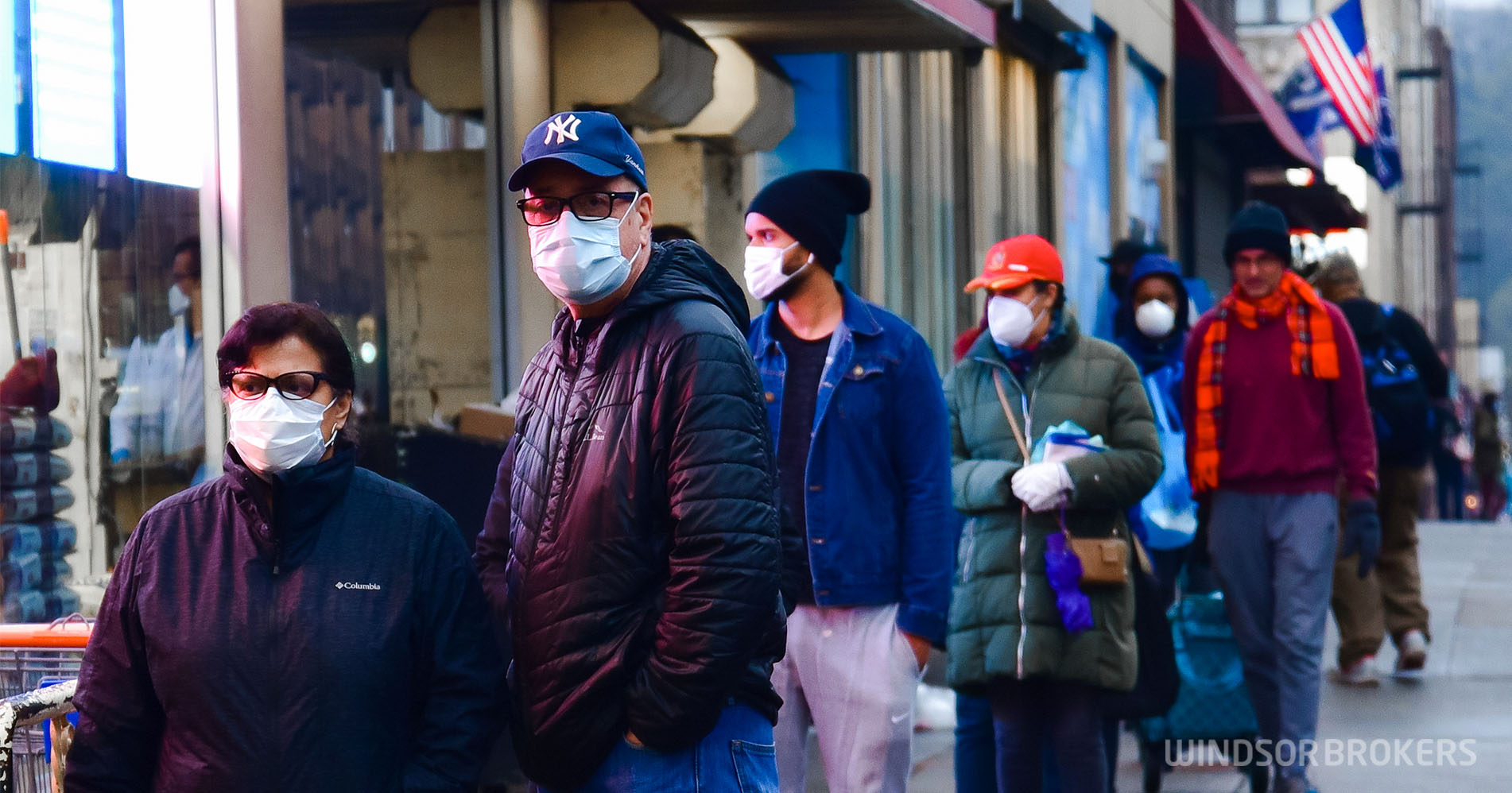 US weekly jobless claims fall below expectations and hit four-month low
US initial jobless claims fell by 42,000 from 754,000 previous week to 712,000 in the week ended March 6, falling below forecasted 725,000 and hitting the lowest in four months.
Better than expected figures came as a result of improving public health environment that allows more segments of the economy to reopen, generating initial signals that the labor market recovery is back on track.
The US economy and the labor market are entering the next phase of recovery, supported by falling number of infections and speeding up of vaccinations that boosts economic activity, however, a full recovery from devastating coronavirus pandemic is expected to take years, as report from the Labor Department showed that 20 million Americans collected unemployment checks in late February.
The latest analysis showed that coronavirus infections have dropped for eight consecutive weeks, declining 12% last week, while vaccinations rose to a record 2.2 million shots per day and death toll caused by coronavirus fell 18%.
Consumer spending and demand are expected to surge in coming months after the US Congress approved President Biden's $1.9 trillion recovery package that would help recovery in the labor sector.