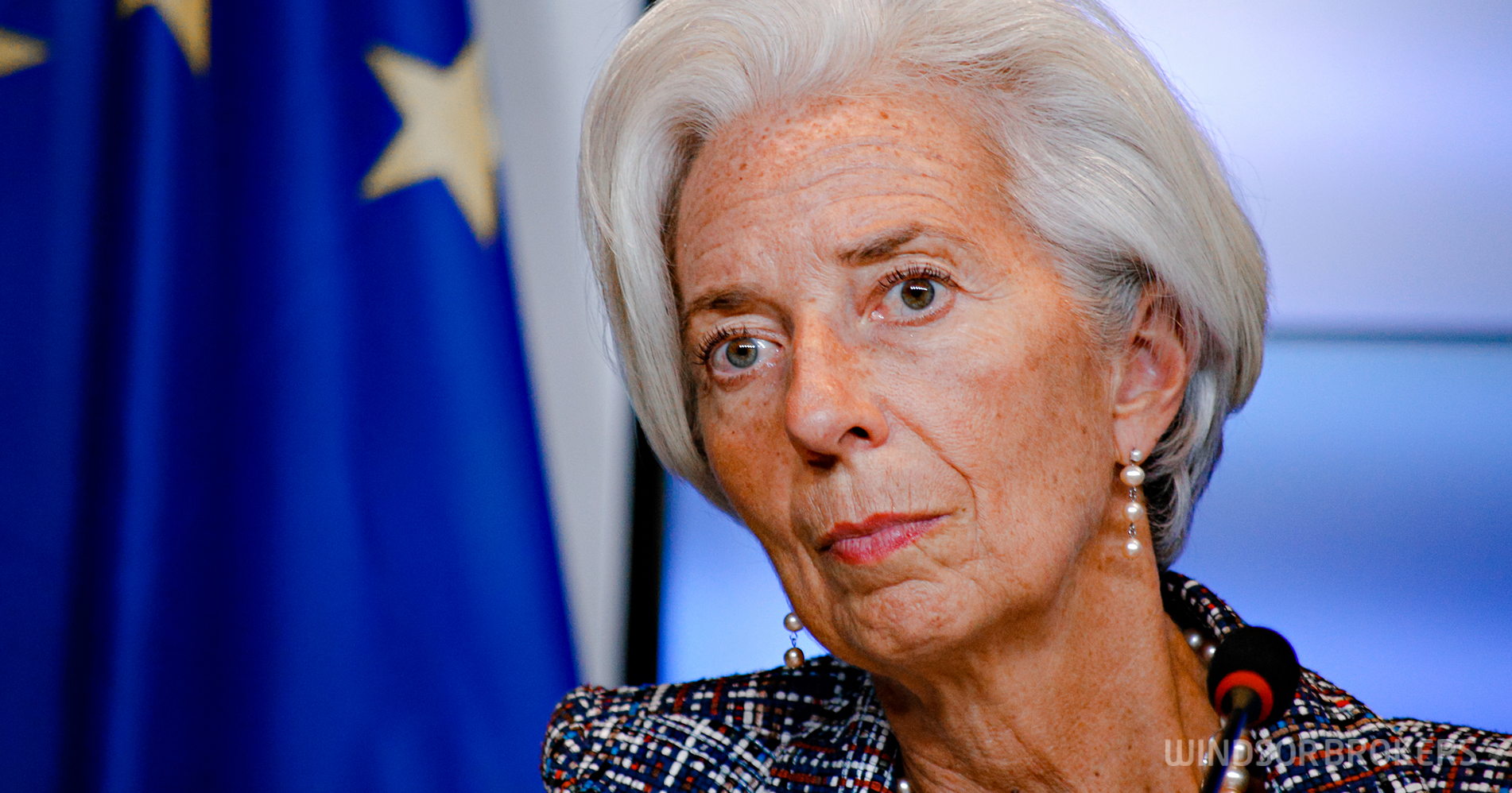 ECB open to further stimulus as recession fears grow
The governing council of the European Central Bank is widely expected to keep policy unchanged during their meeting today, as well as set the stage for further easing in December as fears grow over a new recession.
The recent surge in COVID-19 cases across Europe has sparked a wave of fresh and more restrictive measures, with France closing all non-essential businesses, Germany shutting down its hospitality industry (and banning most social gatherings), and Italy and Spain already imposing partial lockdowns.
As a result, the ECB is under pressure to prop up the bloc's economy, as current bond buying – which was expected to keep markets calm for some time – has proved to be insufficient, threatening further damage to an economy that has already suffered an unprecedented recession this year.
Indicators show a rapid deterioration in their outlook, as Spain may already be back in recession and the German economy appears to be running out of steam. This raises a big question mark over the ECB's view that the bloc's economy will return to its pre-crisis levels by the end of 2022.
The central bank is facing calls to signal greater and longer-term support for the economy as the situation worsens, threatening to halt economic growth in the fourth quarter.
The ECB also faces strong pressure from declining inflation expectations – its main worry. Although the threat of deflation is not yet on the agenda, inflation may stay below the ECB's 2% target for years to come.
The central bank is expected to continue to pressure national governments to ensure budget support, and eventually reach agreement on the bloc's long-delayed €750 billion recovery package.