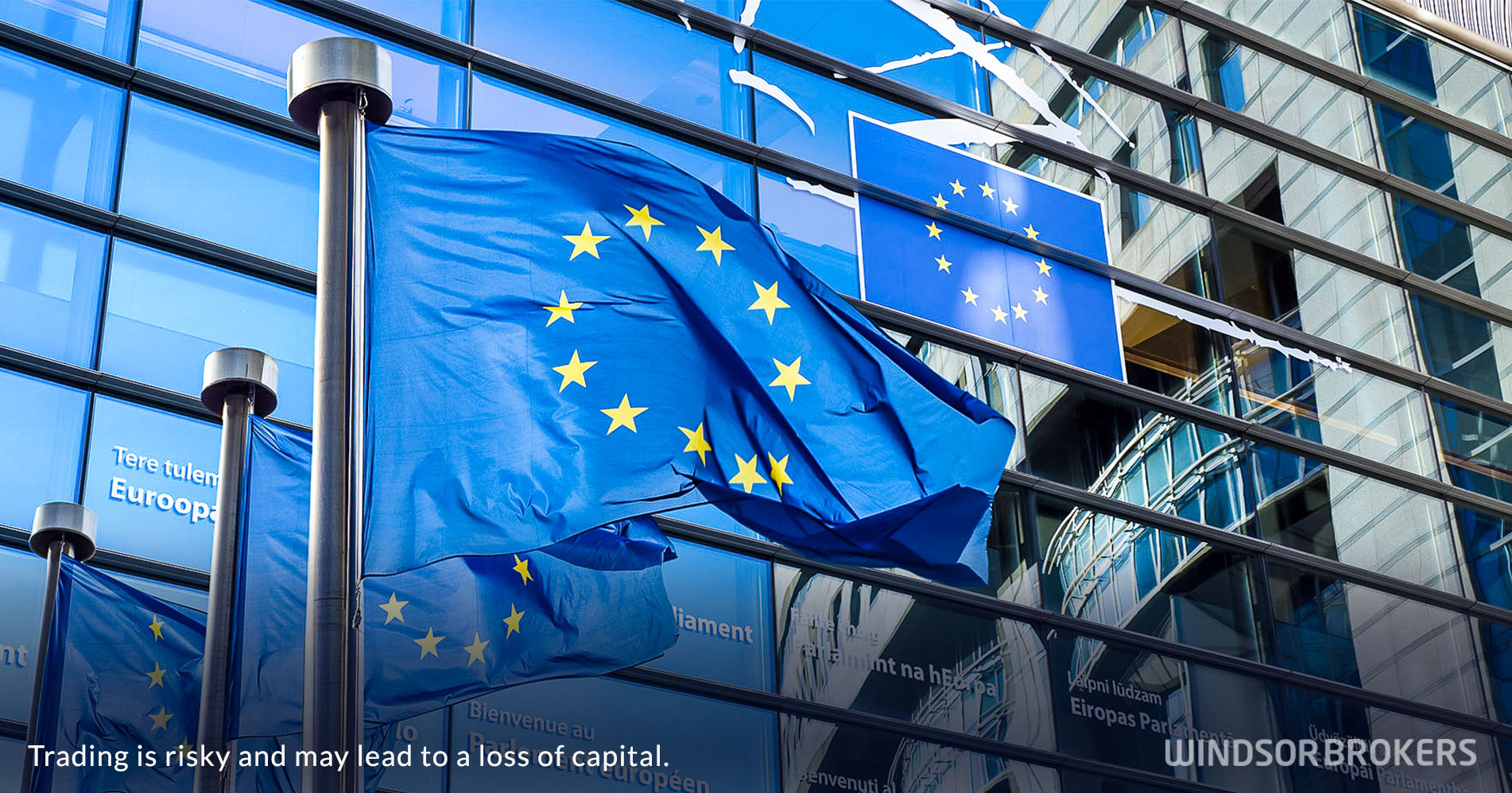 EU economic activity accelerated above expectations in February
The Eurozone's Composite Purchasing Managers Index which tracks the performance of both, manufacturing and services sectors and is seen as guide to overall economic health, rose to the highest in five months at 55.8 in February from 52.3 in previous month and strongly overshot 52.7 forecast.
The PMI that follows activities in services sector soared to 55.8 in February from 51.8 in January and well above 52.0 forecast, while Manufacturing Purchasing Managers Index eased to 58.4 in February from January's 58.7, as persisting supply chain bottlenecks continued to impact factories' performance.
Solid figures signal that bloc's economic recovery regained momentum on easing of coronavirus restrictions, as the impact of the latest wave of Omicron variant was milder due to large number of vaccinated people, although consumers were hit by prices rising at a record rate.
The optimism continues to improve as the economy is reopening and growing hopes that the worst from the pandemic is over
The Eurozone economy is likely to expand at a reasonable pace in the first three months of 2022 after regaining pre-pandemic levels in the fourth quarter of 2021 and expected to accelerate in next six months as services sector, particularly tourism and hospitality is returning to normal.
Strong economic rebound after the economy dipped less than expected during the winter and labor market continuing to recover, boost the overall outlook for 2022, but economist remain cautious on inflation rising to a record high and increasing pressure on the European Central Bank to start tightening monetary policy earlier than expected.