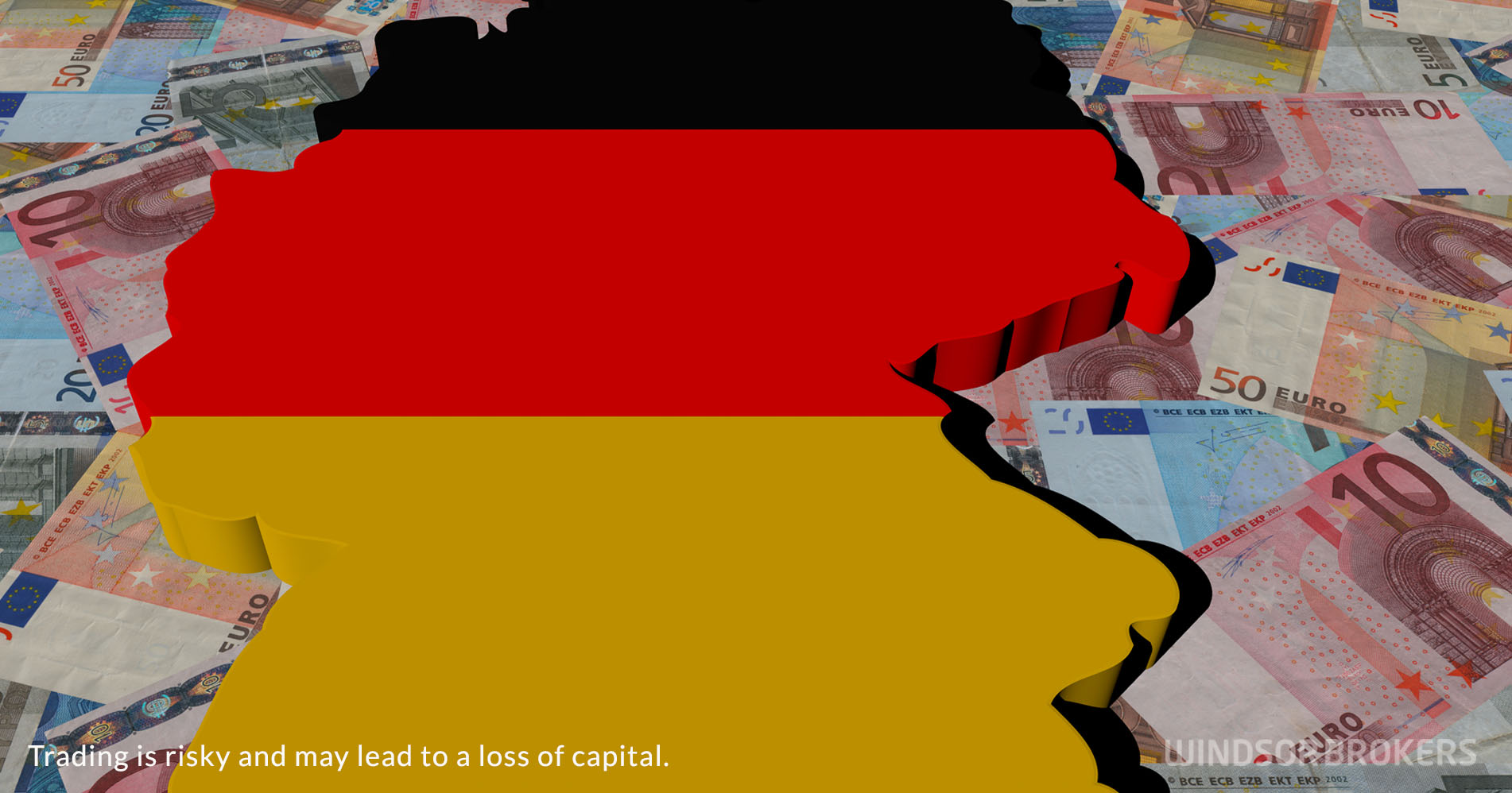 German business morale rises strongly on easing coronavirus crisis
The German Ifo Institute's business climate index climbed to 98.9 in February, the highest since August last year, rising from January's upwardly revised 96.0 and strongly beating forecast at 96.5.
Significant improvement in business morale in all sectors last month reflects growing optimism that the coronavirus crisis is ending that so far offsets strong concerns about geopolitical crisis over Ukraine, which remains a major risk in case of possible escalation.
Ifo results for February signal that the German economic activity accelerated and will strongly benefit on fading impact from coronavirus in coming months, although economists remain cautious as possible escalation of the situation in Ukraine continues to hang over the Europe's largest economy, with focus on rising energy prices that would have the strongest negative impact on the economic recovery.