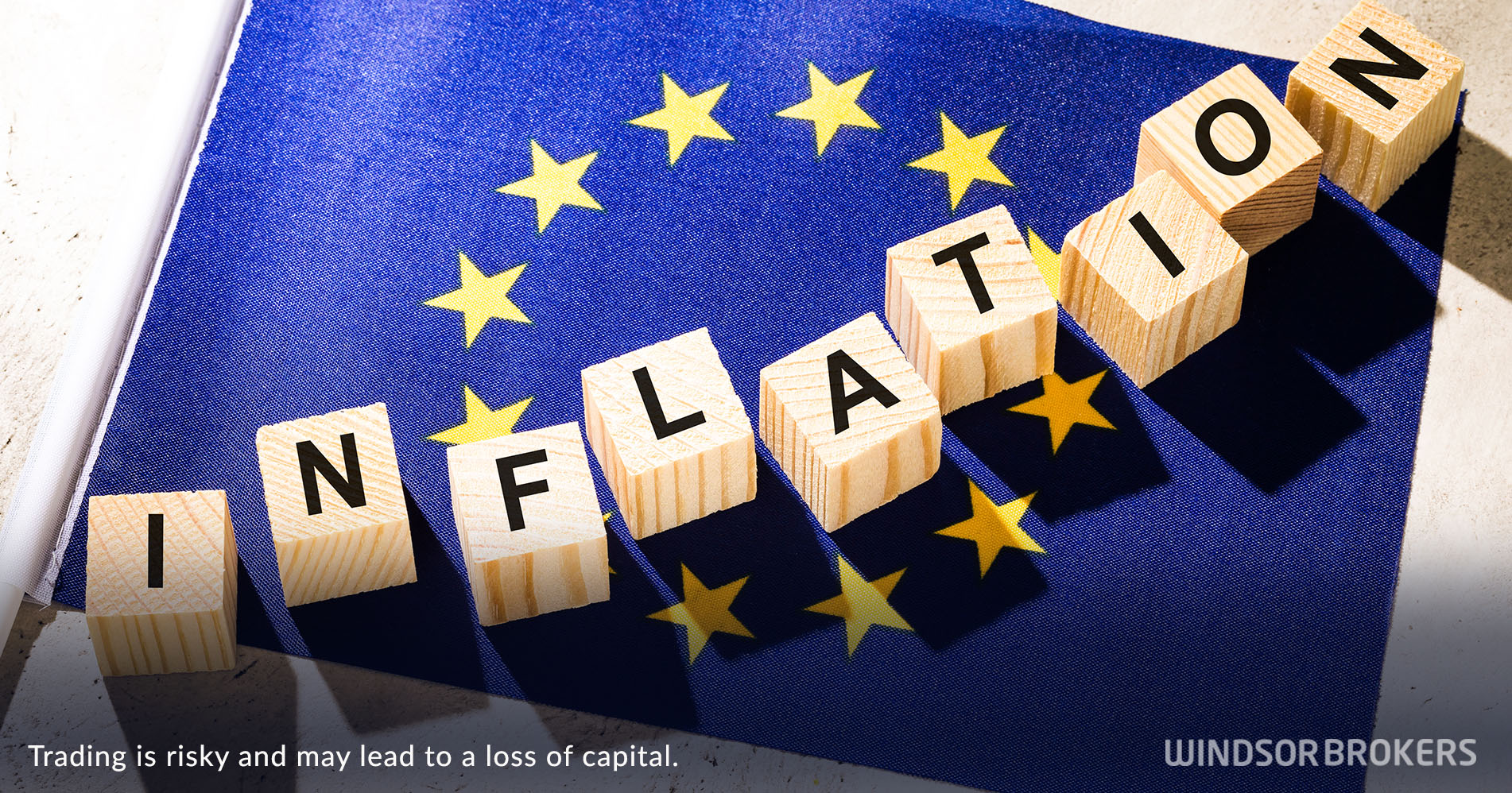 EU inflation falls below expectations in December but still no reasons to celebrate
Eurozone inflation surprised in December by falling to 9.2% y/y from 10.1% in November and beating expectations at 9.7%, while the monthly consumer prices dropped to -0.3% from -0.1% previous month and well below consensus for 0.8% increase.
Although the December numbers are upbeat, good news were overshadowed by rising underlying price pressures, as core inflation, stripped by volatile food, energy and tobacco prices, increased by 5.2% in December, from 5.0% in November and identical forecast.
Lower energy prices were the main contributor to December's decline, while the other components of so called core inflation rose in December.
Closely watched inflation of services and non-industrial goods, which gives a good indication of price growth, accelerated in December, signaling that inflation is entrenched and warning of tough work for ECB in fighting high prices.
The EU inflation is still 4.5 times above the central bank's 2% target, with growing concerns that the last drop, sparked by government's measures, would be temporary phenomenon and prices could accelerate again in January, as outlook remains pessimistic and see inflation remaining elevated in coming months.
The European Central Bank raised its interest rates by 2.5% in 2022, following an action of other major central banks and signaled it would extend its most aggressive policy tightening in its history through next policy meetings, with the fist two due in September and March.
The bloc's economy is expected to slide into recession during the winter, mainly due to external factors, though the downturn might be milder than initially expected.