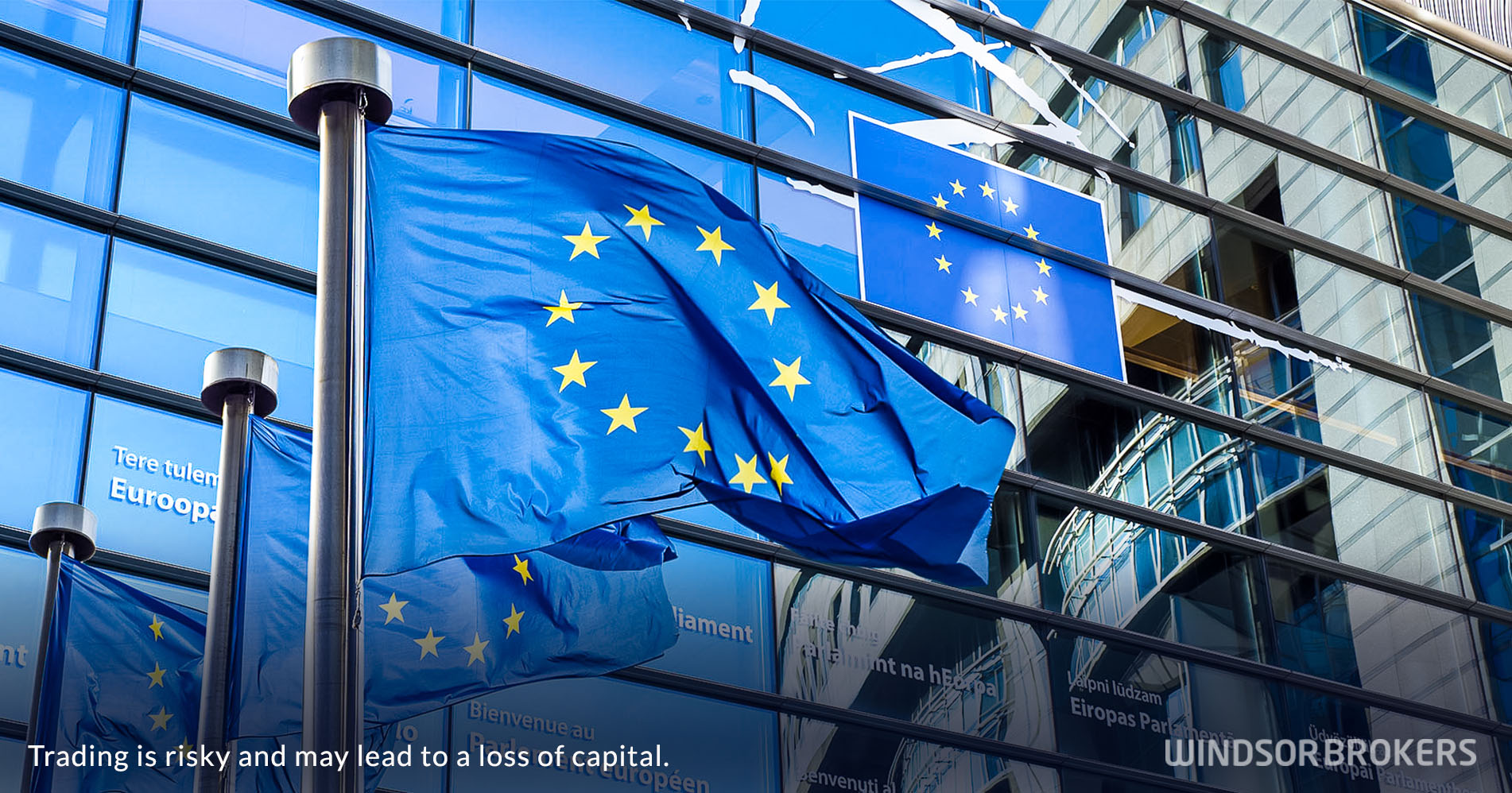 Eurozone business activity slows further in October, boosting fears of recession
The Eurozone Composite Purchasing Managers' Index, which tracks the activity in both, manufacturing and services sectors and is used as a gauge of economic health, dropped to 47.3 in October (the lowest in nearly two years), from 48.1 in September and just above 47.1 forecast.
The report from services sector showed that activity dropped to 48.6 in October from 48.8 previous, albeit above consensus at 48.2.
Both indicators steadily hold below 50 threshold which separates growth from contraction, as Eurozone business activity slowed at the fastest pace since late 2020 last month, adding to concerns about further slowdown.
High inflation and signs that energy crisis would deepen in coming months, continue to dampen demand and hurt business confidence, boosting fears that the bloc's economy would enter recession in the last quarter of 2022.
Downbeat data point to deteriorating economic conditions that would make the ECB's task in fighting inflation more difficult, as too aggressive policy tightening would lead to prolonged economic downturn and extend the crisis.