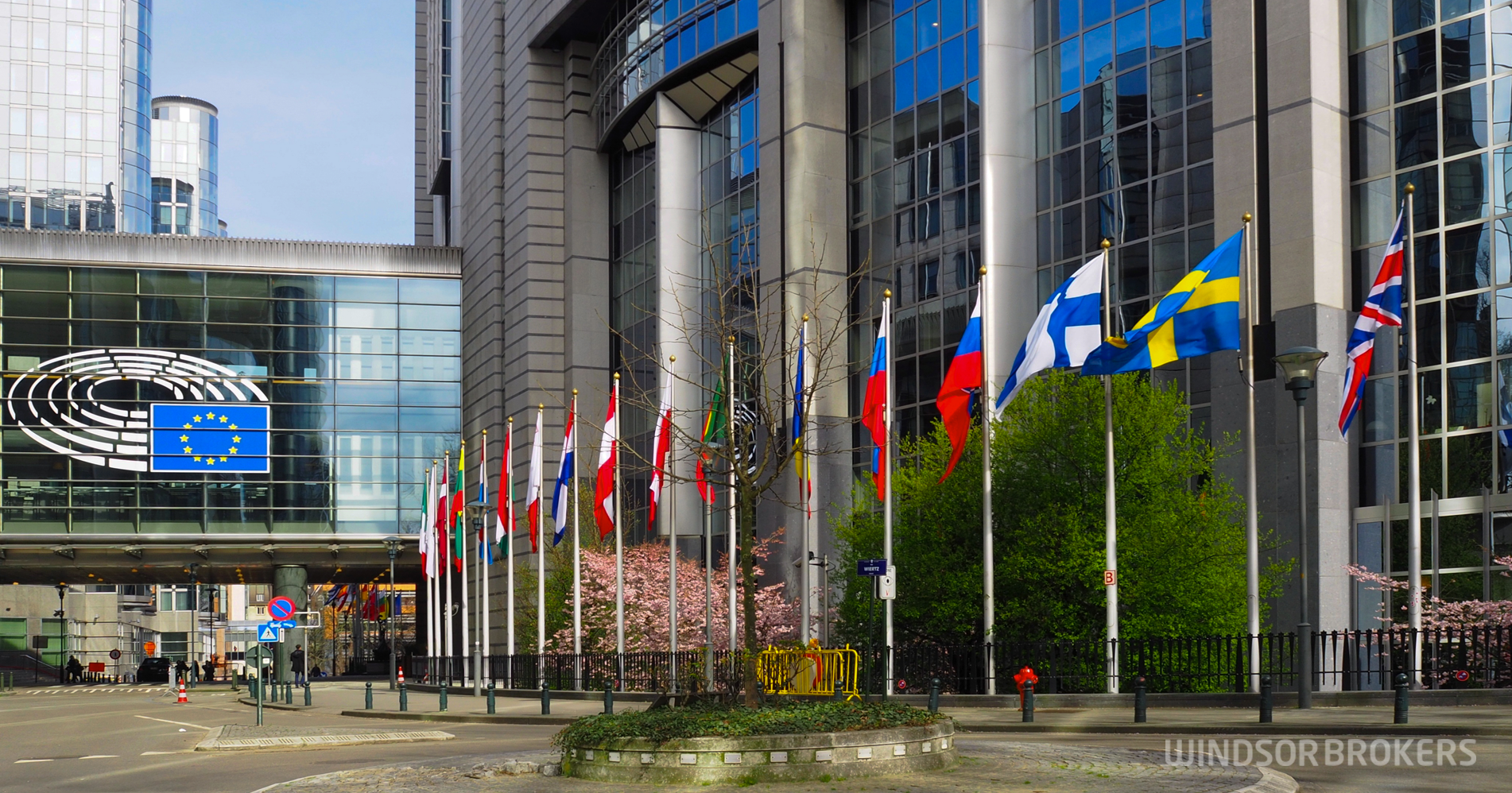 Eurozone economic growth slightly eases in the second quarter, fears of deeper downturn remain
The economic growth in the Eurozone was a tad slower than expected in the second quarter, but remains strong, keeping the overall picture of growth dynamics in the first half of the year, with fresh rise in employment adding to positive signs.
Annualized gross domestic product figure showed that the economy grew by 3.9% in the second quarter after 4.0% growth in the first three months of the year and slightly missed forecast for 4.0% expansion, while quarterly figure showed identical situation as the economy grew by 0.6% in Q2, following 0.7% growth in Q1 and a slight miss of consensus for 0.7% growth.
Solid data were mainly driven by strong performance of Italian and Spanish economies which expanded by 1.0% and 1.1% respectively, countering negative impact from stagnation in Germany, EU's largest economy.
Although the growth data remained firm in the second quarter, economists are not very optimistic about the period towards the end of this year and the beginning of 2023, arguing that rising inflation and persisting supply chain disruptions would further slow the economic activity.
According to projections, the bloc's economy is likely to stagnate in the third quarter and probably to contract in the last three months of this year, with almost no growth expected at the beginning of next year.
The war in Ukraine remains the main obstacle for the EU's economic growth, as business and consumer confidence was strongly hurt by uncertainty about the overall situation regarding the conflict, with even bigger problem seen from the reverse impact of EU sanctions on Russia which threaten of complete cut of Russian gas supplies to the Europe, if situation deteriorated that would cause much stronger negative consequences and push the bloc's economy in a much deeper downturn.
However, the economists maintain slight optimism despite negative outlook, expecting that the downturn may not last long and the economy would start to pick up in the second quarter of 2023.