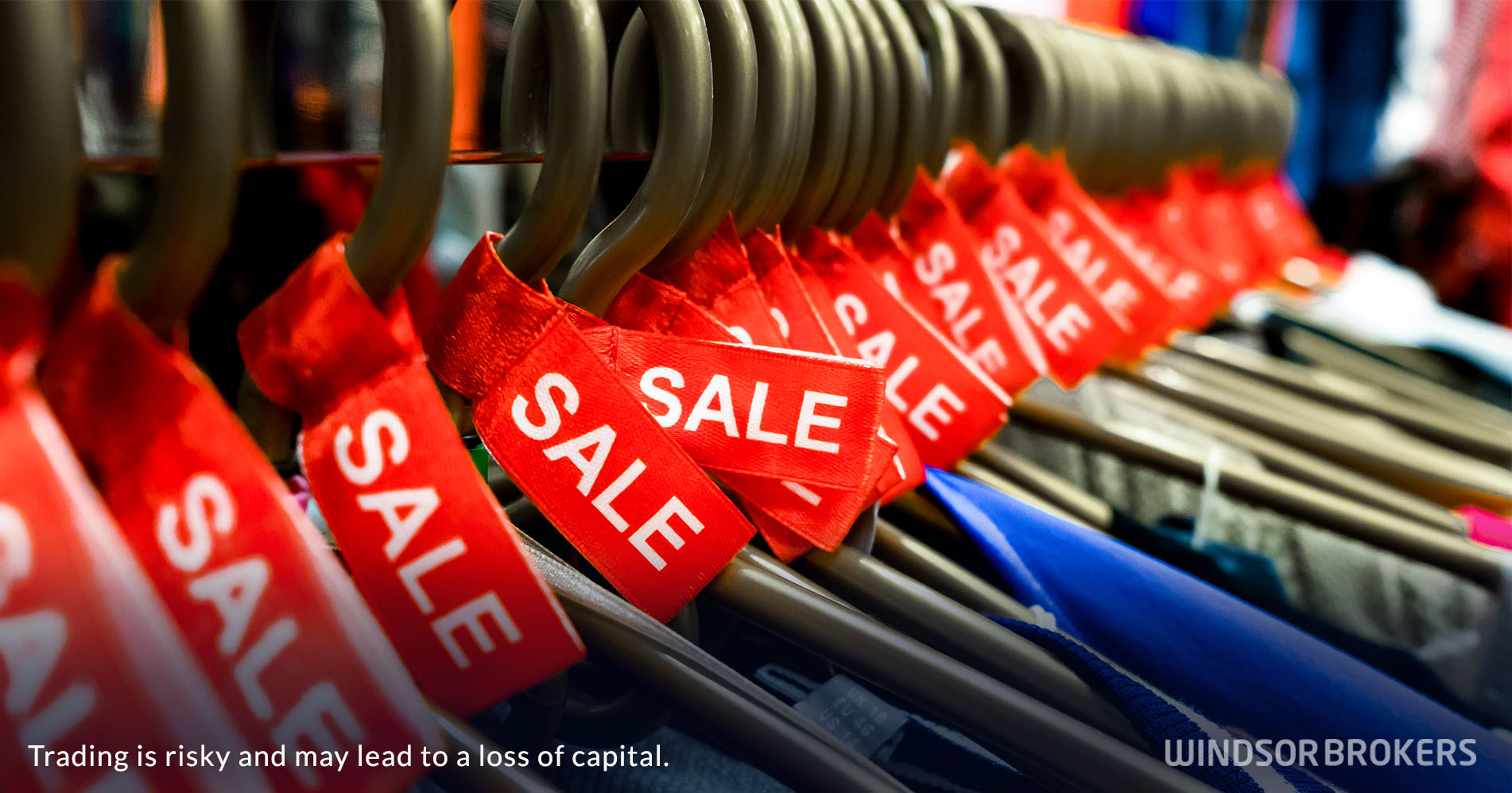 US retail sales were flat in July, adding to recession fears
US retail sales were flat in July, missing expectations for a marginal growth by 0.1% and falling well below June's downwardly revised 0.8% growth.
So-called core retail sales which exclude volatile items, such as gasoline, automobiles food services and building materials, and correspond closely with consumer spending component of gross domestic product, increased by 0.8% in July, following 0.7% rise previous month.
The positive factor that contributed to retail sales in July were lower prices of gasoline, which hit a record of $5 per gallon in mid-June but dropped to $4.27 in, with prices per gallon averaging $3.9 at the end of July but was offset by reduced consumer spending that adds to fears that the economy is already in the recession.
Consumer spending in the United States grew at the slowest pace in past two years in the second quarter of 2022, hit by weakness in business and government spending and also residential investment that contributed to the second straight GDP contraction, though still solid situation in the labor market and record high industrial production reduce fears that the economy entered recession.
Another threat to economic growth was aggressive approach of the US Federal Reserve, which raised interest rates by 2.25% since March, in efforts to put soaring inflation under control, in the action that leaves the economy vulnerable to a downturn.