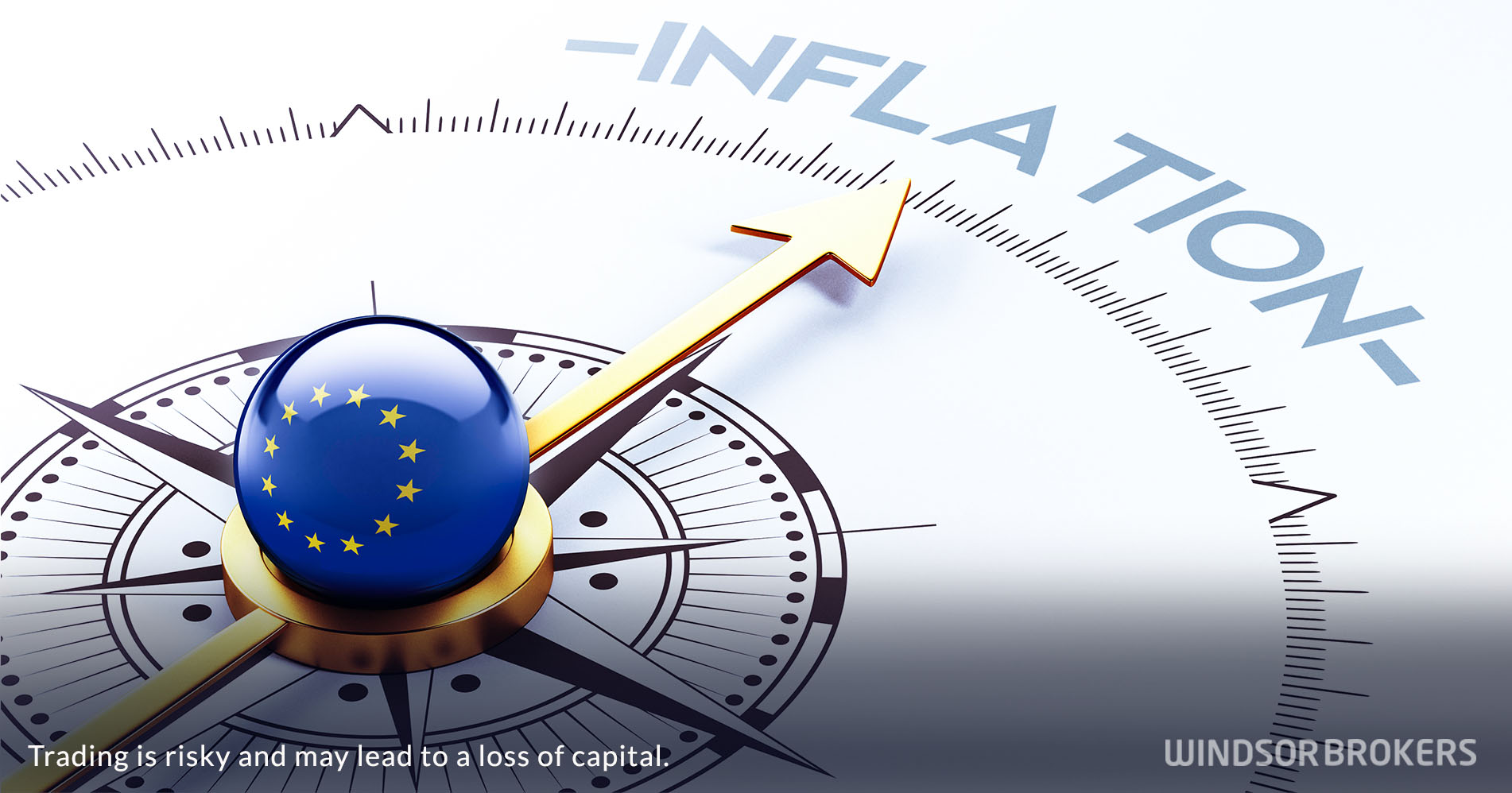 Eurozone inflation hits new record high in July
Consumer prices in the bloc of 19 countries using euro, continued to rise in July with annualized inflation rising to new record high at 8.9%, from 8.6% in June and in line with expectations, while monthly inflation was up 0.1% after rising by 0.8% previous month.
Core inflation which excludes the most volatile components and provides the most detailed information about the inflation, closely watched by the European Central Bank in interest rate decision, rose to 5.1% in July from 4.6% in June and ticked above 5.0% forecast.
The reverse impact on sanctions to Russia which caused strong rise in energy prices, remained the main generator of inflation, with rising prices of essential goods, boosting further the cost of living and also strongly contributing to rising prices.
Further rise of inflation keeps the European Central Bank under increased pressure to continue tightening its monetary policy, in efforts to curb soaring inflation and push it towards the central bank's 2% target.
The ECB joined other major central banks in last month's start of tightening cycle after a multi-year period of ultra-loose monetary policy, with more hikes expected in coming months as prices continue to rise in most of sectors of the economy, with price rises in services sector being the biggest contributor, followed by increase in prices of industrial goods.
The ECB policymakers remain cautious, and their further decisions will strongly depend on coming economic data, though remain committed to use all available tools and do whatever is necessary to bring the inflation under control.