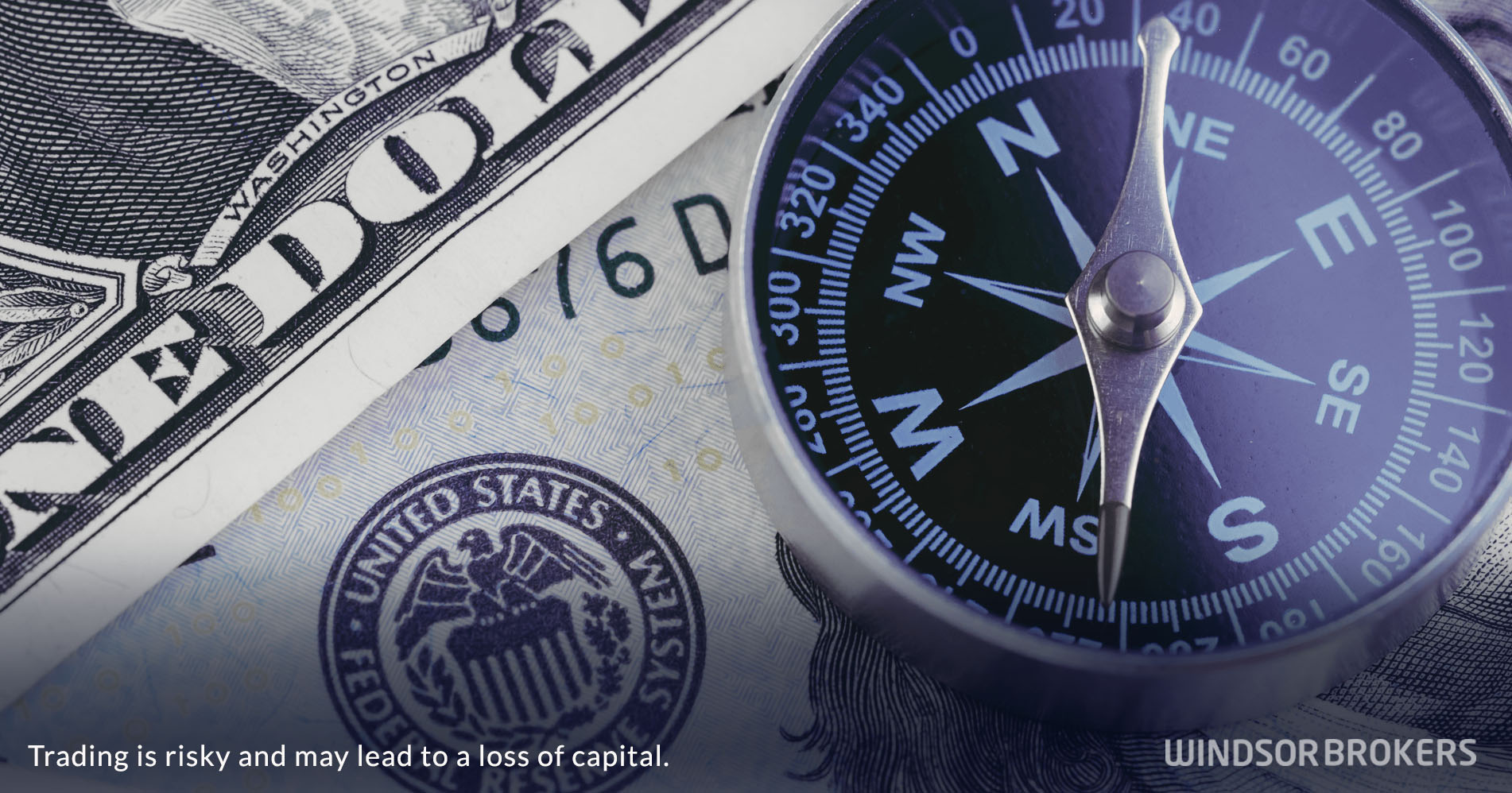 Fed remains on track for further rate hikes – FOMC minutes
The minutes of the Fed's latest policy meeting on July 26-27 showed that the central bank remains on track for further policy tightening and raise interest rates as high as necessary, to bring soaring inflation under control, despite that such action brings increased risk of slowing economic growth.
The US central bank has lifted its benchmark interest rate by 2.25% since March to a target range of 2.25% to 2.50% and is expected to remain aggressive in its September meeting, with economists pointing to 50 or 75 basis points hike.
The US policymakers saw little evidence that inflationary pressure was easing last month, despite inflation fell to 8.5% in July from 9.1% previous month. implying the central bank should remain in aggressive mode in fighting inflation which hit a four-decade highs, but minutes did not provide more details about the pace of coming interest rate increases, which start with September 20-21 policy meeting, with the Fed's further decisions to depend on economic data in the near-future.
The release of August inflation report, which is due before the Fed policy meeting, will be closely watched by the policymakers and would strongly contribute to their decision about the size of next rate hike.
The signs that inflationary pressures continue to ease would likely prompt policymakers to opt for less aggressive 50 basis points hike of even to decide to raise rates by only a quarter percentage point in favorable conditions, while the central bank is likely to make another 75 basis points hike if data show fresh rise in consumer prices.
The Fed pointed to the negative impact of higher borrowing cost that hit some parts of the economy, particularly housing sector, but also highlighted positive signals that the labor sector remains strong and unemployment figure stands near a record low.