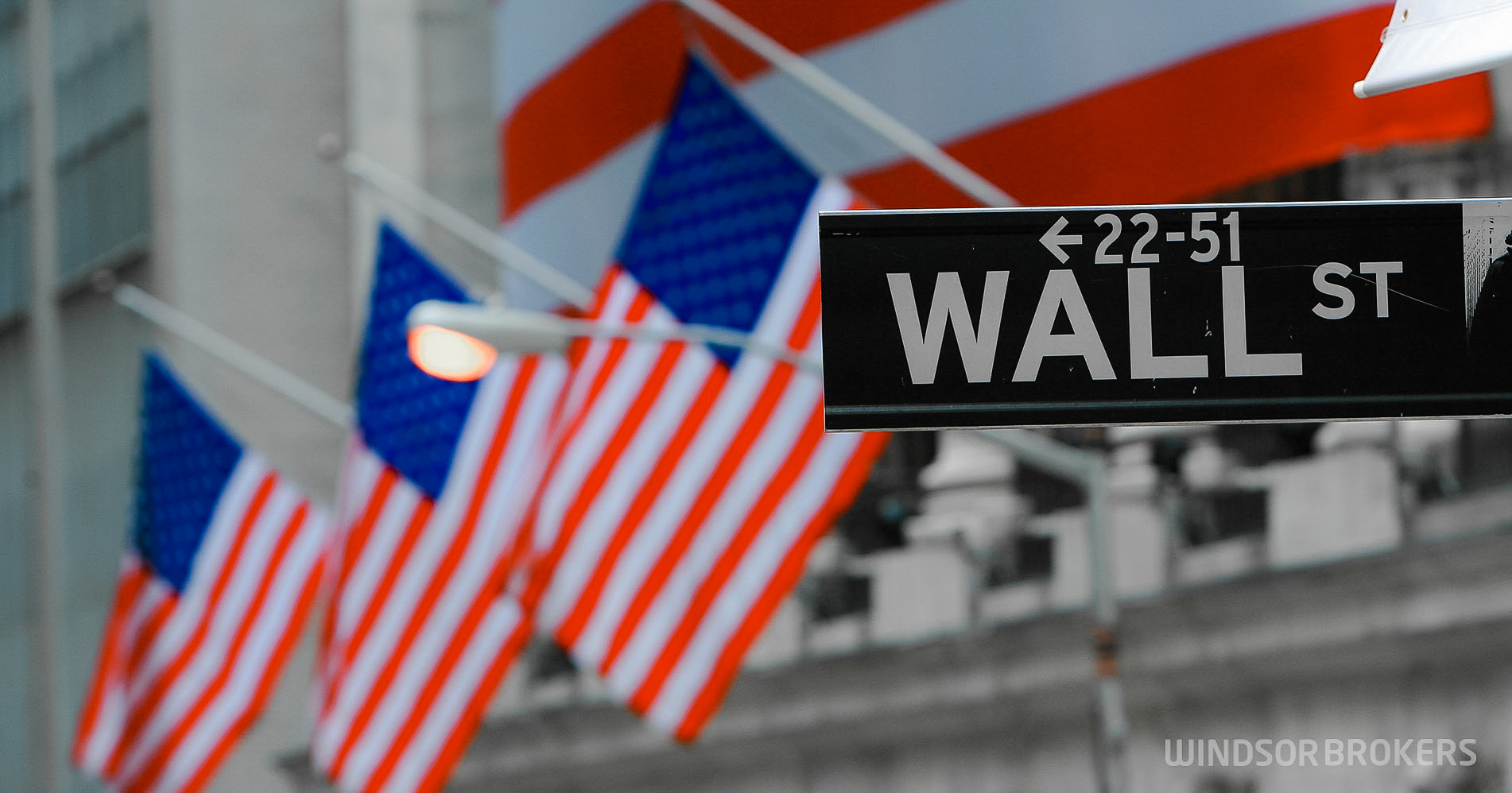 Expectations facing the stock markets after the 10-year US bond yield increased to the highest level in 14 years
The US 10-year bond yield has reached its highest level in the last 14 years, and due to the expectations of an interest rate increase at the FOMC meeting in November, the first possibility will be to continue its upward trend in the mid-term. This is despite US stock indices fluctuating in a corrective and upward trend after losing about 20% of their value since the beginning of 2022. Therefore, considering the increase in risk-taking and interest rate expectations, the first possibility in the mid-term will be the return of the index to a bearish trend.
Technically, the Dow Jones index fluctuates in the range of the 34-day moving average, and the reaction to this level is decisive. If it returns to a bearish trend, the support level of 28,600, which has prevented the index from crossing twice in the last few days, will be an obstacle against continuing the downward trend. In another scenario, if the bullish trend continues, there is a resistance level of 32,700 against it.