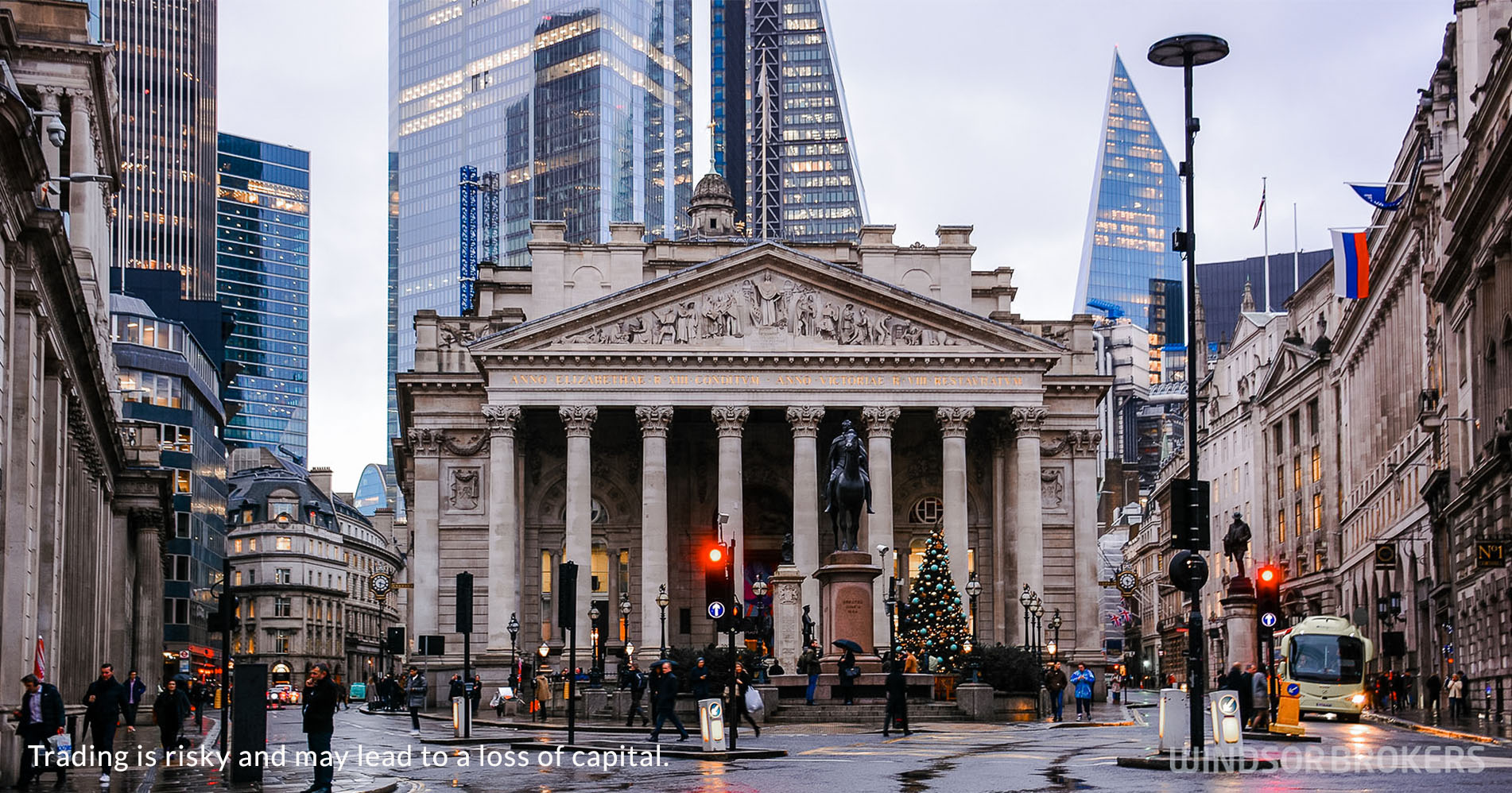 The BOJ and the BOE keep a close eye on the FX market moves
In USDJPY news: following the intervention of the Japanese government in controlling the value of the Japanese Yen, the FX market was without significant results and only led to limited corrective price movements; the price continued its bullish trend. As a result, it reached its highest level since August 1990, and the value of the Japanese Yen dropped to its lowest level against the USD in the last 32 years. On the other hand, today, Kuroda, the Governor of BOJ, said that " BOJ will keep a close eye on fx market moves and their impact on the economy." It can be understood that there will be a possibility of intervention again to control the value of the Japanese Yen if necessary. However, from a technical point of view, there is still the first possibility of continuing the upward trend in the mid-term, and the resistance levels of 150 and 160.40 are on the way.
As for GBPUSD, the new British government has faced challenges regarding economic and fiscal policies, creating uncertain conditions for the future of monetary policy. The nine-member MPC committee will meet in about two weeks to decide on these policies and set interest rates. Forecasts show that the results will increase interest rates and reduce the divergence with other central banks. Meanwhile, reports today indicate that the central bank will delay the QT program to ensure stability in the gilts market.
Technically, the price is currently fluctuating in the 34-day average range after the mid-term bullish correction and does not follow a specific trend in the mid-term. Moreover, after an uptrend, a major peak has formed below the previous, reducing the uptrend's momentum in the short term.