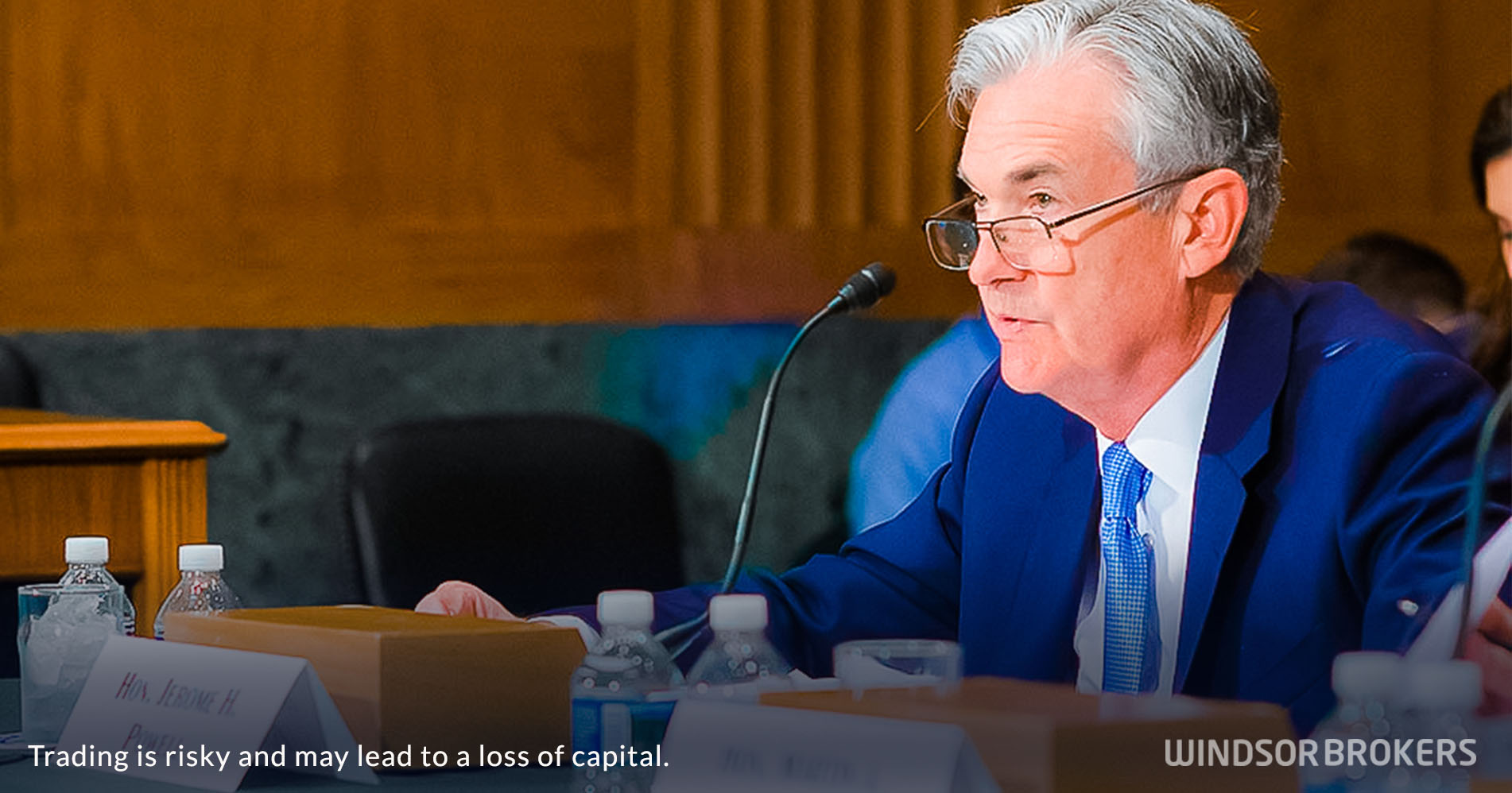 Fed Chairman Powell: Extended period of painful restrictive policy and slow growth needed to restore price stability
The message from the US Federal Reserve Chairman Powell's highly anticipated speech in Jackson Hole symposium was mainly in line with expectations regarding high inflation, its impact on the economy and the general action of the central bank to bring inflation under control, but failed to shake markets as many expected, as he avoided to deliver the main information markets were looking for – what will be the size of rate hike at the next policy meeting in September.
Markets were pricing for another 0.75% raise after the same size of rate hike in July, as the Fed held an aggressive stance during past few months and raised interest rates from zero to the range of 2.25% to 2.50% since March, while some bet for a slightly softer approach and 0.5% hike, though Powell just mentioned that another 75 basis point hike would be appropriate before slowing the pace, but avoided to further elaborate on this, leaving the investors slightly disappointed.
Powell pointed to high inflation which is running over four times above Fed's 2% target and its strong negative impact at the economy, highlighting that Fed's primary task is and will be restoring price stability, with restrictive monetary policy to be the main tool the central bank will use.
He pointed to an encouraging signal from a single month improvement on July's drop of inflation to 8.5% from 9.1% in June but stressed that this is insufficient to spark a progress in bringing inflation under control.
Powell also said that process of restoring the price stability will take some time, pointing to an extended period of restrictive monetary policy that would also slow economic growth, further weaken the labor market and will be particularly painful for households and businesses, describing all as unfortunate costs of reducing inflation, but failure to bring prices under control would be more painful for all.