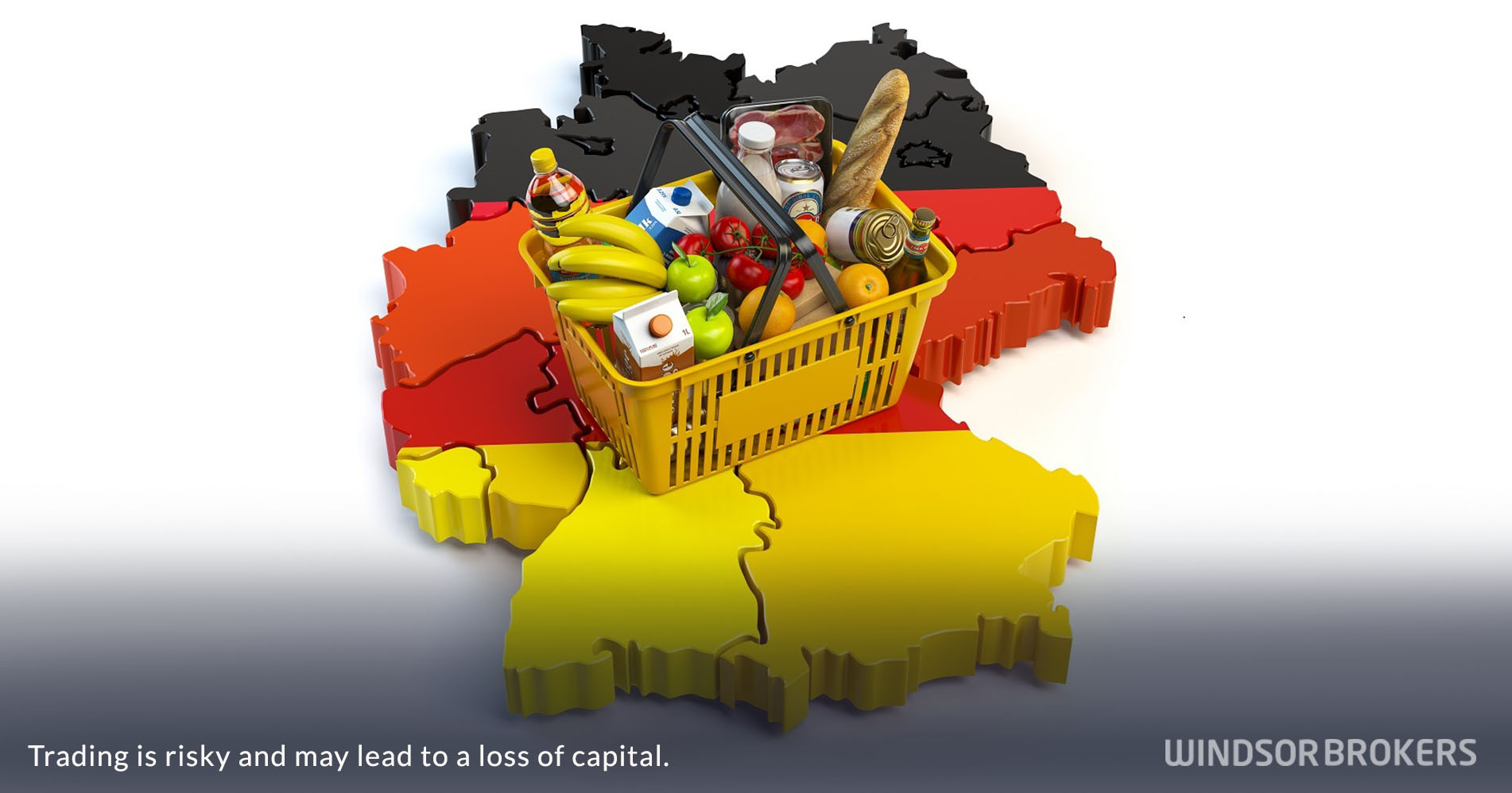 German consumer sentiment fell to new record low on soaring energy prices
The data from German Gfk Institute showed that consumer sentiment continued to fall for the third consecutive month and hit new record low heading into September.
The Consumer Climate Index fell to -36.5 from downwardly revised -30.9 previous month and well below consensus at -31.8, sending strong signal that conditions deteriorate at increased pace, as households were badly hurt by skyrocketing energy prices, the main contributor to sharply rising cost of living.
Already depressed consumer climate was further weakened by darkening outlook as expectations that energy prices will rise further in for coming months, prompt households to start putting money aside for the winter energy bills that will reduce other purchases.
Since the Western sanctions banned Russian energy products from the European market, prices of fuel and particularly natural gas, soared in past few months, with expectations for much stronger increase in cost of energy during the winter period that will continue to strongly pressure consumers and continue to negatively impact consumer spending.